Top 10 NHL Rookies To Watch 2023 Rankings
Ranking the Top NHL Rookies of the 2022-2023 NHL season after the 2023 NHL Championship Game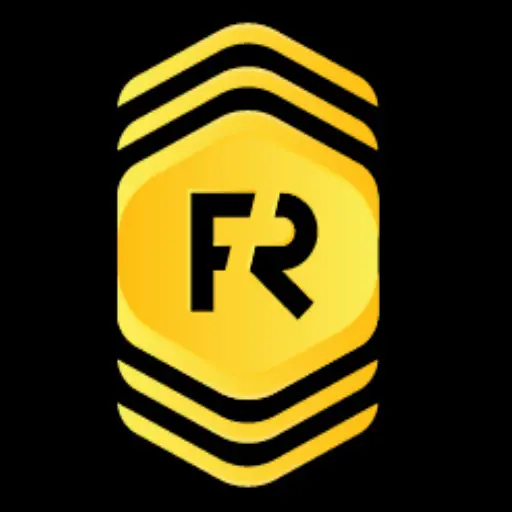 By admin | December 5, 2022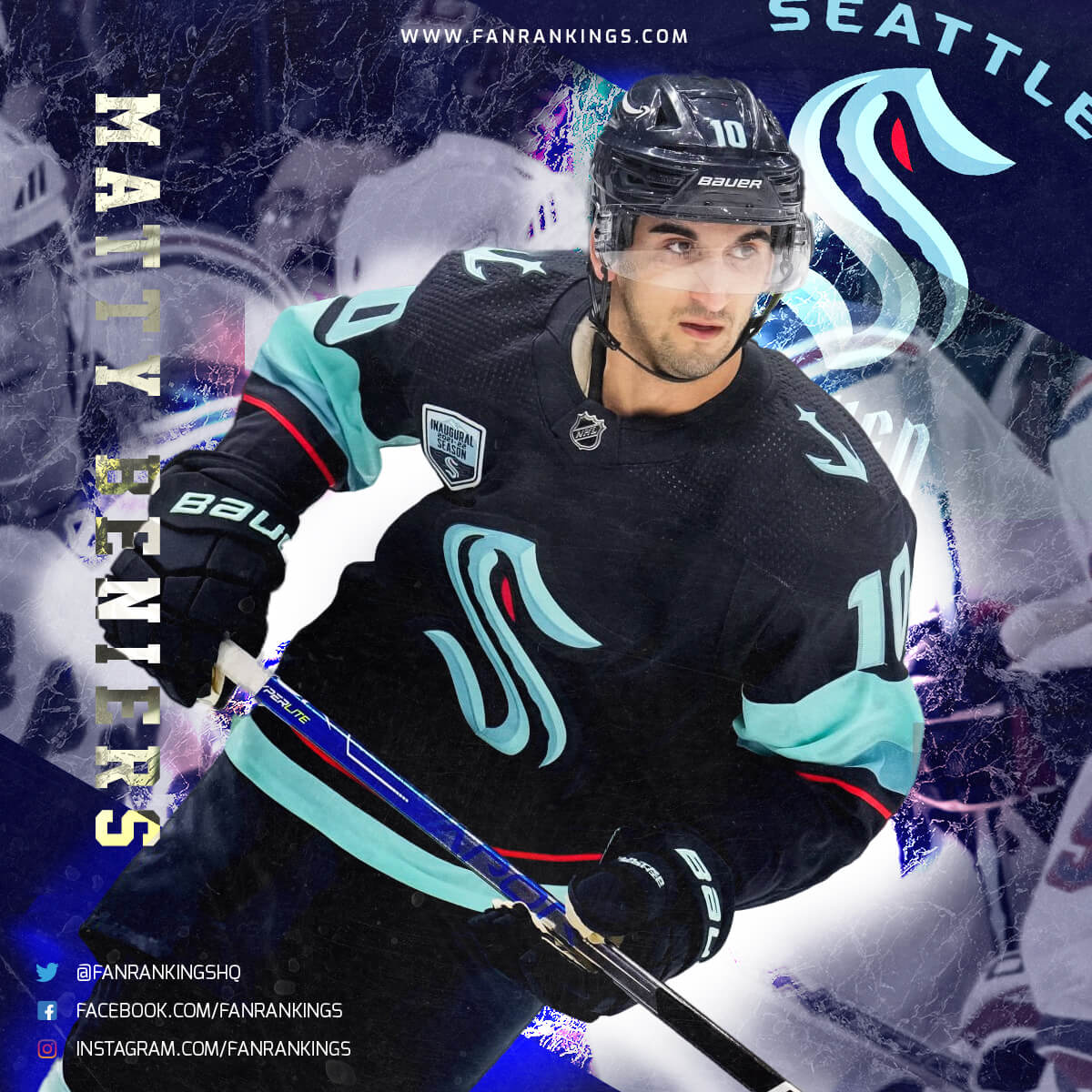 It was an absolutely stellar season for rookies during this 2022-23 season. Some unexpected names made a statement this season and will be looking to explode going forward.
The Calder pick was an easy one this season, with not much competition in the end. That being said, here are the top ten rookies this past season.
Honorable Mention
JJ Peterka
Team: Buffalo Sabres
Previous Ranking: Unranked
Get familiar with seeing the Buffalo Sabres on this rookie list, as they have some absolute beauties coming up through the pipes right now. JJ Peterka is a name to remember, even though it was a question mark when he was drafted in 2020.
In his first season with the Sabres he scored 12 goals and 20 assists for 32 points, capping off his play this year with a Silver Medal at the Worlds this year.
Top 10 NHL Rookie Rankings
10. Jake Sanderson
Team: Ottawa Senators
Previous Ranking: Unranked
In my opinion, Sanderson was the second-best defensemen available in the 2020 Draft. Sanderson played two seasons for the USNDT team, then moved on to the University of North Dakota, before making his professional debut.
The long wait was worth it for Sens fans, as he played a full season with them this season. In 77 games, he scored 4 goals and 28 assists for 32 points.
9. Owen Power
Team: Buffalo Sabres
Previous Ranking: Unranked
Owen Power is one of my favorite defensemen to come through the NHL since Cale Makar, not the same type of player, but that all-star ceiling is still there.
After being taken first overall in 2020, he understandably went back to Michigan to continue his NCAA career. This past season, he scored 4 goals and 31 assists for 35 points in 79 games, he will surely be the backbone of the Sabres for years to come, even if he didn't score 100 points in his first season.
8. Shane Pinto
Team: Ottawa Senators
Previous Ranking: 10 
Shane Pinto is finally getting a fair crack at the National Hockey League after a rough start to his pro career. After two great years for the University of North Dakota, he decided to go pro.
Lacing up in his first 5 games, his season quickly ended after a hard hit, and then later reinjuring his shoulder. Pinto played a full 82 games this season, scoring 20 goals and 15 assists for 35 points in his rookie campaign.
7. Jack Quinn
Team: Buffalo Sabres
Previous Ranking: Honorable Mention
Jack Quinn finally cracked the Sabres roster full tune after being drafted 8th overall in the not so normal 2020 NHL Entry Draft. Quinn did have a great campaign in 21-22 for the Americans, scoring 64 points in 45 games.
Quinn played 75 games for the Sabres this past season, scoring 14 goals and 23 assists for 37 points. He also won Gold with Canada during the World Championships this year.
6. Noah Cates
Team: Philadelphia Flyers
Previous Ranking: 6
Noah Cates was a welcoming surprise during a pretty bitter season for the Philadelphia Flyers and their fans. Cates was taken 137th overall in the 2017 Draft, and those five years did him well.
Playing a full four season in Duluth, he made his debut for the Flyers last season, playing 16 games. In his true rookie season, he played all 82 games for the Orange and Black, scoring 13 goals and 25 assists for 38 points.
5. Kent Johnson
Team: Columbus Blue Jackets
Previous Ranking: 5
Kent Johnson was another high pick for the 2021 NHL Entry Draft, going 5th overall for Columbus. The former Michigan Wolverine had a pretty good rookie season, playing in 79 games for the Blue Jackets. Johnson scored 16 goals and 24 assists for an even 40 points in that run.
4. Wyatt Johnston
Team: Dallas Stars
Previous Ranking: 7
Wyatt Johntson is looking like an early steal from the 2021 NHL draft, the Stars took him 23rd overall. It is still very early to judge the 2021 draft, but Johnston was an unexpected surprise. In his final season in the OHL, he blew the doors off for the Windsor Spitfires.
In 68 games, he scored 124 points, adding another 41 in 25 games during the postseason. He played a full 82 games for the Stars this past season, scoring 24 goals and 17 assists for 41 points.
3. Mason McTavish
Team: Anaheim Ducks
Previous Ranking: 3 
The only thing that stood between Mason McTavish and the Calder, was Matty Beniers staying in the NCAA for another season. Drafted 3rd overall in the 2021 NHL Entry Draft.
The Ducks are looking to him to be a cornerstone in their young revolution. In his rookie campaign, McTavish scored 17 goals and 26 assists for 43 points in 80 games. He played great, but Berniers played better.
2. Matias Maccelli
Team: Arizona Coyotes
Previous Ranking: 8 
I am not a betting man, and I surely would not have bet on Matias Maccelli beating out McTavish in points this past season.
Maccelli was drafted 98th overall in the 2019 NHL Entry Draft and took some time getting to where he is now. In 64 games this past season, he scored 11 goals and 38 assists for 49 points in his rookie season.
1. Matty Beniers
Team: Seattle Kraken
Previous Ranking: 1
The former Michigan Wolverine had quite the rookie campaign. With 9 points in 10 games last season, Beniers hit the ice flying.
In an almost full season of 80 games, Berniers scored 24 goals and 33 assists for 57 points, while adding another 7 points in 14 games this postseason. He is a lock for the Calder Rookie Trophy.
How would you rank these NHL rookies so far in the 2022-2023 NHL season? Rank below to be added in the NHL Power Rankings.
 Related Links:
POPULAR POSTS
Thank you
Your email has been successfully subscribed.
Sorry, there are no polls available at the moment.