Top 10 Best NHL Players 2023-2024 Rankings Season Preview
Ranking the best NHL Players right now for the upcoming 2023-2024 NHL season as Nathan MacKinnon leads the way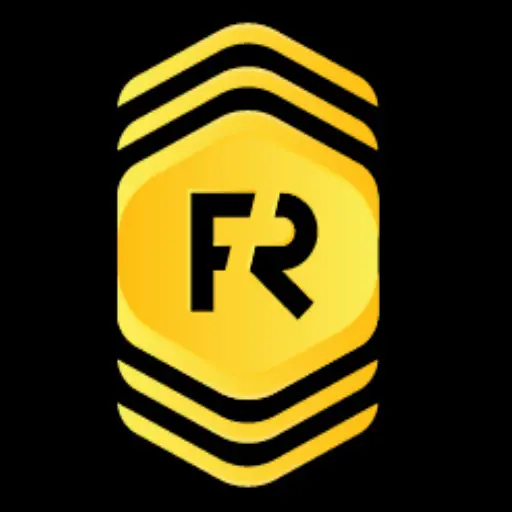 By admin | September 5, 2023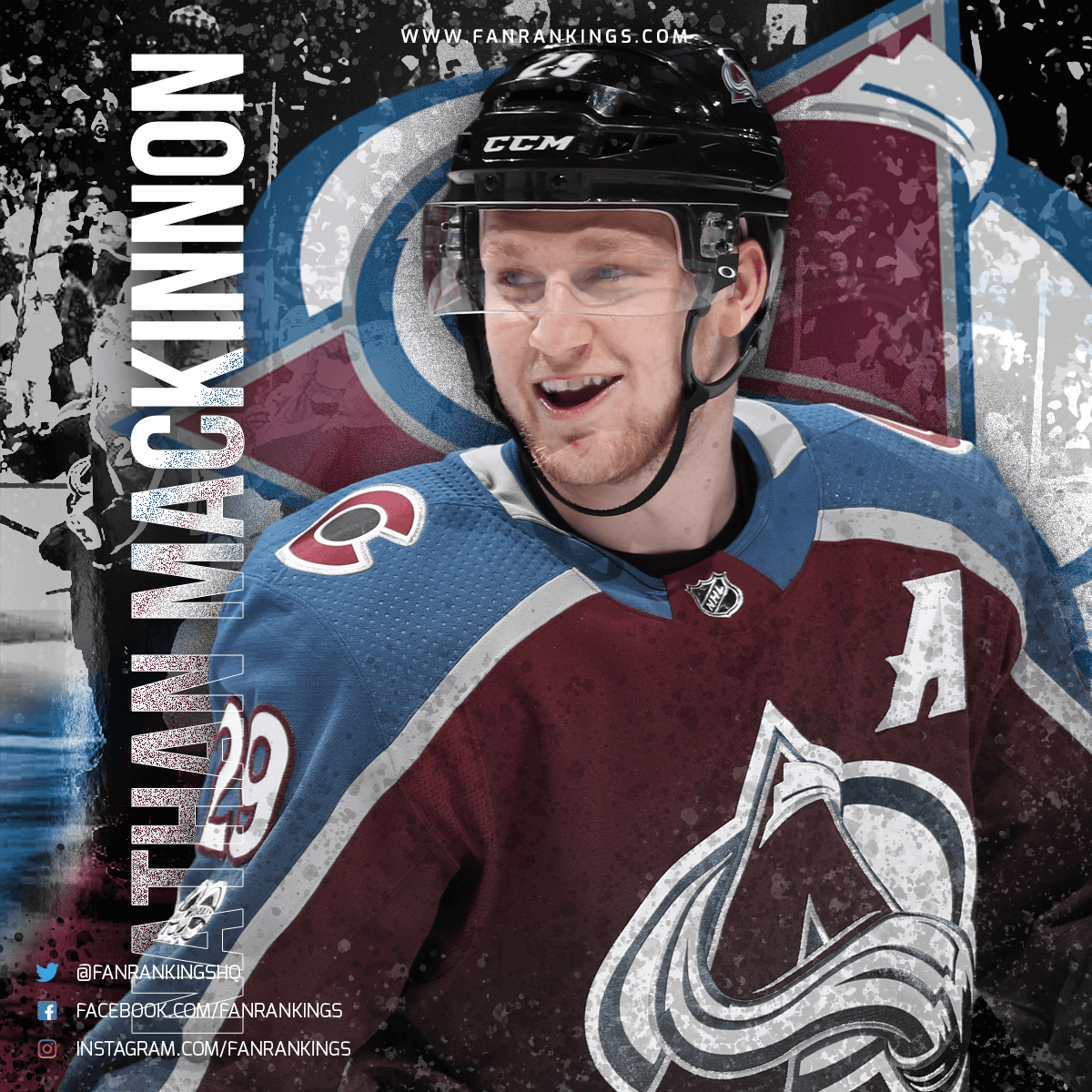 NHL Season Preview 2023-2024
Last season saw some really great players take that next step, and some seasons we may never see again. The Colorado Avalanche and Tampa Bay Lightning rule this list for the time being, but there could be some surprises this fall. Here are the Top 10 Best NHL Players for the 2023–2024 season.
Honorable Mention
Erik Karlsson
Team: Pittsburgh Penguins 
Erik Karlsson waited until he was 33 to have his first 100-point campaign. Karlsson was brought in to help the Sharks get over the hump and finally bring a Stanley Cup to the Northern California coast.
Sadly, the Sharks did not do that and regressed to a rebuilding team after a decade of competition. Karlsson put up 25 goals and 76 assists for 101 points in 82 NHL games. He was traded to Pittsburgh in the offseason.
Top 10 Best NHL Players 
10. Brayden Point
Team: Tampa Bay Lightning
It is no secret that Brayden Point is one of my favorite forwards in the National Hockey League and it is mostly because of his draft position. He was a third-round pick.
The Lightning are going to be looking to bounce back this regular season after a disappointing season last season. Point had 95 points in 82 games last season and is looking forward to continuing this success. 
9. Auston Matthews
Team: Toronto Maple Leafs 
While Auston Matthews is one of the greatest American-born players of all time and seemingly keeps getting better, I think his contract might be an anchor for the Leafs going forward, who are starving for some scoring depth.
Last season, Matthews scored 40 goals and 45 assists for 85 points, and I see that consistency continuing. 
8. Nikita Kucherov
Team: Tampa Bay Lightning 
Nikita Kucherov is another draft steal for the Tampa Bay Lightning, another later pick. Kucherov is now over 30 but managed to put up 113 points last season.
Kucherov and company had an early end to the season last year and are looking to bounce right back to the Eastern Conference championship. 
7. Matthew Tkachuk
Team: Florida Panthers 
Matthew Tkachuk's first season in Florida was one to remember, as they knocked off all the best teams in the Eastern Conference, including the best team in history.
It was a fantastic run for the Panthers, and sadly, Tkachuk and them just couldn't get past a Vegas team with a massive chip on its shoulder. In 79 games this past season, he scored 40 goals and 69 assists for 109 points. 
6. Mikko Rantanen
Team: Colorado Avalanche
Mikko Rantanen was the absolute heart and soul for the Colorado Avalanche this past season. Rantanen would, at times, be the only one of the top three on offense in the lineup.
The Moose played in all 82 games for Colorado, scoring 55 goals and 50 assists for 105 points in 82 games. Colorado is looking way better than they were, and Mikko is a key piece this coming season. 
5. Jason Robertson
Team: Dallas Stars
Now in our Top 5 Best NHL Players Predictions is Jason Robertson. Jason Richardson is surely going to take another leap this year after scoring 109 points last season for the Stars, which came from 46 goals and 63 assists.
The Stars are looking to really take a leap this year and get into the Western Conference final again and get a real crack at the Cup. 
4. David Pastrnak
Team: Boston Bruins 
Pasta finally got his pro money, as he is one of the greatest players to ever play in Boston. With the retirement of seemingly everyone around him, he is now the best player currently on the Bruins, with a great defensive core behind him.
In the past season, Pasta scored 113 points; I am not sure if he can beat that this year with a weaker offense. 
3. Leon Draisaitl
Team: Edmonton Oilers 
After another great season for Leon Draisaitl and company, yet another bitter end for one of the highest-paid athletes in the sport. Draisaitl broke his career high in points again and even led the Oilers in playoff goals during the postseason.
Leon played in 80 games for the Oilers, scoring 52 goals and 76 assists for 128 points, not bad for only missing two games. The Oilers were sadly eliminated in the second round by the Golden Knights, leading to more questions about the core in Edmonton. 
2. Connor McDavid
Team: Edmonton Oilers 
Connor McDavid eclipsed his previous points total by a whopping 30 points. This past season, he scored 64 goals and racked up 89 assists for 153 points.
Despite having 20 points in 12 games, McDavid and the Oilers were eliminated by the Golden Knights in the second round. It is only a matter of time before McDavid and Oilers fans are over this mediocrity. 
1. Nathan MacKinnon
Team: Colorado Avalanche 
Nathan MacKinnon finally hit the bank with his new contract kicking in for the upcoming season. With a Calder Trophy and now a Stanley Cup ring, MacKinnon is ready to take his place at the top of the NHL.
Last season, MacKinnon scored 42 goals and 69 assists for 111 points in just 71 games. MacKinnon missed 11 games but still broke 100 points. Move out of the way, McDavid; 2023–2024 is the season of MacKinnon. 
How would you rank the best NHL Players going into the 2023-2024 season? Rank below to be added in the NHL Power Rankings.
Related Links:
POPULAR POSTS
Thank you
Your email has been successfully subscribed.
Sorry, there are no polls available at the moment.