Top 10 NHL Centers 2023 Rankings
Ranking the best Centers in the 2022-2023 NHL season as Connor McDavid leads the way. Also where Sidney Crosby, Sebastian Aho, and more rank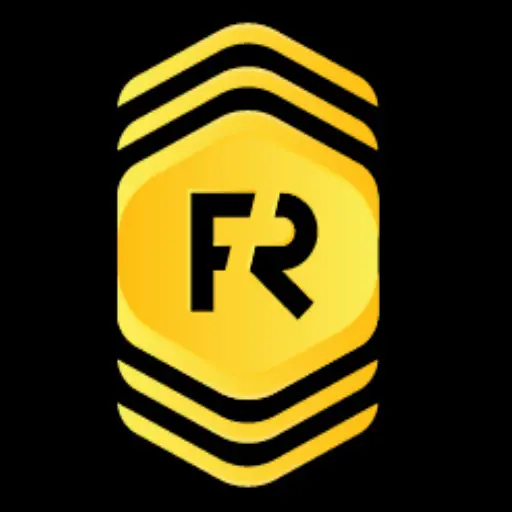 By admin | June 29, 2023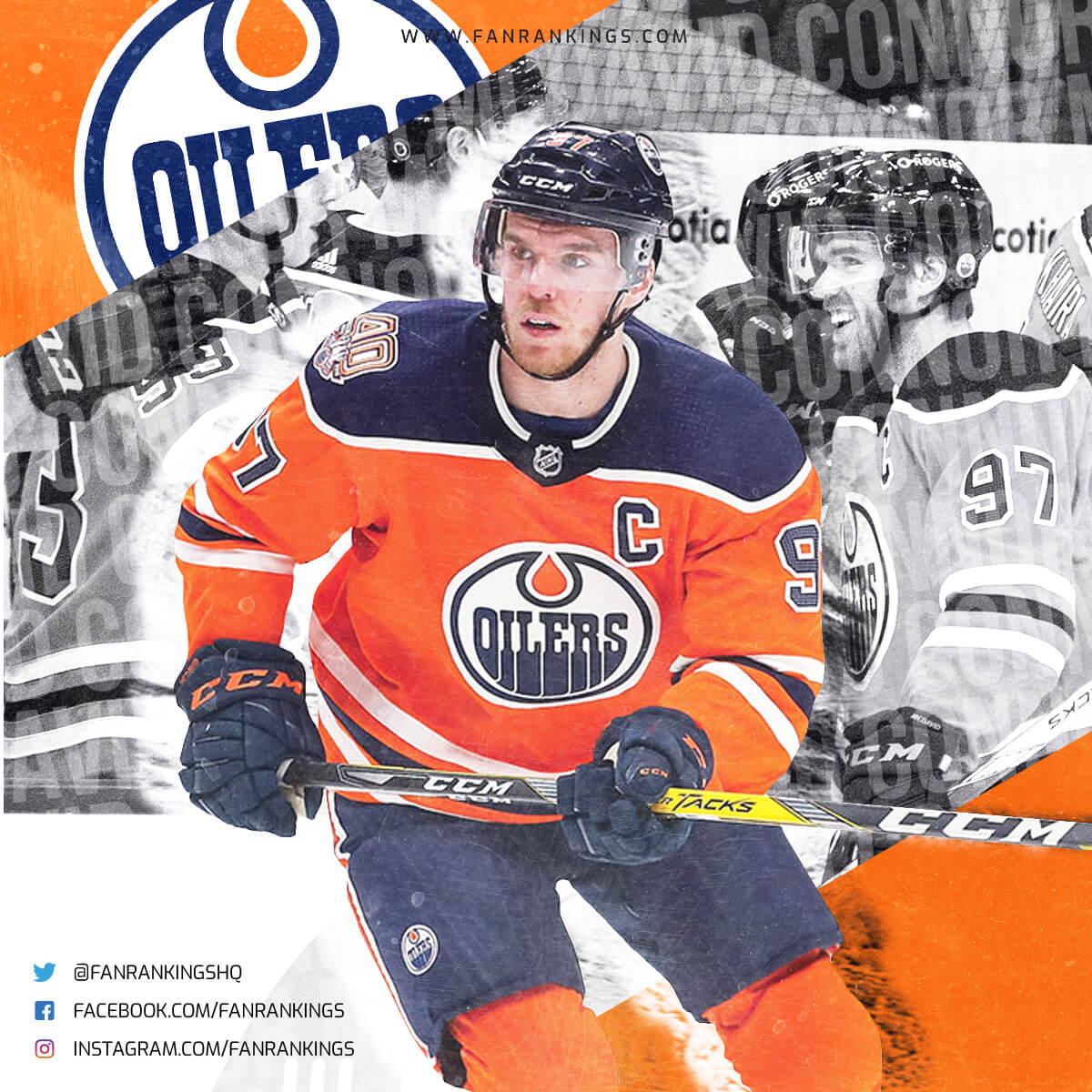 The center position in the National Hockey League is vital for a team's success. Hockey centers have a lot of responsibilities. Face-offs, responsible play in the defensive zone, and acting as a driving force off the rush are all required of them. 
The fact that centers have historically made up a significant portion of the game's finest players shouldn't come as a surprise. Joe Sakic, Mark Messier, Steve Yzerman, Mario Lemieux, and Wayne Gretzky are all centers. In the NHL of today, nothing has changed.
A team needs an outstanding center to be a championship-caliber squad. Just consider previous Stanley Cup champions. Nathan MacKinnon was on the Avs, Steven Stamkos and Brayden Point were on the Lightning, Ryan O'Reilly was on the Blues, and so on. 
These players are responsible for controlling the game, leading offensive plays, and excelling in both scoring goals and setting up their teammates. As we head into the 2022-2023 NHL season, let's take a look at the top 11 centers who will undoubtedly make a significant impact on the ice.
Honorable Mention
John Tavares
Team: Toronto Maple Leafs 
John Tavares rounds out our list of top centers for the 2022-2023 season. Known for his excellent offensive instincts, Tavares consistently produces offensively and is a valuable leader for the Toronto Maple Leafs. His scoring ability and playmaking skills make him a vital component of the team's success.
Top 10 NHL Centers
10. Jack Eichel
Team: Buffalo Sabres
Despite missing a substantial portion of the 2021-2022 season due to injury, Jack Eichel's talent cannot be overlooked. A highly skilled playmaker with a lethal shot, Eichel has the potential to be one of the league's top centers. If he can regain his form and stay healthy, he will undoubtedly make a significant impact for the Buffalo Sabres.
9. Mark Scheifele
Team: Winnipeg Jets 
Mark Scheifele possesses a unique combination of size, skill, and hockey sense. A reliable offensive weapon for the Winnipeg Jets, Scheifele's ability to find open teammates and put the puck in the back of the net is a significant asset. His consistency and ability to excel in pressure situations make him a top center in the league.
8. Sebastian Aho
Team: Carolina Hurricanes 
Sebastian Aho has emerged as a top-tier center in recent seasons, driving the Carolina Hurricanes' offense with his creativity and offensive instincts. Aho's versatility allows him to contribute in all situations, and his ability to score goals and set up his teammates make him an integral part of the Hurricanes' success.
He has established himself as the Hurricanes' leading scorer and, coming off an 81-point season, has averaged around one point per game over the past four seasons. The Finn is a fantastic all-around player who excels at making plays in the zone of the opposition.
7. Brayden Point
Team: Tampa Bay Lightning
Brayden Point's rise to stardom has been nothing short of remarkable. A key contributor to the Tampa Bay Lightning's back-to-back Stanley Cup victories, Point's speed, agility, and scoring ability have made him a true game-changer.
Whether it's scoring clutch goals or making precise passes, Point has become a force to be reckoned with. Points won't be considered for any individual awards despite being one of just five players to score more than 50 goals during the season.
That was also Point's second career season with 90 or more points; perhaps that is the curse of being on a truly strong team with really excellent players. Point is without a doubt the Lightning's best center.
6. Patrice Bergeron
Team: Boston Bruins
Patrice Bergeron embodies the epitome of a defensive-minded center. Renowned for his exceptional faceoff skills, defensive awareness, and leadership, Bergeron constantly shuts down opposing teams' top players. Additionally, his offensive contributions and ability to score important goals make him an invaluable asset for the Boston Bruins.
5. Aleksander Barkov
Team: Florida Panthers
Often overlooked but not underrated, Aleksander Barkov is a complete two-way player who excels at both ends of the ice. His exceptional defensive skills, combined with his offensive prowess and playmaking abilities, make him an invaluable asset for the Florida Panthers. Barkov's strong two-way game sets him apart from many other centers in the league.
4. Nathan MacKinnon
Team: Colorado Avalanche
Nathan MacKinnon's explosive speed and dynamic playmaking have made him one of the most exciting players to watch. With incredible agility and the ability to create scoring chances out of nothing, MacKinnon consistently drives the Colorado Avalanche's offense and is a perennial Hart Trophy contender.
3. Auston Matthews
Team: Toronto Maple Leafs
At just 24 years old, Auston Matthews has already established himself as one of the most prolific goal-scorers in the NHL. His lethal shot, scoring instincts, and smooth skating make him a nightmare for opposing defenses. Matthews is a cornerstone player for the Toronto Maple Leafs and a constant threat to light the lamp.
Despite suffering from a knee ailment that required him to miss time and ongoing hand problems, Matthews still had a highly productive season by most measures despite seeing a decline in his goal-scoring rate, shooting %, and faceoff-winning percentage. Matthews will be back in the running for league MVP if he returns healthy for the 2023–24 season.
2. Sidney Crosby
Team: Pittsburgh Penguins
Sidney Crosby remains one of the greatest players of his generation. Despite battling injuries in recent years, he continues to showcase his exceptional vision, playmaking abilities, and leadership. Crosby's competitiveness and ability to perform in clutch situations make him an integral part of the Penguins' success.
1. Connor McDavid
Team: Edmonton Oilers
Unquestionably the best center in the league, Connor McDavid's speed, skill, and hockey IQ are unparalleled. The two-time Hart Trophy winner consistently dominates the ice, leading the league in scoring and creating highlight-reel plays. McDavid is a game-changer every time he steps on the ice.
McDavid has 42 goals and 97 points after just 54 games, which are far and by the most in the NHL. Some people believe No. 97 may be the greatest player to ever play the game based on what we see from him every single night. He is without a doubt the world's greatest hockey player at the moment, but that is a discussion for another day.
The NHL is filled with exceptional talent at the center position, and these top 11 players stand out as the best of the best. From the electrifying speed of Connor McDavid to the defensive prowess of Patrice Bergeron, each center brings a unique set of skills and attributes to their respective teams.
As the 2022-2023 season unfolds, it will be thrilling to witness these centers showcase their abilities and compete for team success while leaving their mark on the game of hockey.
How would you rank these NHL Centers going into the 2023-2024 season? Rank below to be added in the NHL Power Rankings.
Related Links:
POPULAR POSTS
Thank you
Your email has been successfully subscribed.
Sorry, there are no polls available at the moment.