Top 10 Best Players in the NHL 2023 Rankings
Ranking the Top NHL Players right now of the 2022-2023 season after the 2023 NHL Championship Game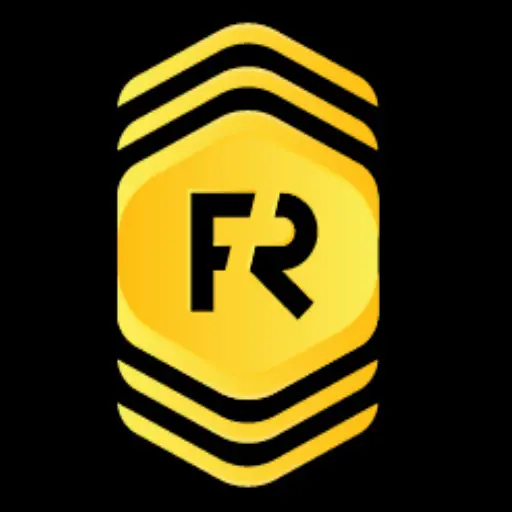 By admin | November 28, 2022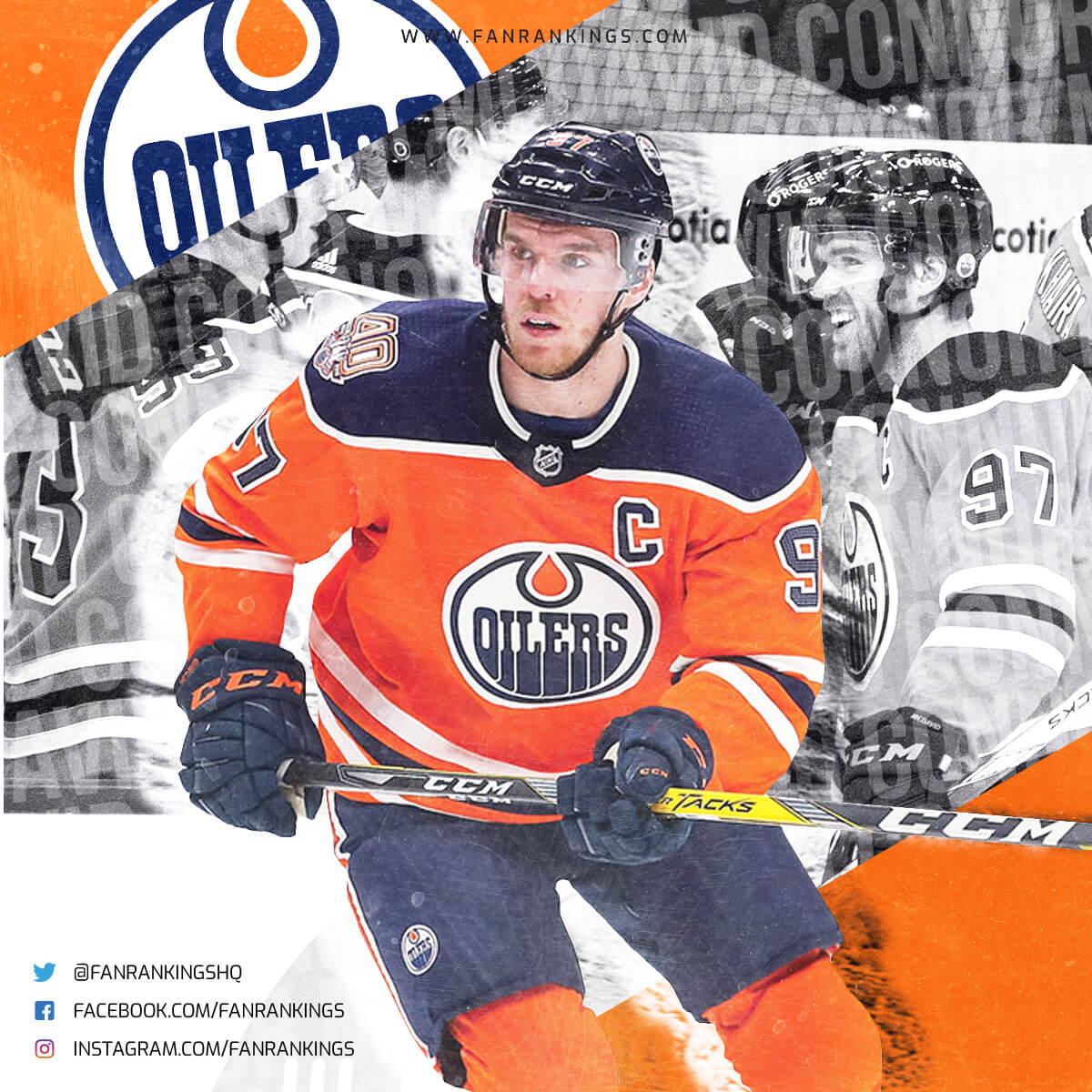 The 2022-2023 NHL season had some really great players rack them up. The usual suspects occupy this list, one a few surprise exceptions. The NHL has seemingly returned to normal after some COVID interrupted seasons, and it is even beginning to look like they may expand again. Here are the top players from the 2022-23 season.
Honorable Mention
Erik Karlsson
Team: San Jose Sharks 
Previous Ranking: 5
Erik Karlsson is just trying to play his way out of San Jose. Erik joined the Sharks when they were red hot off of some serious success and the Senators were tanking.
With free agency coming up, Karlsson has been playing at his previous All-Star level. This season, he has 17 goals and 52 assists for 69 assists.
Top 10 NHL Player Rankings
10. Elias Pettersson
Team: Vancouver Canucks 
Previous Ranking: Unranked
Elias Pettersson, also known as the player taken after Cale Makar, exploded this season. After hovering in the high 60's in points, he cracked the 100 club. Elias joined the Canucks for the 2018-2019 season after his time with the Lakers in the SHL, where he won Rookie of the Year.
He has since played in 325 NHL games. Last season, he scored 39 goals and 63 assists for 102 points. The one glimmer of hope for the Canucks this past season.
9. Ryan Nugent-Hopkins
Team: Edmonton Oilers
Previous Ranking: 10
It is insane to me that it has been 12 years since Nugent-Hopkins got drafted 1st overall by the Edmonton Oilers. He has since taken a back seat for the Oilers, with the explosion of McDavid and Draisaitl.
The crazy thing about RNH this year, as he doubled his points since last. In a full 82 games, RNH scored 37 goals and 67 assists for 104 points. Surprising even himself.
8. Jason Robertson
Team: Dallas Stars
Previous Ranking: Unranked
Jason Robertson is one of those players who is just going to keep getting better, and the Stars are all here for it. Robertson is the type of value you want when you go in a draft, being taken 39th overall.
Robertson really took the next step this season, playing in all 82 games, and even got an All-Star nod. Robertson, as previously mentioned, played all 82 games for the Stars, scoring 46 goals and 63 assists for 109 points.
7. Matthew Tkachuk
Team: Florida Panthers 
Previous Ranking: Unranked
I really thought that Tkachuk was going to be a lifelong flame, considering how well that team was performing for as long as they were.
So, it was quite a shock when the Flames moved him (more than likely not by choice), and even more surprisingly, to Florida.
It was a Cinderella run for the Panthers, and sadly, Tkachuk and them just couldn't get past a hot Vegas team. In 79 games this last season, he scored 40 goals and 69 assists for 109 points.
6. Nikita Kuckerov
Team: Tampa Bay Lightning
Previous Ranking: Unranked
The Tampa Bay Lightning, after three Cup appearances, finally came back down to earth with a first-round exit. Kucherov still has plenty of contract and hockey left to play, but after this year he loses his no movement clause.
Even with the first-round elimination, he was able to notch a point per game. Kuch played all 82 games for Tampa this season, scoring 30 goals and 83 assists for 113 points.
5. Mikko Rantanen
Team: Colorado Avalanche
Previous Ranking: 7
Mikko Rantanen was the player for the Colorado Avalanche this season. The Cup defenders were riddled with injuries and could not find replacements for some of their free agents that left.
Rantanen would, at times, be the only one of the top three on offense in the lineup. The Moose played in all 82 games for Colorado, scoring 55 goals and 50 assists for 105 points in 82 games.
4. Nathan MacKinnon
Team: Colorado Avalanche
Previous Ranking: 4
The incredible thing about Nathan MacKinnon's last season is that he missed 11 games, and still somehow was in the top five for points. MacKinnon was only 27 years old at the time of writing and is only going to get better.
This past season, Mac Dog went out and scored 42 goals and 69 assists for 111 points, finally breaking that 100-point plateau. The Avalanche are going to be coming back with a vengeance after their first-round exit.
3. David Pastrnak
Team: Boston Bruins
Previous Ranking: Unranked 
The Boston Bruins finally got Pasta locked up to a contract extension, a massive eight-year $90 million contract, taking him all the way into the 2030's.
It would not be surprising at all if Pasta were to win the MVP of this season, as the hockey writers have loved him. In a historic season for the Boston Bruins, Pasta played all 82 games, scoring 61 goals and 52 assists for 113 points.
2. Leon Draisaitl
Team: Edmonton Oilers
Previous Ranking: 2
Another great season for Leon Draisaitl and company, but yet another bitter end for one of the highest paid athletes in the sport.
Draisaitl broke his career high in points again, and even led the Oilers in playoff goals during the postseason. This past season, Leon played in 80 games for the Oilers, scoring 52 goals and 76 assists for 128 points.
1. Connor McDavid
Team: Edmonton Oilers 
Previous Ranking: 1
Connor McDavid, once again, led the NHL regular season in points. He exceeded his career high by 30 points this season over the last.
McDavid and company were able to dispatch the Los Angeles Kings yet again in the first round, but it did take them six games.
McDavid played all 82 games for the third time in his career, scoring 64 goals and 89 assists for 153 points. Leading the league in all three categories.
How would you rank these NHL players in the 2022-2023 NHL season? Rank below to be added in the NHL Power Rankings.
 Related Links:
POPULAR POSTS
Thank you
Your email has been successfully subscribed.
Sorry, there are no polls available at the moment.