Top 10 NHL Goalies 2023 Rankings
Ranking the best Goalies in the 2022-2023 NHL season as Linus Ullmark leads the way. Also where Jeremy Swayman, Frederik Andersen, and more rank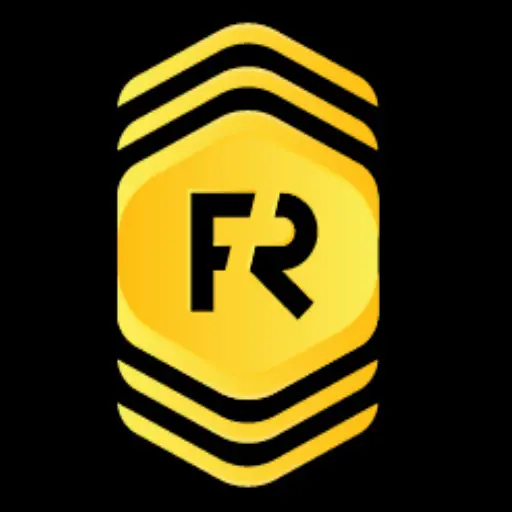 By admin | March 30, 2023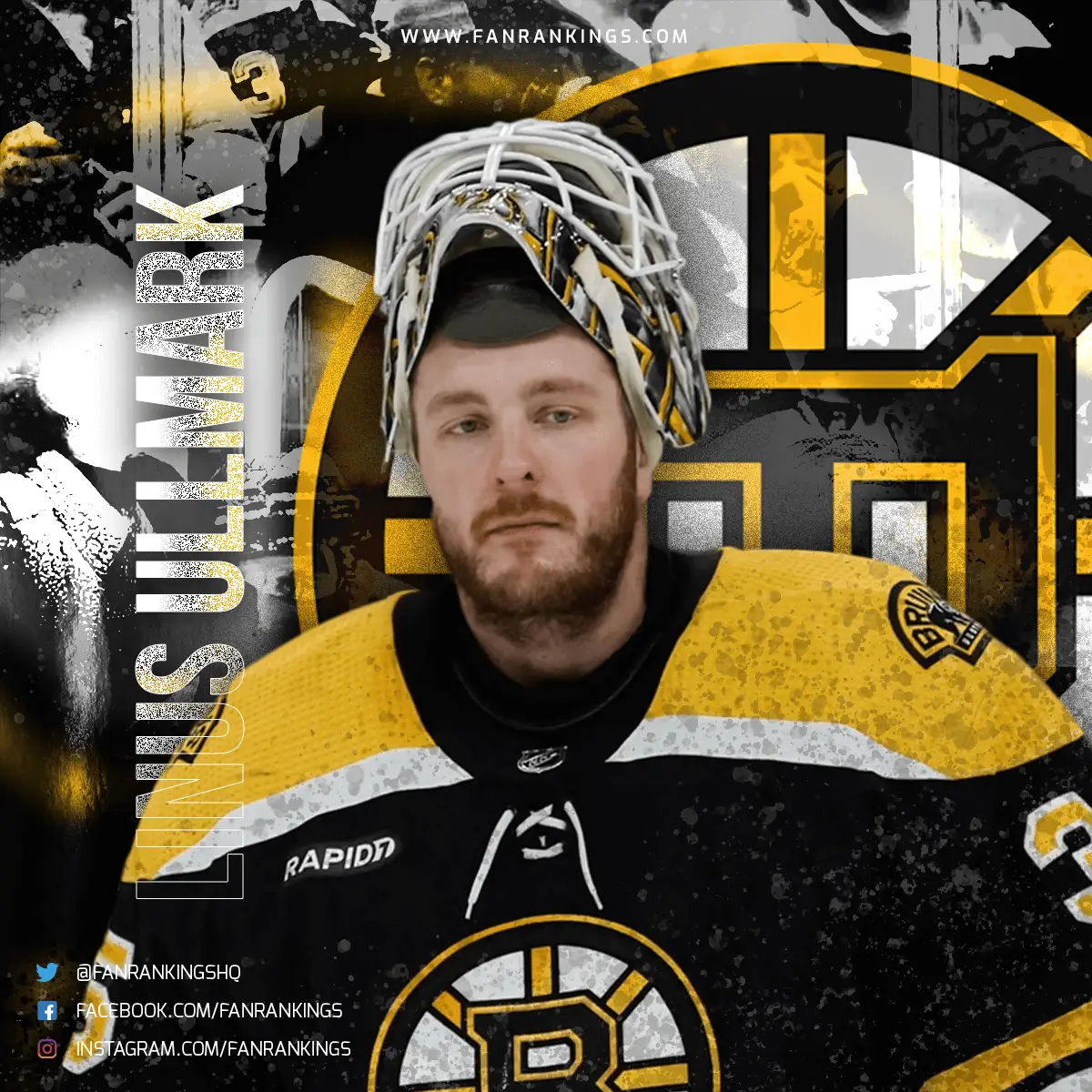 The masked men of the crease have been playing at an entirely different level this season, with some unexpected names on the list like our number nine and ten.
It is the season of unexpected goalies! With these skates just getting better and better, it is surprising these goalies can keep so few out. Here are the top ten goalies for 2023.
Honorable Mention
Igor Shesterkin
Team: New York Rangers 
Igor really took the National Hockey League by storm after coming over from the KHL. Igor started three seasons for SKA Saint Petersburg, winning the Gagarin Cup in 2017.
Igor and the Rangers couldn't quite get the job done last year, but there is hope they can get a little closer this year. Igor is currently 32-12 with a GAA of 2.58 and an SV% of .913.
Top 10 NHL Goalies
10. Vitek Vanecek
Team: New Jersey Devils 
Vitek Vanecek was a long-time goalie for the Hershey Bears before getting a crack at the NHL with the Caps. Funny enough, he was selected by the Kraken in the expansion draft, but the Capitals ended up getting him back.
The next offseason the Caps sent him to New Jersey where he later signed a three-year deal. So far this season, he is 29-8 with a GAA of 2.49, helping this rocket of a New Jersey team fly into the postseason.
9. Adin Hill
Team: Vegas Golden Knights 
Adin Hill just can't seem to make his way out of the Pacific Division. After being drafted by the Coyotes in 2015, he spent a lot of time bouncing between the NHL and AHL for them. It wasn't until he was drafted to the San Jose Sharks, where he played on the season.
The Golden Knights picked him up last August, giving up a fourth-round pick. It's a crowded net in Vegas, but so far this season Hill is 16-7 with a 2.50 GAA and a .915 SV%.
8. Frederik Andersen
Team: Carolina Hurricanes 
Freddy Andersen is in his second season with the Hurricanes and is continuing in his success sharing the net with Antti Raanta. The former Duck and Leaf has started 26 games for the Hurricanes this season and is currently 19-7.
His stats are fantastic as well, with a GAA of 2.45 and a SV% of .903. Hoping the Hurricanes goaltending can keep it up going into the playoffs.
7. Jake Oettinger
Team: Dallas Stars 
The Otter is having a great third season with the Dallas Stars. Oettinger, a rare first-round pick as a goalie in 2017, has been a game changer for the Stars since his stellar play in the first round of the playoffs last season.
Oettinger has started 53 games this season and is currently 30-10. His stats in net are amazing, with a 2.51 GAA and an SV% of .917. The GAA is probably not where he wants, but he still has some time.
6. Ilya Sorokin
Team: New York Islanders 
Despite being drafted in the third round, I was really surprised that Sorokin ended up coming over the pond from the KHL. Sorokin was the long-time starter for CSKA Moscow and won the Gagarin Cup in 2019.
He is currently in his third season with the Islanders, and it is looking like his best thus far. He has started in 51 games this season, going 26-19. His GAA isn't too snappy at 2.36, but his SV% is .925.
5. Ilya Samsonov
Team: Toronto Maple Leafs 
Our second Ilya on the list, this one, is currently holding up the net in Toronto. This former Washington Capital has gotten very comfortable playing in Toronto.
Much like Sorokin, Samsonov was a longtime KHL goalie, this time for Metallurg Magnitogorsk. He won the Gagarin Cup in 2016. So far, Samsonov has started in 35 games, going 24-9 with a GAA of 2.46 and an SV% of .914.
4. Antti Raanta
Team: Carolina Hurricanes 
Antti Raanta has been around the NHL, playing for the Blackhawks, Rangers, and Coyotes before finding a home in Carolina. He has been splitting time with Andersen in net, and the two have become quite the duo for the Hurricanes down the stretch.
Raanta's numbers might be a little inflated because he has only started in 22 games and has gone 16-2 with a GAA of 2.32 and an SV% of .907.
3. Jeremy Swayman
Team: Boston Bruins 
Jeremy Swayman is my favorite goalie on this list, and that is because he is an absolute wagon, even though he has kind of found himself as a backup for the time being.
Swayman was drafted 111th overall in the 2017 NHL Entry Draft from the USHL and has since looked like a steal. Swayman this season has started in 27 games this season, going 18-6 in that stint with a GAA of 2.20 and an SV% of .920.
2. Filip Gustavsson
Team: Minnesota Wild 
When I said there were some excitingly unexpected names on this list, I was talking about Filip Gustavsson. Gustavsson was drafted 55th overall in the 2016 NHL Entry Draft by the Penguins but was traded to the Senators two years later.
Gustavsson then spent the better part of five years bouncing between the Senators and their farm clubs. The Sens didn't wait long enough, as on the season he is 18-9 on 31 starts with a GAA of 2.04 and an SV% of .932.
1. Linus Ullmark
Team: Boston Bruins 
The question of the 2022-23 NHL season is, where did Linus Ullmark come from? The Sabres drafted him 163rd overall in 2012 but didn't come over from Sweden until 2015.
Ullmark was the starter for the Sabres for the better part of four seasons before leaving as a free agent in 2021. This season he has exploded, going 35-5 in 42 starts and has a GAA of 1.95 and an SV% of .937. He is currently the best goalie in hockey. 
How would you rank these NHL goalies after the 2022-2023 season? Rank below to be added in the Power Rankings.
Related Links:
POPULAR POSTS
Thank you
Your email has been successfully subscribed.
Sorry, there are no polls available at the moment.