Top 10 NHL Draft Prospects 2023 Rankings
Ranking the best NHL Prospects of the 2023 NHL Draft as Connor Bedard leads the way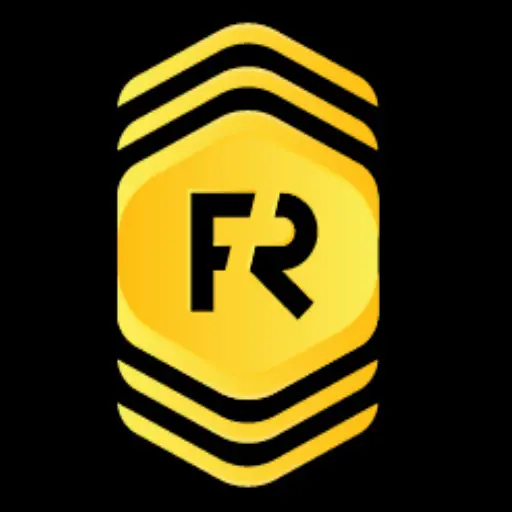 By admin | June 24, 2023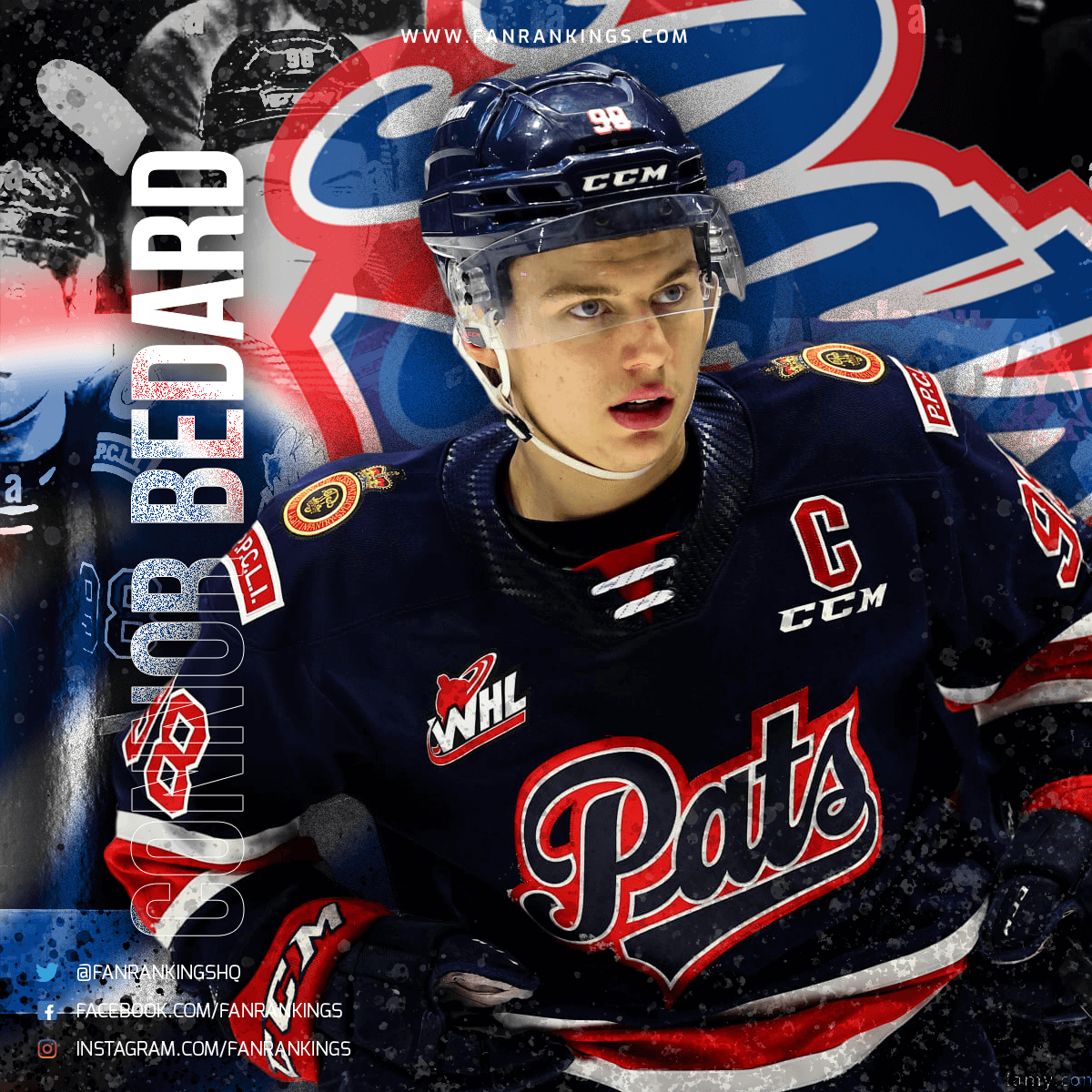 2023 NHL Entry Draft Prospects
This year's NHL Draft is absolutely stacked at the center position, a number of teams are going to be getting franchise changing players after pick number three.
The obvious first overall pick for this year's draft is Connor Bedard, spoiler alert, those jerseys are going to fly off the rack in Chicago.
My personal favorite in the top five this year is Adam Fantilli. That all being said, here are the top prospects in this year's NHL Entry Draft. 
Honorable Mention
Oliver Moore
Position: Center
Team: University of Minnesota (NCAA) 
Oliver Moore currently sits outside of the top ten on most NHL Draft 2023 rankings, but if a team likes him, he could drop into the top ten easily.
He is a speedy left-handed center who played very well for the US Junior team, putting up 31 goals and 44 assists for 75 points. He is currently committed to the University of Minnesota this fall, and it will be a few seasons before he is in the show. 
Top 10 NHL Draft Prospects
10. Brayden Yager
Position: Center
Team: Moose Jaw (WHL) 
Brayden Yager is a player I could really see the Flyers snagging if he is available after pick six, and to be honest I see that happening. Yager has had a fantastic junior season for the Moose Jaw Warriors, stepping up his game every year.
This past season Yager scored 28 goals and 50 assists for 70 points, he added an additional 16 points in 10 playoff games. He is a solid player, but a few teams may not want to take the risk on him, either way, I can't wait to see where he goes. 
9. David Reinbacher
Position: Defense
Team: Kloten (NL) 
The lone defensemen on this draft ranking, David Reinbacher has the size and the weight of a player who could jump into the NHL. Standing at 6'2" and 187 pounds, he will surely be looking to throw on some more pounds this summer.
Since he is coming from Europe, he could jump right into his draft team's farm system. In 46 Swiss-A games last season, he scored 3 goals and 19 assists for 21 points, he is the model of a modern two-way defensemen. 
8. Matvei Michkov
Position: Right Wing
Team: Sochi (KHL) 
Going to catch some heat for this one, but I think Michkov slides in this year's draft pretty hard. It isn't because of his skill, but he has a few factors working against him.
The first being his three-year contract with SKA in the KHL, making him unable to come over till the 2025-26 season. The second is the war Russia is currently in and NHL teams not quite wanting to gamble.
In 27 games in the KHL, he scored 9 goals and 11 assists for 20 points. If a team has a deep pool and wants to take a swing they should, rebuilding teams, I am not sure. 
7. Zach Benson
Position: Left Wing
Team: Winnipeg (WHL) 
Zach Benson was a star on that absolute wagon of a Winnipeg Ice team this last season (RIP). Benson has only finished his second season of WHL hockey, but he is now draft eligible, and after this past season, he is sure to be turning heads.
He definitely needs to bulk up to play wing at the NHL level, but all the other skills are there. In this past season he scored 36 goals and 62 assists for 98 points, while adding another 17 points in 15 playoff games. 
6. Ryan Leonard
Position: Right Wing
Team: Boston College (NCAA) 
The number of American players being drafted in the early first round anymore has been insane, and Ryan Leonard is a testament of that, just an FYI there are two Ryan Leonards, make sure you pick Boston.
After a 94-point season with the U18 team for USA, he scored an additional 15 points in 33 games for the USNTDP Juniors team. He is now committed to Boston College for the 2023-24 season.
Wherever he falls in this years draft, a team will be glad to have him when he has completed his collegiate career. 
5. Dalibor Dvorsky
Position: Center
Team: AIK (Allsv) 
Dvorsky is yet another in the wave of elite young talent coming out of Slovakia and is finally eligible for this year's draft. He has a two-year deal with AIK in the HockeyAllsvenskan that doesn't come up till after next season, but it was unlikely that he was going to jump right into the NHL.
In his first season with AIK, he played 38 games, scoring 6 goals and 8 assists for 14 points. Not bad for a 17-year-old playing in a professional league at the same level as the ECHL. 
4. Will Smith
Position: Center
Team: Boston College (NCAA)
How great would it be if the Flyers drafted a player named Will Smith? He likely will not be there at seven, but that would be incredible.
Will Smith had a standout year with the US National Program, scoring 127 points in 60 games for the U18 team and then an additional 42 in 20 for the junior team.
He is currently committed to Boston College this fall and will take a few seasons to marinade before coming up. 
3. Leo Carlsson
Position: Center
Team: Orebro HK (SHL) 
If it wasn't for Michkov falling, Carlsson would not be in the top three picture at the draft. Carlsson was going in the first round this year regardless of play, but he skyrocketed from the middle of the round to the top.
Carlsson played in the SHL and J20 last season and played great, but this past season was his best. Scoring 25 points in 44 games in a professional league as a teenager. Not sure if he would make the jump, but he could certainly do so. 
2. Adam Fantilli
Position: Center
Team: Michigan (NCAA) 
If Bedard was not in this draft, Fantilli would be the first overall selection without any doubt. One of the best players that Michigan has ever produced, and he will soon join an elite club of Beniers and Power of being top two picks in their respective drafts.
In just his first season at 18-years-old, he scored 30 goals and 35 assists for 65 points, again, as a freshmen. He then went on to win the Hobey Baker and the Gold Medal at the World Championships. 
1. Connor Bedard
Position: Center
Team: Regina (WHL)  
There is not much to say about Connor Bedard and his junior career that has not already been said, but this kid is next level. It is even more fascinating to me that he is coming out of the WHL and not the OHL, like most players of his caliber.
The OHL is the primary funnel for NHL talent. In Bedard's last season in the WHL with Regina, he scored 71 goals and 72 assists for 143 points in 57 games.
He sadly did not win a WHL championship and did not get to compete for the Memorial Cup. There is no way on this planet he does not go first overall.
How would you rank these NHL prospects going into the 2023-2024 season? Rank below to be added in the Power Rankings.
Related Links:
POPULAR POSTS
Thank you
Your email has been successfully subscribed.
Sorry, there are no polls available at the moment.