Top 10 Best Managers in the World – 2023 Soccer Rankings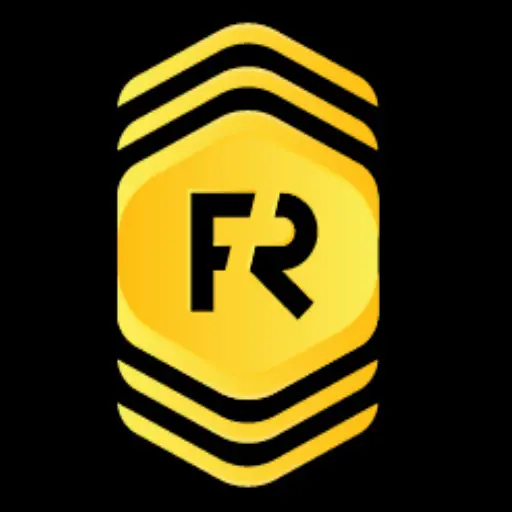 By admin | August 11, 2023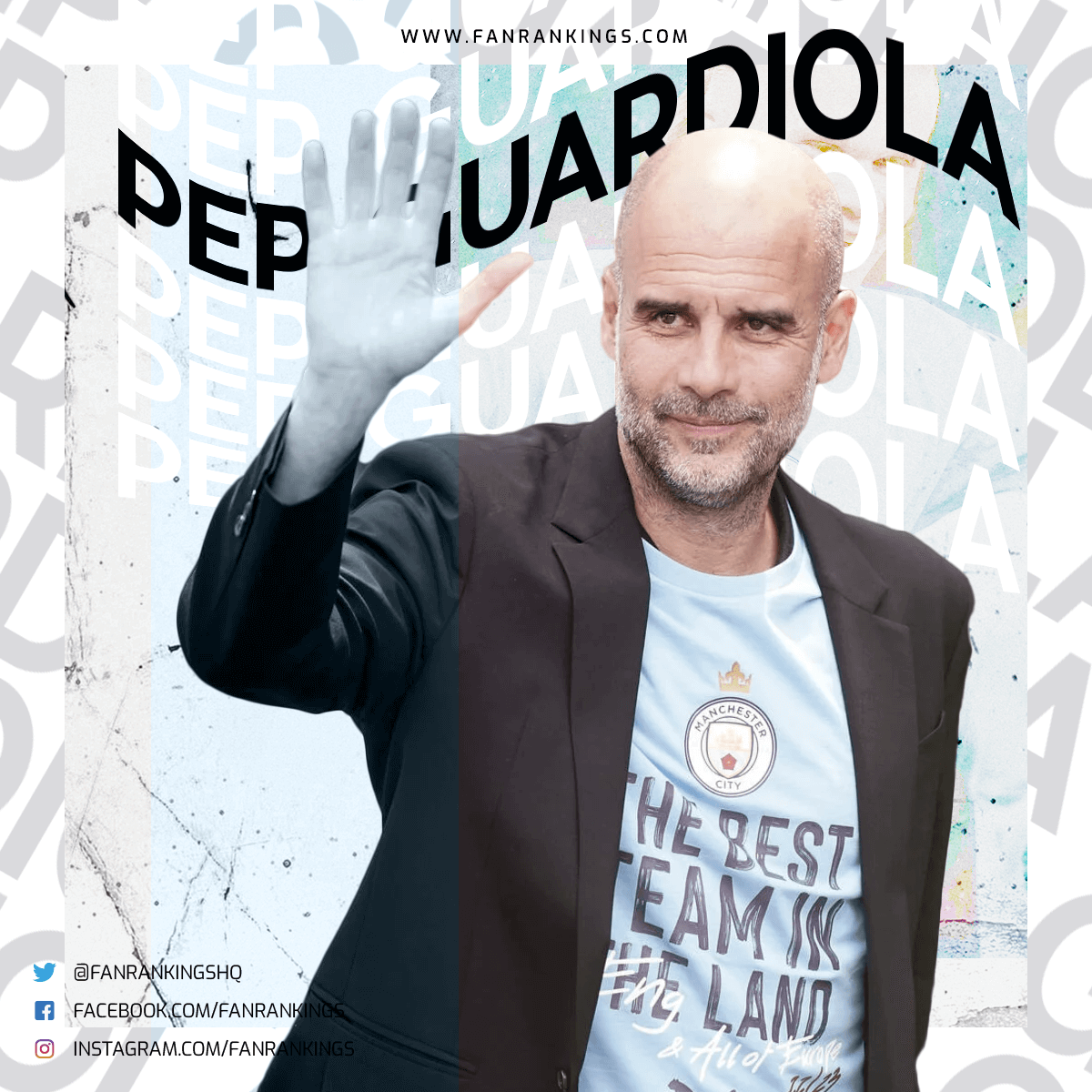 Best Managers in Soccer
Football managers are greater than ever before. The sport has become so tactical and demanding that managers now have a lot more relevance, with the system becoming much more prominent than the individuals. Therefore, having a great coach is a key element for success. Therefore, here are the Top 10 Best Managers in the World of Football 2023 Rankings, based on their achievements, their current state of affairs, and how much they bring to the table in terms of tactics and know-how. Let's begin.
Honorable Mention
Lionel Scaloni
Argentina National Team
Somebody like Lionel Scaloni couldn't have dreamt of a better season that this one. In a little less than five years he was able to win 41 matches of 61, bringing back the strength and passion that the Argentina national team lost a few years before. After winning both the Copa America 2021, the first one in 28 years and 2022 Finalissima against Italy, the World Cup was a dream, a dream that he was ready to fight for.
Scaloni found a way to get the best out of a veteran Lionel Messi by building a team around him with young players like Julian Alvarez, Enzo Fernandez and Alexis Mac Allister; players that played an important role in the winning World Cup campaign.
Top 10 Best Managers in the World
10. Julian Nagelsmann
Club: Bayern Munich (Free Agent)
As of writing this Best Managers in the World list, Julian Nagelsmann doesn't have a team after being sacked by Bayern Munich earlier this year. However, considering his tactical expertise and how young he is (36 years old), there is no argument that we are talking about a prodigy of the game.
Nagelsmann was sacked by the German giants while they were sitting at the top of the Bundesliga but problems with the players and the board led to his departure. However, the former RB Leipzig manager is an expert tactician, can develop players, and has shown the capacity to adapt to many different situations while altering his formation and the roles of his footballers.
9. Unai Emery
Club: Aston Villa F.C.
Unai Emery is one of the most underrated managers in football. His many different stints in the game have always ended in trophies and has been able to lead smaller clubs like Sevilla and Villarreal to far greater heights. His recent work with Premier League side Aston Villa is a very good example of this.
There is no denying that Emery's reputation in English football was hurt because of his underwhelming stint at Arsenal. However, he was able to come back and prove his mettle with Aston Villa, saving them from relegation in the middle of the season and also turning them into one of the most competitive teams in the league with almost no signings.
8. Luciano Spaletti
Club: SSC Napoli
Italian side Napoli finally won their first Scudetto in decades in the recent 2022/23 season and manager Luciano Spaletti is the leader of this project. While he is far from being a young manager, having coached for almost two decades, the Italian finally got that coveted Serie A title he fought for during his entire career.
Spaletti's vision of football is very interesting: he loves to play attack, aesthetically pleasing football that is also very effective. This is shown in his Napoli side, who were one of the teams to watch during the entirety of the season. While this team always fell short in key moments in previous seasons, this time around they finally reached the promised land.
7. Simone Inzaghi
Club: Inter Milan
Simone Inzaghi was one of those managers that were always doing interesting things and building competitive teams but always fell a bit short of greatness. He was never fully getting the credit he deserved until this season with Inter Milan, which proved to be a watershed moment for his career.
The former Lazio manager helped and guided Inter to the 2022/23 UEFA Champions League final while the Coppa Italia and finishing third in Serie A. They did so by being very flexible tactically and showing a lot of defensive solidity in the Champions League, which proved to be a catalyst for the team reaching the final, even if they lost in the process.
6. Erik Ten Hag
Club: Manchester United
Erik Ten Hag was always going to have a very difficult challenge in making Manchester United competitive again, and while he hasn't fully achieved that goal yet, this season proved he knows what he is doing. And considering the context, that means he is very good at what he does.
The Dutchman is very tactically astute, which was shown in several moments during the season. He was also capable of getting the most out of players that underperformer with Ralf Rangnick, such as Marcus Rashford, Bruno Fernandes, Luke Shaw, and… well, pretty much any other player because they were all awful with Rangnick.
Winning the Carabao Cup, finishing third in the English Premier League, and reaching another cup final, albeit losing to Manchester City, is a very solid start for Ten Hag at Old Trafford.
5. Diego Simeone
Club: Atletico Madrid
The Argentinian is one of the longest-serving managers in the top European leagues at the moment and there is a very good reason for that: he knows what he is doing as a manager.
Simeone is arguably the most known defensive manager in the game after Jose Mourinho but that doesn't stop him from being a tactical expert. He knows how to motivate his players, knows how to make them buy into his system, and knows how to shut down the opposition when he wants. Making Atletico Madrid a constant challenger in La Liga and a Champions League regular is something that very few managers can achieve.
4. Thomas Tuchel
Club: F.C. Bayern Munich
Tuchel took over at Bayern after the sacking of Julian Nagelsmann, and while he had a rocky start this last season, he managed to win the Bundesliga in the last fixture. This gave much-needed stability to his project and the club as a whole.
From a coaching perspective, Tuchel has had a very marked evolution: he has gone from a gung-ho kind of manager to a much more pragmatic one, prioritizing defensive solidity. This was shown during his successful tenures with Paris Saint Germain and Chelsea FC, reaching the UEFA Champions League final with both teams and winning one with the latter team.
His tactical know-how, his capacity to compromise when needed, and his experience in some of the best teams in the world make him one of the finest in his job making him #4 on the Best Managers in the World list.
3. Carlo Ancelotti
Club: Real Madrid F.C.
The Italian manager is the absolute definition of a winner. He is the only manager to win a league title in the five big European leagues and is the manager with the most UEFA Champions League medals in the history of the sport. Add to that all the great players and clubs he has coached and you have one of the greatest in the game.
Ancelotti has never been one to revolutionize the game with his tactics but has a very great quality: the capacity to adapt. He listens to his players, understands them, and knows how to get the most out of them. Recent seasons in Real Madrid are a good example of that and his development of young players such as Eduardo Camavinga, Vinicius Jr., Rodrygo, and Federico Valverde is proof of that.
2. Jurgen Klopp
Club: Liverpool F.C.
Jurgen Klopp is one of the highest-rated managers in recent years because he has proven his worth and won several trophies with teams that didn't have the most resources. While Borussia Dortmund and Liverpool are two big clubs, compared to the competition they have in their respective leagues, it's fair to say that the German manager was playing the underdog card.
Be that as it may, Klopp likes to play intense football with a lot of pressing, knows how to develop and maximize a player's potential, and his charisma and leadership have made him a very endearing figure. He is now a legend in both Dortmund and Liverpool, helping them to reach great heights, and that is more than deserved.
1. Pep Guardiola
Club: Manchester City
Pep was always going to be the number one on the Top 10 Best Managers in the World list. Based on his career, his playing style, and having recently won the treble with Manchester City, he had to be in first place.
Guardiola is known for his tactical expertise, his ability to develop players, his genius-level capacity to revamp his setups and formations, and overall for being one of the best coaches in the history of the sport. Sure, he has always coached phenomenal squads but so has Ancelotti–the key is about getting the most out of them and Guardiola has done that over the years.
How would you rank the Best Managers in the world of the 2022-2023 Football season? Rank below to be added in the FIFA Rankings
Related Links:
POPULAR POSTS
Thank you
Your email has been successfully subscribed.
Sorry, there are no polls available at the moment.