Top 10 FIFA Women World Rankings – World Cup 2023
Updating the FIFA Women World Rankings in anticipation of the 2023 World Cup with teams such as England, United States, and more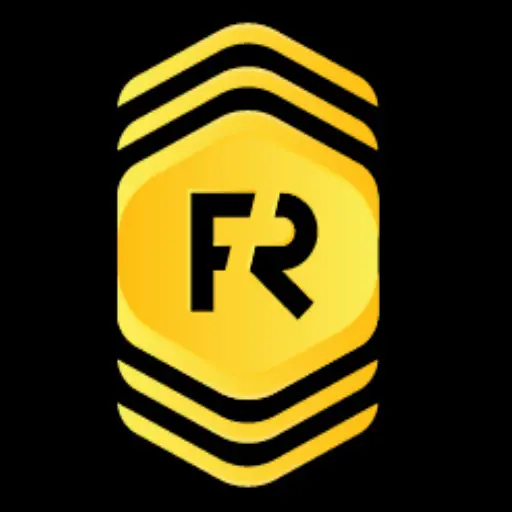 By admin | July 23, 2023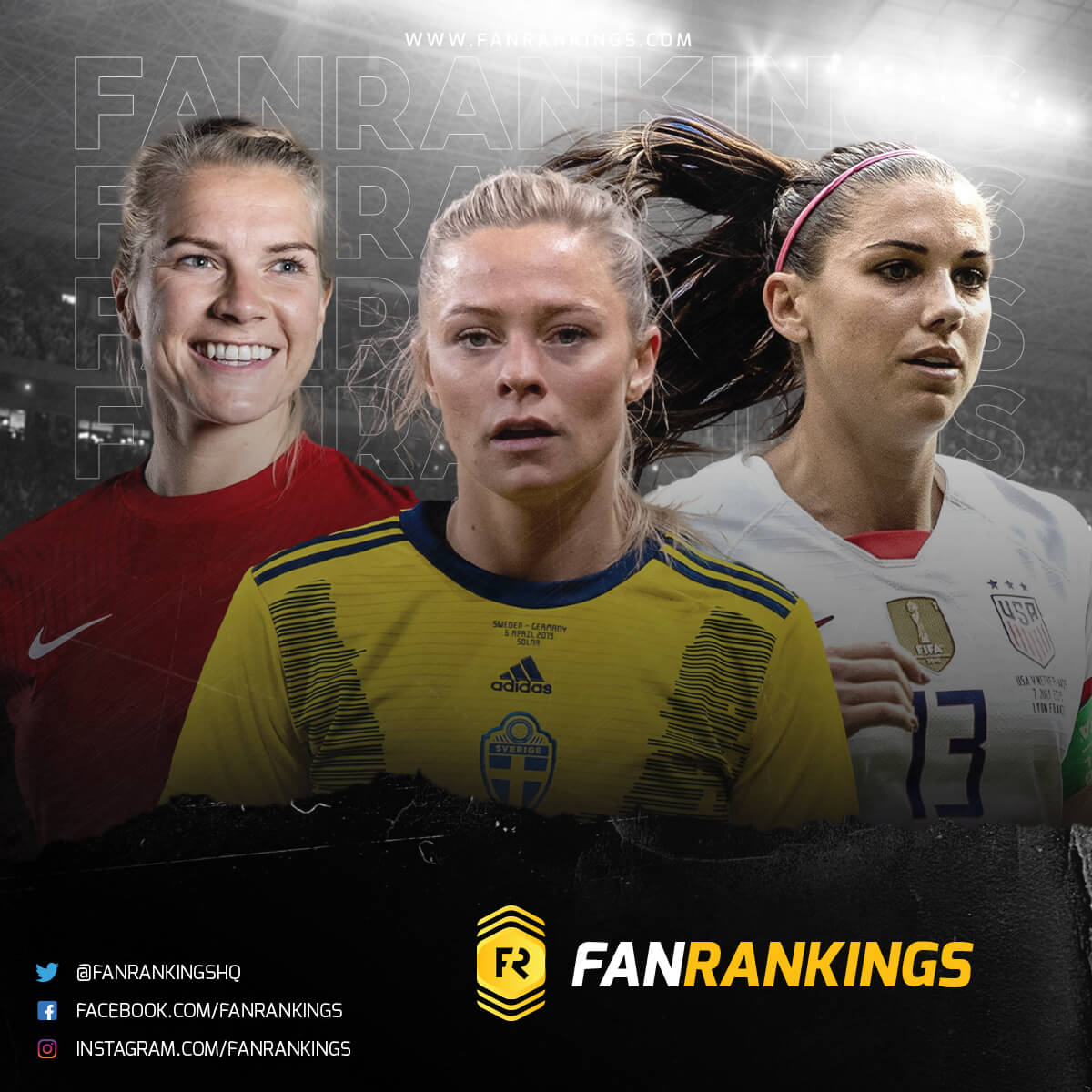 FIFA Women Soccer World Cup 2023 Rankings
The 2023 Women's FIFA World Cup began this week and there are a lot of reasons to be excited as we update the FIFA Women World Rankings. The competition has grown with each new edition. A lot of people are expecting this one to be the best so far, with a lot of competitive teams participating and with a lot of great players.
In that regard, there are some teams that deserve a bit more attention than others. So here are the top 11 best teams of the 2023 FIFA Women's World Cup and the expectations for the competition. It's also going to mention some of their best players and their current state of affairs. Here are the Top 10 FIFA Women's Football World Rankings
Honorable Mention
Italy
It has to be said that women's football still hasn't reached its peak in Italy. While the league has recently become fully professional, it has to be said that the quality of the players and their competitiveness still hasn't reached the standard a lot of people have expected from a country with such a massive football tradition.
However, Italy have improved a lot and that is shown in how their teams have performed in the UEFA Women's Champions League and how Italy have qualified to the recent international tournaments. The current squad is fairly young, with only goalkeeper Laura Giuliani and midfielder Valentina Cernoia being more than thirty years old.
It's hard to gauge what would constitute a great tournament for Italy, but they should definitely be taken into account even though they are not in the Top 10 FIFA Women World Rankings.
Top 10 FIFA Women's Soccer Rankings
10. Brazil
Coming in at #10 in the FIFA Women World Rankings is Brazil. There is no debate that Brazil are the most developed South American nation when it comes to women's football. Although Colombia and Argentina have made major improvements in recent years. Be that as it may, Brazil are not going to be one of the favorites at the start of the competition but they have enough quality to put up a good fight with most sides.
Long gone are the days when Brazil was just Marta and ten more players. Nowadays, they have a fairly balanced squad, although it wouldn't be a Brazilian team without having the finest footballers upfront. Kansas City Current's Debinha and FC Barcelona's Geyse have enough quality alone to complicate any defense in the competition. So, keep an eye on Brazil.
9. Japan
Japan have had some very interesting generations when it comes to women's football and this time is no different. If Italy have been focused heavily on young players, Japan currently has a generation with a very decent amount of experience, so that has to be taken into account when analyzing their chances.
When it comes to the players at their disposal, defender and captain Saki Kumagai is the most notorious name. She won every single trophy at club level with Lyon, had a very decent stint with Bayern Munich, and has signed this summer with AS Roma. Her presence in the backline is going to be key to the team's success.
Japanese players have had a major role to play in the English league with Manchester City midfielder Yui Hasegawa and Liverpool attacking midfielder Fuka Nagano, so those are two names worth taking into account as well.
8. Norway
One would like that a team boasting the likes of Chelsea winger Guro Reiten, Manchester United midfielder Vilde Boe Risa, Barcelona forward Caroline Graham Hansen, and quite likely the best player in the world, Lyon's Ada Hegerberg, should rank higher on this list, but Norway is a team that has a strong adjective to describe them: disappointing.
This Norwegian side has a lot of talent and that can't be denied, but the team has struggled to perform and live up to the expectations. The 2022 Euros was a very good example of this. In that regard, Norway in women's football could be compared to Belgium in men's football. A brilliant generation that never delivered what was expected of them. However, they are on this list because of the sheer talent in their squad.
7. Sweden
Now at #7 in the FIFA Women World Rankings is Sweden. Sweden have always been recognized as one of the most competitive teams in women's football, so it's not surprising to see them on this list. While perhaps they don't have enough quality to go to the distance and win the whole thing, there is also a strong argument to be made that they can surprise a lot of different teams in the process.
If the word that can describe Norway is "disappointing", then the word that can describe Sweden is "competitive". They have a very balanced team in every single area of the pitch, so that can play a very significant role in their success in this competition.
In that regard, Barcelona striker Fridolina Rolfo can be the main star of this team having played in one of the best teams in the world and having a lot of experience with the national side. However, that doesn't mean that Arsenal strikers Stina Blackstenius and Lina Hurtig, AC Milan midfielder Kosovare Asllani, and Atletico Madrid defender Hanna Lundkvist shouldn't be taken into account.
Sweden is the very definition of a dark horse in a competition of this ilk.
6. Netherlands
The Netherlands were so close in the 2019 edition of the World Cup and they probably want one more shot at glory this time around. However, the team is at a very strange point. After a disappointing 2022 Euros, they are in the middle of a generational change. While having several experienced players while having others with very experience at this level.
So, while the team has the likes of Jackie Groenen, Lieke Martens, and Danielle van de Donk as the most seasoned footballers in the squad, there are also cases such as newly-signed Aston Villa goalkeeper Daphne van Domselaar, Wolfsburg defender Lynn Wilms, and striker Esmee Brugts being very young and not having the experience of this kind of competition.
However, when push comes to shove, the Netherlands have enough quality to make a difference in the World Cup and they shouldn't be cast aside.
5. Spain
We are mid way through the FIFA Women World Rankings and now we have Spain at #5. Truth be told, Spain could have ranked higher on this list. They have a very talented and experienced generation, based on the core of FC Barcelona players that have won everything in club-level football. However, there is one big crux for the team coached by Jorge Vilda: the manager himself.
Now, this doesn't that the manager is bad but rather the circumstances surrounding him. Vilda has been known to have a lot of problems with a lot of different key players, which resulted in many of them leaving the national team. While some of them have returned, others such as Mapi Leon, a key defender for both Barcelona and Spain, decided not to come back. This shows that some of the problems are still present.
Having said all that, Spain still have a lot of quality and they can challenge for the trophy. A lot of people are going to be focused on attacking midfielder Alexia Putellas as she is the star of the team but other footballers such as new Barcelona full-back Ona Batlle, Atletico Madrid midfielder Irene Guerrero, Barcelona midfielder Aitana Bonmati and many more deserve the same amount of recognition because they are going to be key for the team's success.
4. France
France made a lot of headlines in recent months by hiring manager Herve Renard, a man known for taking smaller national teams in men's football very far, so there are a lot of expectations for this crop of French talent to do something very special in this World Cup. This is arguably the most talented generation of French players in women's football, so a lot of people are expecting them to go very far.
Their captain is center-back Wendie Renard, who has won everything with Lyon as their captain. She has become a full-blown legend of the game in the process. Players such as PSG defender Sakina Karchaoui, Lyon midfielder Amel Majri, and striker Kadidiatou Diani also need to be taken into account.
3. United States
Everybody knows how much of a powerhouse the United States have been in women's football. They are not only the reigning champions in the World Cup but they also have a lot of talented players that can repeat the feat. The only issue might be that the squad as a whole is a bit too old but that kind of experience is always important in these competitions.
In that regard, San Diego Wave striker is always the most notorious name brought up in these discussions. While her career has had a lot of ups and downs recently, the last two years have seen her back to her best. Attacking midfielder Lindsey Horan has recently signed for Lyon and she knows what is to win at club and international level. The same can be said about midfielder Rose Lavelle.
The list goes on. This United States team is always competitive and they are poised to be one of the major favorites for this competition.
2. Germany
Germany always has to be one of the biggest favorites. It doesn't matter how they are doing at the moment, when they arrive at an international football competition, they always get very far. It's in their DNA and football identity. And considering that this excellent German side almost beat a now-legendary England side in Wembley, it's fair to say that they have valid reasons to aim for the trophy this time around as well.
Wolfsburg midfielder and wonder girl Lena Oberdorf is one of the best players in the world at the moment and she deserves a lot of recognition, but this Germany team has other great players. Wolfsburg striker Alexandra Popp has a lot of experience and know-how, being key for her teams whenever they need her. Bayern Munich forward Leah Schuller is always a very reliable striker. And Bayern Munich midfielder Lina Magull also deserves more attention.
1. England
England won the 2022 Euros in their home country and a weight was taken off their shoulders. After decades of a trophy drought at senior level, England finally won a trophy. For that reason alone, this generation of English players is already in the history books. They are eager to win once again and they have a lot of reasons to be the favorites.
Manager Sarina Wiegman is a serial winner and had already won the 2017 Euros with the Netherlands and took them to the final of the 2019 World Cup. Therefore, she knows her way around tournaments of this ilk. And add to that players of the quality of Lucy Bronze, Alex Greenwood, Millie Bright, Ella Toone, Mary Earps, Alessia Russo, Lauren Hemp, and many more… that's a star-studded squad right there.
England have the best squad in the FIFA Women World Cup and they have the momentum in their favor. Now is the time to deliver once again.
How would you rank the Women National Teams in this year's World Cup 2023? Rank below to be added in the FIFA Rankings
Related Links:
POPULAR POSTS
Thank you
Your email has been successfully subscribed.
Sorry, there are no polls available at the moment.