Top 10 Best Goalkeepers in the World – 2023 Soccer Rankings
Ranking the best goalkeepers in the world of the 2022-2023 football season as Thibaut Courtois leads the way this year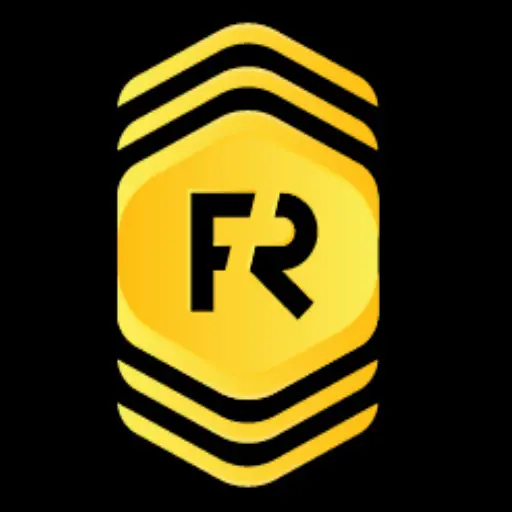 By admin | August 7, 2023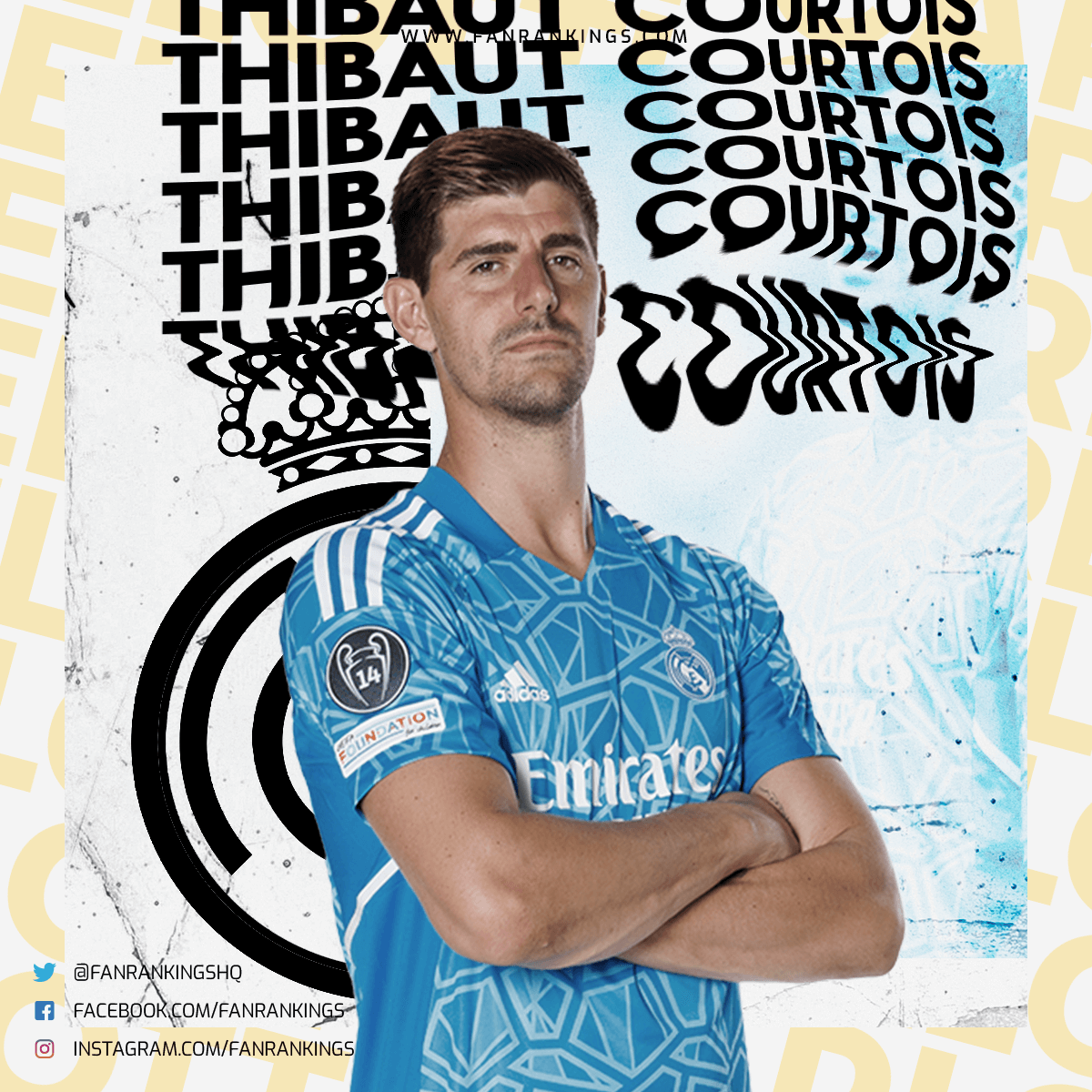 Best Goalkeepers in Soccer
A goalkeeper has the most difficult job in football: he or she has to make a lot of key saves, lead the defense, control his or her area, and be able to deal with many different threats. However, one mistake and he or she is the focus of lots of criticism. So, a goalkeeper needs to have a special kind of attitude and qualities to be ranked among the best in the beautiful. In that regard, here are the top 10 best goalkeepers in world 2023, based on their attributes, their achievements, and their current state of affairs.
Yassine Bounou
Club: Sevilla F.C.
This may be a little bit controversial, but if you think about it, it isn't. You may know Bounou thanks to the 2022 World Cup where the goalkeeper played an important role for Morocco. Yeah, those 4 weeks he played amazingly, but he plays like this almost every time with Sevilla. 
Yassine Bounou has been one of the most important players for Sevilla since his arrival to the club, being a key member of Emery's team that won the UEFA Europa League back in 2020 and one year later he kept the most clean sheets of any European goalkeeper. Bounou, without a doubt, is one of the best goalkeepers in La Liga, and in the world.
Top 10 Best Goalkeepers in the World
10. Gianluigi Donnarumma
Club: Paris Saint-Germain
The Italian goalkeeper seems to have been around forever and he is still only 24 years old. Despite that, his 2021 transfer to Paris Saint Germain from AC Milan had a lot of controversy in terms of how he left and the competitive side of things. A dispute for the starting position with then-PSG goalkeeper Keylor Navas didn't help matters, either.
However, once Navas left Paris for Nottingham Forest in January, Donnarumma cemented his place as a starter with the French giants. His physicality, imposing presence, virtues at penalties, and many more have made him a solid figure in PSG. Naturally, he still needs to grow and develop but at such a young age he already has a lot of experience.
9. Nick Pope
Club: Newcastle United
There is no doubt that Newcastle United's Nick Pope is the most surprising name on this list. However, those who have followed his performances with manager Eddie Howe's team will know how vital the former Burnley manager has been for this project.
Pope added a lot of proactivity to the side, being the first man to start the build-up and also being a prominent figure due to his physicality. He is a very complete goalkeeper and is bound to prove his worth yet again when Newcastle plays this season in the UEFA Champions League.
8. Manuel Neuer
Club: F.C. Bayern Munich
It's true that Manuel Neuer didn't have a very positive season. Injuries took a huge toll on him and had to adapt to a lot of different circumstances, including a change of manager. Be that as it may, there is no denying that he still has a skill set that puts him among the best goalkeepers in the world.
Neuer is already a legend of the game and his passing, reflexes, technique, leadership, and positioning make him one of the best goalkeepers of all time. His achievements with both Bayern Munich and the German national football team are good examples of this. Hopefully, this season can make him go back to his best, whether it's at Bayern or another club.
7. Jan Oblak
Club: Atletico Madrid
Jan Oblak might not have the hype he once had because age has certainly taken a toll on his performances but the Atletico Madrid goalkeeper is still top-notch in terms of quality.
One of Oblak's biggest virtues is always going to be his shot-stopping. He is one of the best in the world in that regard and has shown to be capable of saving Diego Simeone's team time and time again. Perhaps his play with his feet is not the greatest but he certainly knows how to make up for it.
6. Andre Onana
Club: Inter Milan
The new Manchester United goalkeeper is the very definition of a modern goalkeeper. After years of performing at a high level with Ajax, his sole season at Italian giants Inter Milan boosted his profile as he was a key player in helping the team reach the UEFA Champions League final. No other goalkeeper had as many saves and clean sheets in the tournament's history as Onana did in the 2022/23 season.
The Cameroonian is physically strong, has solid reflexes, can command his box, and is obviously very gifted when it comes to playing with his feet. In fact, it could be argued that he is the best goalkeeper in the world on that front.
5. Marc Andre Ter Stegen
Club: F.C. Barcelona
The German keeper has had very notorious ups and downs throughout his career but there is no denying that when he is performing, he is one of the best goalkeepers in the world. His recent 2022/23 season with FC Barcelona is a testament to that.
Ter Stegen was a key element in manager Xavi Hernandez's defensive setup, with the team having the best defensive record in La Liga. They also won the league with Ter Stegen as one of the best players. His command of the box, play with his feet, and reflexes make him a top-class goalkeeper.
4. Ederson
Club: Manchester City
The Brazilian goalkeeper was often criticized for just being good with his feet and being weak in other areas of goalkeeping. However, this season proved how complete he truly is, with the UEFA Champions League final being a great example of this.
The Manchester City goalkeeper is one of the best in Premier League when it comes to passing but he also has great reflexes and a very strong presence on the box. When push comes to shove, he can put his body on the line for his team and that makes a huge difference, which is why he was one of the pillars for City's historical treble victory last season.
3. Mike Maignan
Club: A.C. Milan
There are very few goalkeepers that can raise a team's ceiling and help them win trophies. Mike Maignan is one of them.
The French goalkeeper was one of the star performers in the Lille side that won the 2020/21 Ligue 1 title over giants PSG (funny enough, Maignan was formed in that team) and went on to sign for AC Milan the following season. He was also a key player in the 2021/22 Scudetto that the Italian giants won, which was also their first in eleven years.
Maignan is a complete goalkeeper: he can pass, he can make great saves, is physically strong, and has a lot of leadership qualities. If AC Milan don't up their game in the coming years, there is a big chance that the best teams in the world would want the former Lille man in their squads.
2. Alisson Becker
Club: Liverpool F.C.
The Liverpool goalkeeper is very similar to Maignan in terms of playing style and how they improve a team's performance. ThFlaste Brazilian has been one of the best players in Jurgen Klopp's team for years now and there is an argument to be made that he could be the best goalkeeper in the world, depending on what a person is looking for in that position.
He is strong, he makes phenomenal saves, has a great passing range, and can deliver in critical moments, which has been key for the Reds even to this very day.
1. Thibaut Courtois
Club: Real Madrid F.C.
The first spot could have gone to either Alisson or Courtois but we have gone for the Belgian because not many players can deal with the pressure of playing for Real Madrid. It is the place where a lot of world-class players have defined their status as the best in what they do and Courtois has certainly done that.
Most goalkeepers are tall and physically strong but the former Chelsea man excels even in those metrics. He is very gifted and has also mastered the goalkeeping fundamentals, even going as far as improving his game with his feet in recent times. He has been a major component of Madrid's success in recent times and the best in the world.
How would you rank the Best Goalkeepers in the world of the 2022-2023 Football season? Rank below to be added in the FIFA Rankings
Related Links:
POPULAR POSTS
Thank you
Your email has been successfully subscribed.
Sorry, there are no polls available at the moment.