Top 10 NHL Right Wings 2023 Rankings
Ranking the best NHL Right Wings such as David Pastrnak, Claude Giroux, Nikita Kucherov and more as Mikko Rantanen leads the way in the 2022-2023 NHL season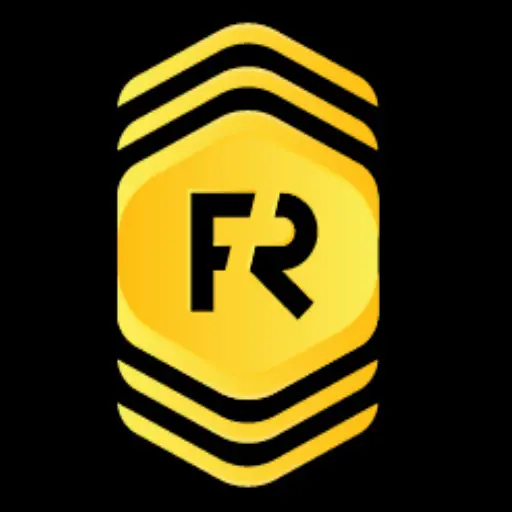 By admin | March 26, 2023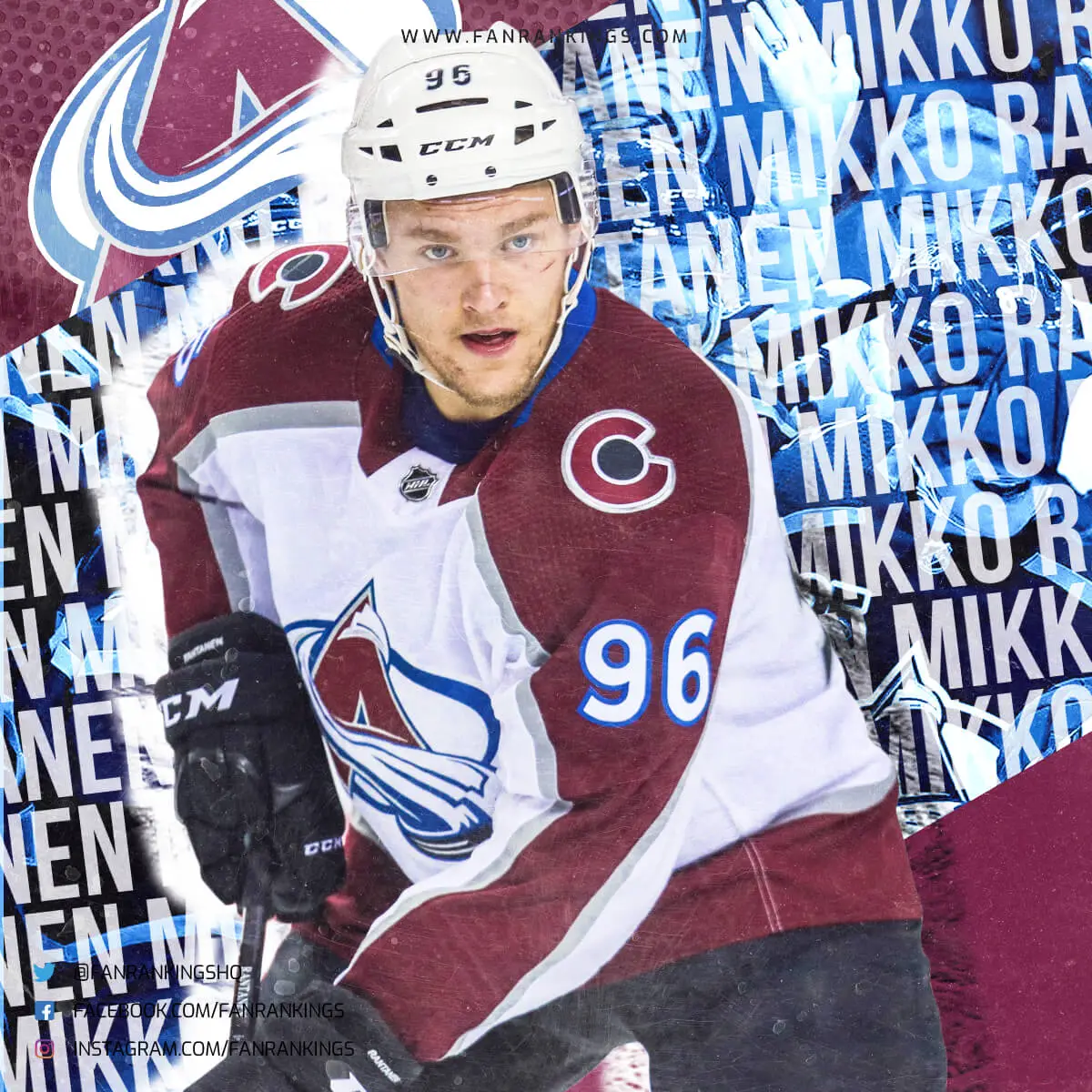 The more I write about hockey, the more I notice older centers coming over to the wing and really killing it. Think of players like Claude Giroux.
Even with that, there are some really great natural-born right wings in the NHL. This season has cemented the scoring legacy of quite a few players on this list, and number one will definitely surprise you.
Honorable Mention
Joe Pavelski
Team: Dallas Stars
With the out of nowhere play of Roope Hintz and Wyatt Johnston, Pavelski has found himself playing out of his comfort zone at center. On the other hand, after 1,240 games in the NHL, nothing is uncomfortable for him.
Somehow at 38 years old, Captain America is still putting them up. This season, Joe Pavelski has 21 goals and 46 assists for 67 points. 
Top 10 NHL Right Wings
10. Martin Necas
Team: Carolina Hurricanes
With players drafted by the Hurricanes like Sebastian Aho and Andrei Svechnikov, sometimes I feel like Martin Necas was a forgotten prospect to non-Hurricanes fans.
Necas is now in his fourth full season with the Canes, and it really looks like he is finding his game. So far, in 70 games this season, Necas has scored 27 goals and 38 assists for 65 points.
9. Jordan Kyrou
Team: St. Louis Blues
The 2016 NHL Entry Draft had some absolute steals in the second round. Players like Sam Girard and Alex DeBrincat were selected after pick 30.
The other name on that list is Jordan Kyrou. Kyrou spent a season and a half playing in what I imagine isn't the best place to play AHL, before getting his shot in 2019-2020, what luck. So far this season, Kyrou has 31 goals and 34 assists for 66 points.
8. Claude Giroux
Team: Ottawa Senators
I am still beyond upset that Claude Giroux isn't going to retire as a lifelong Flyer. The team did let him play 1000 games, but I still feel like they did him dirty. Last offseason, Giroux decided to go home to Ottawa, signing a three-year deal with the Senators.
The Sens have a really exciting team coming, and you know he is happy to be a part of it. This season, Giroux has 28 goals and 48 assists for 70 points in 72 games.
7. Zach Hyman
Team: Edmonton Oilers
If you can't play in that amazing Toronto forward core because of cap constraints, where would you go? For Hyman, it was Edmonton. In his first season with the Oilers, he put up 54 points and is looking to build off of that.
The former University of Michigan Wolverine did just that. So far this season, Hyman has 30 goals and 45 assists for 75 points in 69 games.
6. Clayton Keller
Team: Arizona Coyotes
Could you imagine playing college hockey, getting drafted, and then playing in the NHL in a college hockey barn?
Apparently, it has the best ice in the league, but it is smaller than my local AHL team's barn. Keller has taken his game up a notch this year, scoring 34 goals and 44 assists for 78 points in just 72 games.
5. William Nylander
Team: Toronto Maple Leafs
Nylander just keeps building off his previous year, and is part of that incredible young forward core the Leafs have built. I still remember the nightmare he put Leafs fans through in 2018, and rightfully so.
This season, Nylander has been playing fantastically with 81 points in 71 games. Those points come from 36 goals and 45 assists. Hopefully he and the Leafs can get something done this postseason.
4. Mitch Marner
Team: Toronto Maple Leafs
Just going off of where Mitch Marner played his OHL hockey, you knew this guy was going to be a force to be reckoned with on the wing. Marner was an incredible London Knight, and lucky enough, got to stay in Ontario.
I am personally hoping this is the year Marner breaks that 100-point plateau. So far this season, Marner has 28 goals and 64 assists for 92 points in 71 games.
3. David Pastrnak
Team: Boston Bruins
The fact that Pastrnak went 25th overall in his draft is an absolute crime. For example, the Avalanche took Conner Bleackley 23rd overall, who? Exactly. Every team had to adjust their scopes after Pasta went 25th overall out of the HockeyAllsvenskan.
Once again, Pasta has pushed the line once again with his scoring ability. Pasta has played 71 games this season and has scored 49 goals and 46 assists for 95 points.
2. Nikita Kucherov
Team: Tampa Bay Lightning
My favorite fact about Kucherov is that he was a second-round pick. The Lightning had a first round pick and took Namestnikov, like any NHL team would. They then hit an absolute moonshot, taking Kucherov 58th overall.
Kuch has nothing left to prove in the NHL, he just wants that third Cup. So far, in 73 games this season, Kuch has scored 28 goals and 74 assists for 102 points.
1. Mikko Rantanen
Team: Colorado Avalanche
This is going to be a hot take, but Mikko Rantanen is the best winger in the NHL right now. Pasta and Kuch are both outstanding players with more points than the Moose, but they are on stacked teams.
Mikko has had to carry the Avalanche in certain parts of this season and thus far, he has scored 47 goals and 38 assists for 85 points in 70 games.
How would you rank these NHL right wingers after the 2022-2023 season? Rank below to be added in the Power Rankings.
Related Links:
POPULAR POSTS
Thank you
Your email has been successfully subscribed.
Sorry, there are no polls available at the moment.