Top 10 NHL Defensemen 2023 Rankings
Ranking the best Defensemen in the NHL for the 2022-2023 season as Erik Karlsson leads the way. Also where Cale Makar, Quinn Hughes, and more rank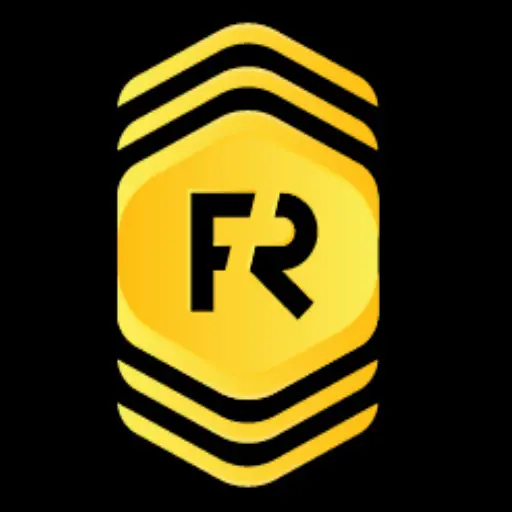 By admin | March 29, 2023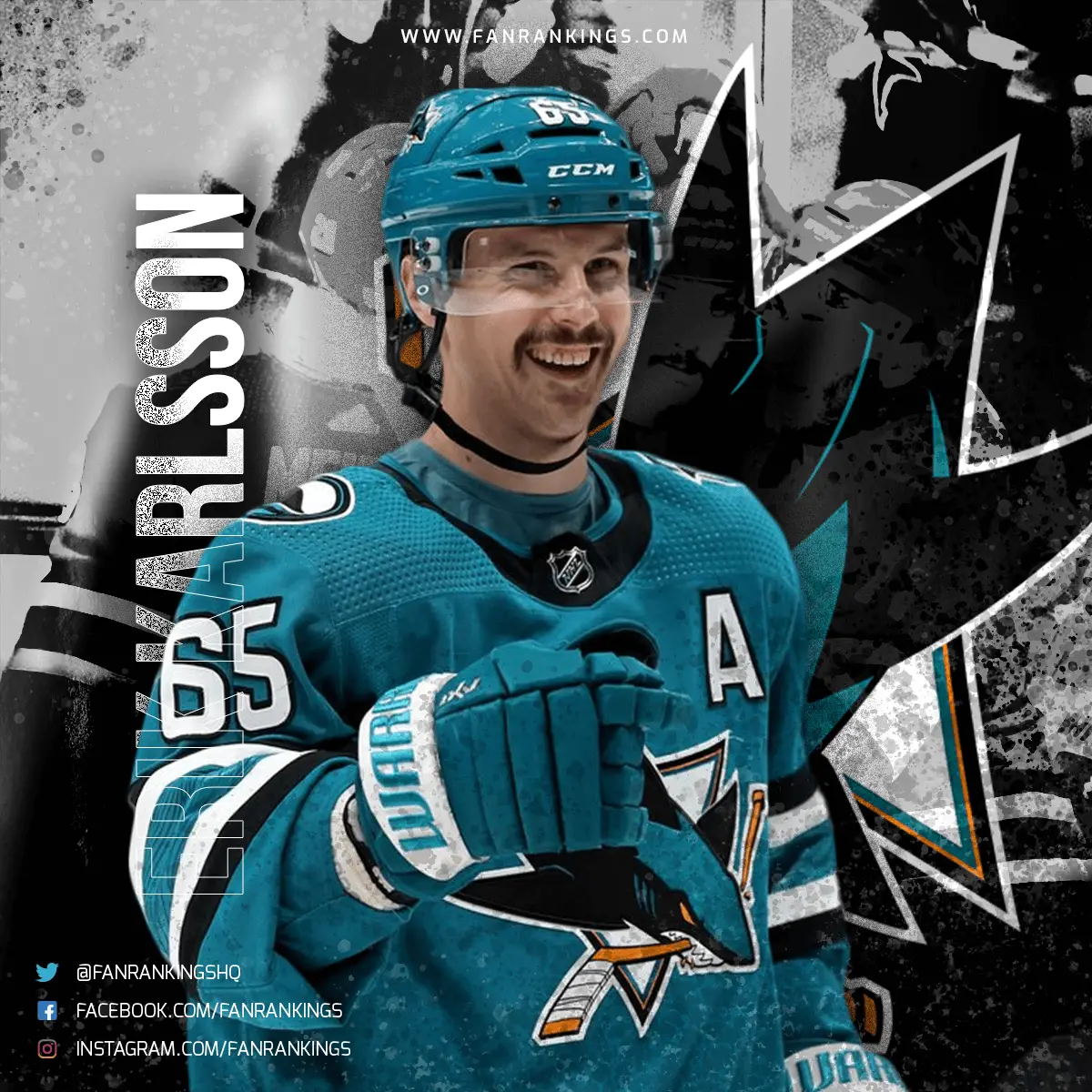 Defense is my favorite position in the hockey world, not just because that is what I played. The NHL has seen a revolution of offensive defensemen coming into the league.
It is certainly a game changer to have four offensive players on the ice, and still have someone fast enough to get back. These defensemen have always existed but were not as plentiful a decade ago. Here are the top ten NHL defensemen for 2023.
Honorable Mention
Vince Dunn
Team: Seattle Kraken
Dunn was part of that incredible 2015 Draft class, going 56th overall. In a redraft, he would absolutely be a first round pick.
Sadly, for the Blues, he was left unprotected during the expansion draft and was scooped up by the Seattle Kraken for nothing. Dunn has found another gear in his game this season, scoring 13 goals and 44 assists for 57 points.
Top 10 NHL Defensemen
10. Brandon Montour
Team: Florida Panthers
It's honestly surprising that Montour is on his third NHL team. Originally drafted by the Ducks, he fetched a blue-chip prospect and a first round pick to go to Buffalo, then Buffalo flipped him again.
Now in his third season with the Panthers, he has really hit stride. Montour has played in 69 games for the Cats this season and has registered 13 goals and 47 assists for 60 points.
9. Roman Josi
Team: Nashville Predators 
Roman Josi is one of those players that just plays out of his mind, even when his team isn't playing that great. Josi is more or less the last man standing on a great blue line of Preds with the departure of Ellis and Ekholm.
So far this season, the captain has played in 67 games this season. During those 67 games, he has found the back of the net 18 times and has tallied up 41 assists for 59 points.
8. Miro Heiskanen
Team: Dallas Stars 
What is crazy about the 2017 Draft Class is that Cale Makar was taken after Miro, but Miro is still an elite NHL defenseman coming into his own with a skilled Dallas Stars team.
Miro has taken his game to a whole new level this season, getting close to doubling his points over last. So far, in 68 games played this season, Miro has scored 11 goals and registered 50 assists for 61 points.
7. Cale Makar
Team: Colorado Avalanche 
All hail Cale. Sadly, Makar and the Colorado Avalanche are paying the Cup tax after an exciting Stanley Cup victory last season.
Makar played 77 games last season, registering 86 points. Sadly, due to injury, Makar has only made it into 55 games this season. In those 55 games, Makar has been an offensive juggernaut, scoring 16 goals and 45 assists for 61 points.
6. Adam Fox
Team: New York Ranger 
Adam Fox set a career high in points last season with 74, and is currently sitting at 64 in 71 games. There are a few more games left in the season for Fox to make a press to beat his previous record.
The New York native finds himself in his fourth season as a Ranger, after deciding he didn't want to be a Flame or Hurricane. He has 10 goals and 54 assists on the season.
5. Rasmus Dahlin
Team: Buffalo Sabres 
Rasmus Dahlin is one of those, just you wait players, and it is looking like the wait is finally coming. Dahlin was part of a group of defensemen only first round picks the previous regime made in Buffalo.
Rasmus Dahlin has exploded since his first overall selection in 2018. In 66 games this season, Dahlin has scored 14 goals and 50 assists for 64 points.
4. Quinn Hughes
Team: Vancouver Canucks 
Hughes was drafted by the Canucks 7th overall, in the same NHL Draft as Dahlin. Hughes was a stud for the USNDT before going over to Michigan to play in the NCAA.
He has since now been an invaluable player for the Canucks as they look to rebuild. In 62 games this season, Hughes has only scored five goals, but has a whopping 62 assists.
3. Dougie Hamilton
Team: New Jersey Devils 
Boy, has Dougie Hamilton had a career. It is hard to remember that he was drafted 9th overall in 2011. I really thought he would stay in Carolina with his Norris caliber season and the trajectory of that team, but he opted to go to New Jersey of all places. This is just his second year, he has 71 games played for 18 goals and 48 assists, a pretty tight 66 points.
2. Josh Morrissey
Team: Winnipeg Jets 
I will be honest Jets fans, I never thought I would be putting Josh Morrissey on this list, but I am very happy to do so! Drafted 13th overall in 2013, Morrissey has been a long time Jet and is finally having his breakout season.
He even got an All-Star nod this season. His previous career high was 37, and now he has far exceeded it. So far, in 70 games this season, Josh has scored 15 goals and 54 assists for 69 points this season.
1. Erik Karlsson
Team: San Jose Sharks 
There was a time where when you said offensive defensemen, you thought of Erik Karlsson and not so much Cale Makar. This season, though, Erik Karlsson is back with a vengeance.
Great play aside, I think he wants to get out of San Jose and start playing playoff hockey again. This season, as the guy in San Jose, Karlsson has 22 goals and 65 assists for 87 points. I would be surprised if he wasn't traded at the draft this year.  
How would you rank these NHL defensemen after the 2022-2023 season? Rank below to be added in the Power Rankings.
Related Links:
POPULAR POSTS
Thank you
Your email has been successfully subscribed.
Sorry, there are no polls available at the moment.