Best Hispanic NHL Players 2023 Rankings
Ranking the best Hispanic NHL Players of the 2023 NHL season as Auston Matthews of Mexican descent leads the way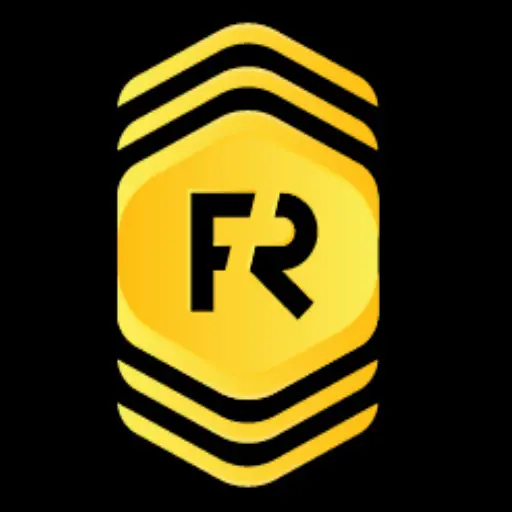 By admin | August 25, 2023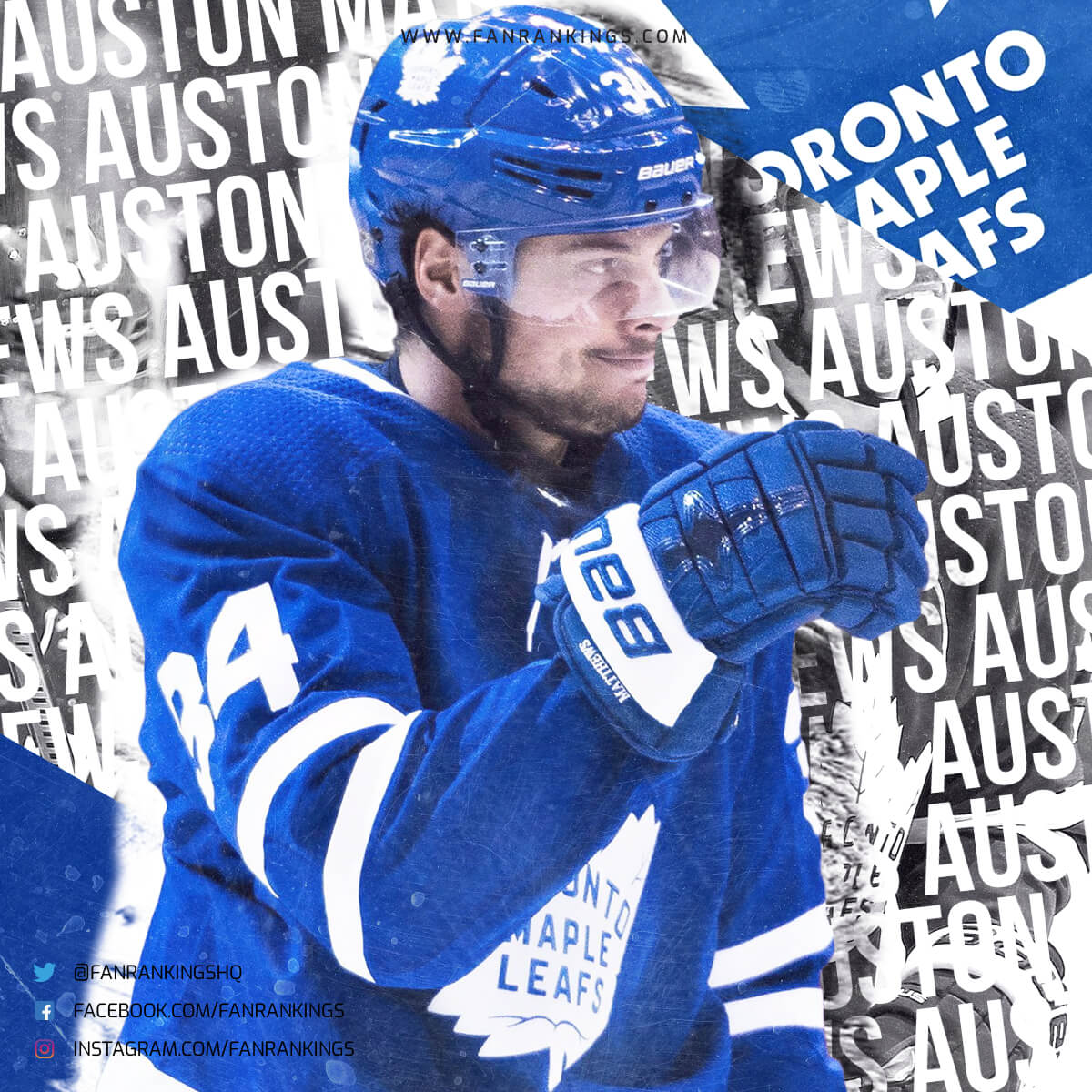 Hispanic Heritage Month
Latin American athletes are no strangers to coming into a game and absolutely dominating the competition. The Latin American community in North America is slowly but surely coming around to the game of hockey, with some great names guiding them. In honor of Hispanic Heritage Month, here are the Top Hispanic NHL players of 2023 Rankings. 
Best Hispanic NHL Players 2023 Rankings
4. Matt Nieto
Team: Pittsburgh Penguins
Matt Nieto is of Mexican-American descent and was born in Long Beach, California. Currently, Nieto is gearing up to play for the Pittsburgh Penguins. Nieto started his career in California with the San Jose Sharks, before they waived him in 2017.
He was lucky enough to get scooped up by the Avalanche and was part of some great teams. After three seasons, he returned back to San Jose before they traded him in 2023 back to Colorado. In 651 NHL games played, Nieto has scored 85 goals and 114 assists for 199 points. 
3. Alec Martinez
Team: Vegas Golden Knights
Alec Martinez, who is currently a Vegas Golden Knight, his grandfather was Spanish, and Martinez grew up in Fremont, California. Drafted in 2009, he was the backbone of the Los Angeles Kings blueline for about a decade before being traded.
During his time in Los Angeles, he helped the Kings win their first Stanley Cup and a second two years later. In 2023, he won his third Cup with longtime teammate and friend, Jonathan Quick. In 763 NHL games, he has scored 79 goals and 181 assists for 260 points. 
2. Max Pacioretty
Team: Washington Capitals
Pacioretty's mother is from Mexico and was not familiar with hockey or even ice rinks but, she took a gamble and took a young Max to the rink.
After being drafted by the Canadiens, he played one season in the NCAA with Michigan, before going pro. Pacioretty was a long time Canadien before trading him to Vegas, who then traded him to Carolina after four seasons.
Pacioretty only played five games last season due to injury. In 855 NHL games, he has scored 326 goals and 319 assists for 645 points. 
1. Auston Matthews
Team: Toronto Maple Leafs 
Auston Matthews is of Mexican descent, as his parents are both from Mexico. Born in California, Matthews grew up in blistering Arizona.
He became a fan of hockey and the Coyotes at a young age. My favorite Auston Matthews fact is that after he finished his USNDT career, he went over to Switzerland and played pro hockey for the ZSC Lions.
He has played in 481 games for the Leafs so far in his career, scoring 299 goals and 243 assists for 542 points in his young career. 
How would you rank these great Latino NHL players? Rank in the NHL Power Rankings below.
Related Links:
POPULAR POSTS
Thank you
Your email has been successfully subscribed.
Sorry, there are no polls available at the moment.