Top 10 NHL Fantasy Hockey Rankings 2023-2024 Draft 
Bringing you the Top 10 NHL Fantasy Rankings for your upcoming 2023-2024 Hockey Fantasy Draft as Connor McDavid leads the way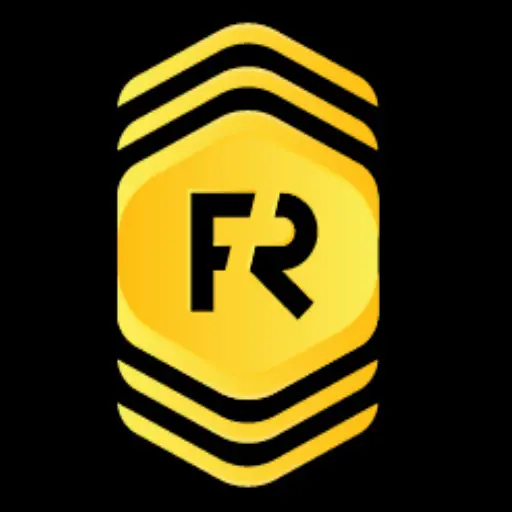 By admin | October 9, 2023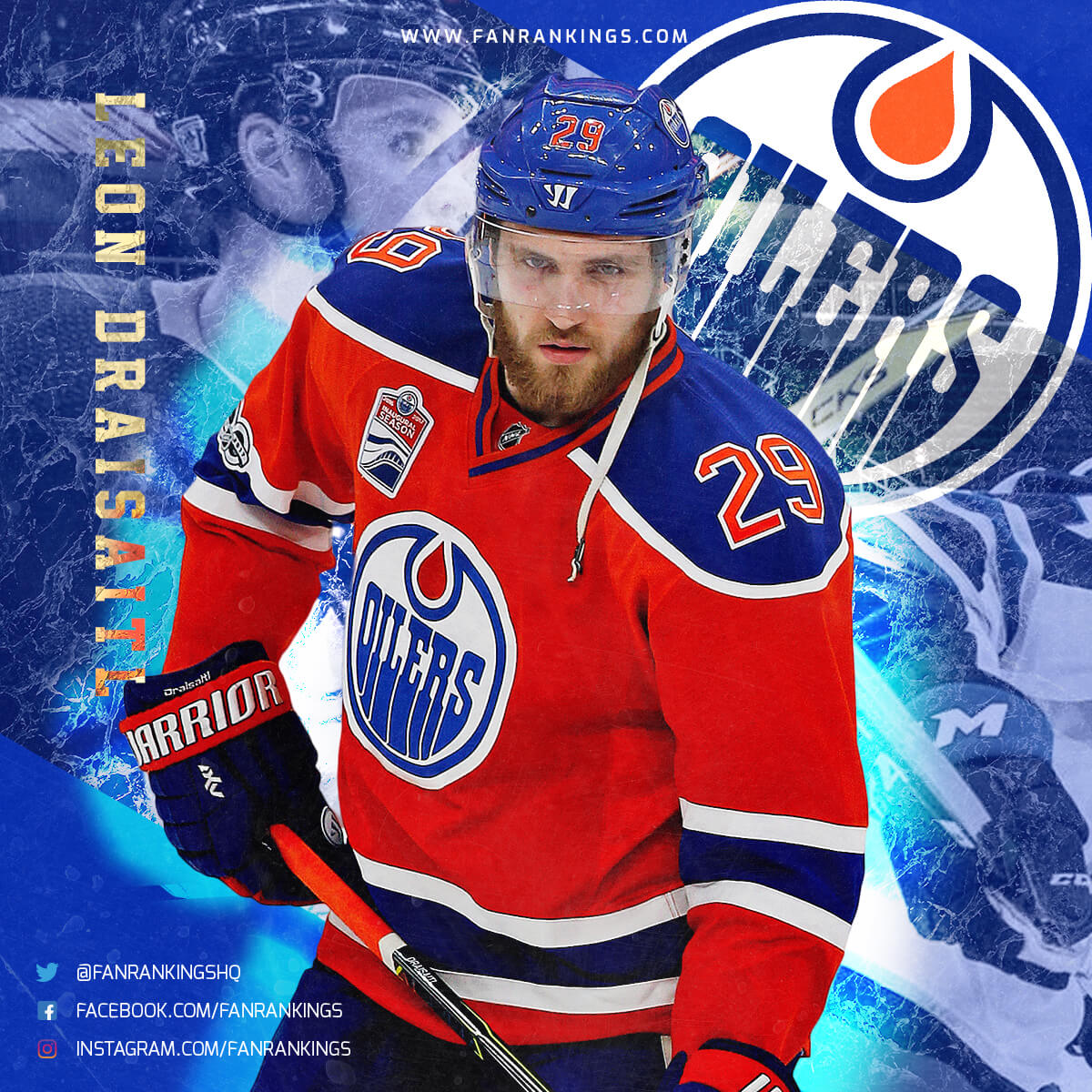 The National Hockey League 2023–2024 season is right around the corner, and you know what that means, NHL Fantasy drafts. The top players in the league are still the same as last year, and there is no forecast of anyone falling off a cliff. David Pastrnak definitely sees a point dip with the departures in Boston, but he will still be elite. Here are the Top 10 NHL Fantasy Hockey Rankings for the 2023–2024 season.
Honorable Mention
Mitchell Marner
Team: Toronto Maple Leafs
Mitch Marner's one of the best wingers in the NHL. It's only a matter of time before he has 100 points, and he was only one point away from doing so last season in a full 82 game season.
There is no way he doesn't hit 100 points, and he's a perfect complementary winger on any fantasy team.
Top 10 NHL Fantasy Rankings 2023
10. Erik Karlsson
Team: Pittsburgh Penguins 
Starting the Top 10 NHL Fantasy Rankings is Erik Karlsson. Karlsson came to San Jose looking for a chance at a Stanley Cup, but the Sharks could never quite get there and then got themselves into a cap pinch.
After only having 57 points in two seasons, he exploded with 25 goals and 76 assists for 101 points. This resulted in an offseason trade to Pittsburgh. With the players already there, Karlsson is sure to have another great season. 
9. Cale Makar
Team: Colorado Avalanche  
Cale Makar had a slower season last season after exploding during the regular season and playoffs the year prior. Makar was limited to 60 games last season, scoring 66 points.
With a full season and a rejuvenated forward core for Colorado, Makar would be a great first defenseman for any team this season. 
8. Matthew Tkachuk
Team: Florida Panthers 
It is so hard to believe that Tkachuk left the Flames, and it is even more surprising it was after a 104-point season. Tkachuk, in three last games, scored five more points.
In 79 games last season, he came out and scored 109 points, 40 goals and 69 assists. Since the Panthers are more or less the same team, I would see a repeat and great fantasy points. 
7. David Pastrnak
Team: Boston Bruins 
David Pastrňák had a great season for the Boston Bruins last year, scoring 61 goals and 52 assists for 113 points in 82 games. He continued to score five goals in the playoffs after the departures of Patrice Bergeron and David Krejci.
I have a hard time thinking he will reach that 113-point milestone again, and will probably take a dip in production. That being said, he will be the best winger on their team and will surely put up great fantasy points.
6. Ryan Nugent-Hopkins
Team: Edmonton Oilers 
It feels like Ryan Nugent Hopkins has been in the NHL forever, and that's because he seemingly has. In 12 seasons, he's played the entire day with the Edmonton Oilers.
This past season, he had his breakout season, and in 82 games, he scored 37 goals and 67 assists for 104 points. He put up 11 points in 12 games during the playoffs.
Well, Nugent Hopkins might not be the man he used to be in Edmonton. He certainly knows how to score fantasy points.
5. Mikko Rantanen
Team: Colorado Avalanche 
Now in the Top 5 of the NHL Fantasy Rankings is Mikko Rantanen. The 2015 NHL entry draft is one of the deepest ever, and Rantanen didn't go until 10th overall. Since then, he has turned into one of the most prolific scorers in the NHL and carried the Colorado Avalanche through multiple injuries.
Since last season, in 82 games, he scored 55 goals and 50 assists for 105 points on a line with Nathan MacKinnon, and Jonathan Drouin. He will surely reach over 100 again.
4. Nikita Kucherov
Team: Tampa Bay Lightning 
The Tampa Bay Lightning used one of the greatest loopholes of all time to get Nikita Kucherov to play in the playoffs, circumventing the salary cap.
Time is ticking for the Tampa Bay forward core, as many of them are over the age of 30 and their contracts are ending.
Last season, Kucherov scored 113 points in 82 games, making him a great choice for the top six pick in your fantasy league.
3. Nathan MacKinnon
Team: Colorado Avalanche 
Nathan MacKinnon is the most complete player in the NHL, and probably the best player right now. Then, in just 71 games last season, missing a total of 11 games, he scored 111 points, 42 goals and 69 assists.
Nathan MacKinnon is a serious consideration for a top three, if not number one, pick in fantasy drafting now that he's been reunited with his best friend, Jonathan Drouin.
2. Leon Draisaitl
Team: Edmonton Oilers 
Leon Draisaitl is one of the reasons why I always think NHL teams should build from the center out, where the defense is.
Last season, Leon Draisaitl eclipsed his point total from 110 to 128. If Leon Draisaitl is sitting there as number two, you must have this player on your team.
1. Connor McDavid
Team: Edmonton Oilers 
There is nothing I can say about Connor McDavid that hasn't already been said. Since joining the NHL after an amazing career with the Erie Otters, his point totals have just gone up and up, except for the 2020 season, where they were cut short.
Last season Connor McDavid scored 153 points with 64 goals and 89 assists. He is the clear first overall pick in any fantasy draft, and you would be a fool not to take him.
How would you rank the best NHL Fantasy Players going into the 2023-2024 season? Rank below to be added in the NHL Fantasy Power Rankings.
Related Links:
POPULAR POSTS
Thank you
Your email has been successfully subscribed.
Sorry, there are no polls available at the moment.