Top 10 Best NHL Rookies 2023-2024 Rankings Season Preview
Ranking the Best NHL Rookies for the upcoming 2023-2024 NHL season as Connor Bedard of the Chicago Blackhawks leads the way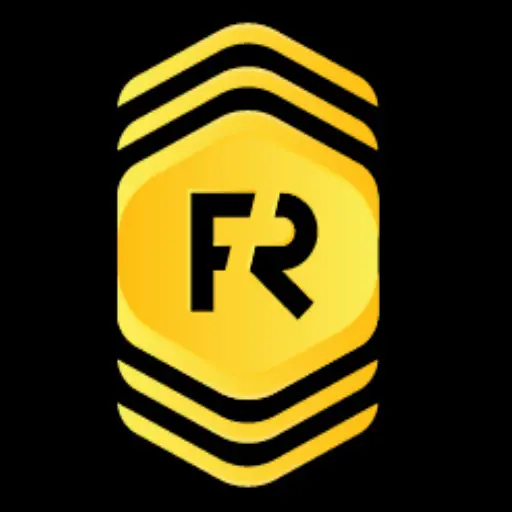 By admin | September 5, 2023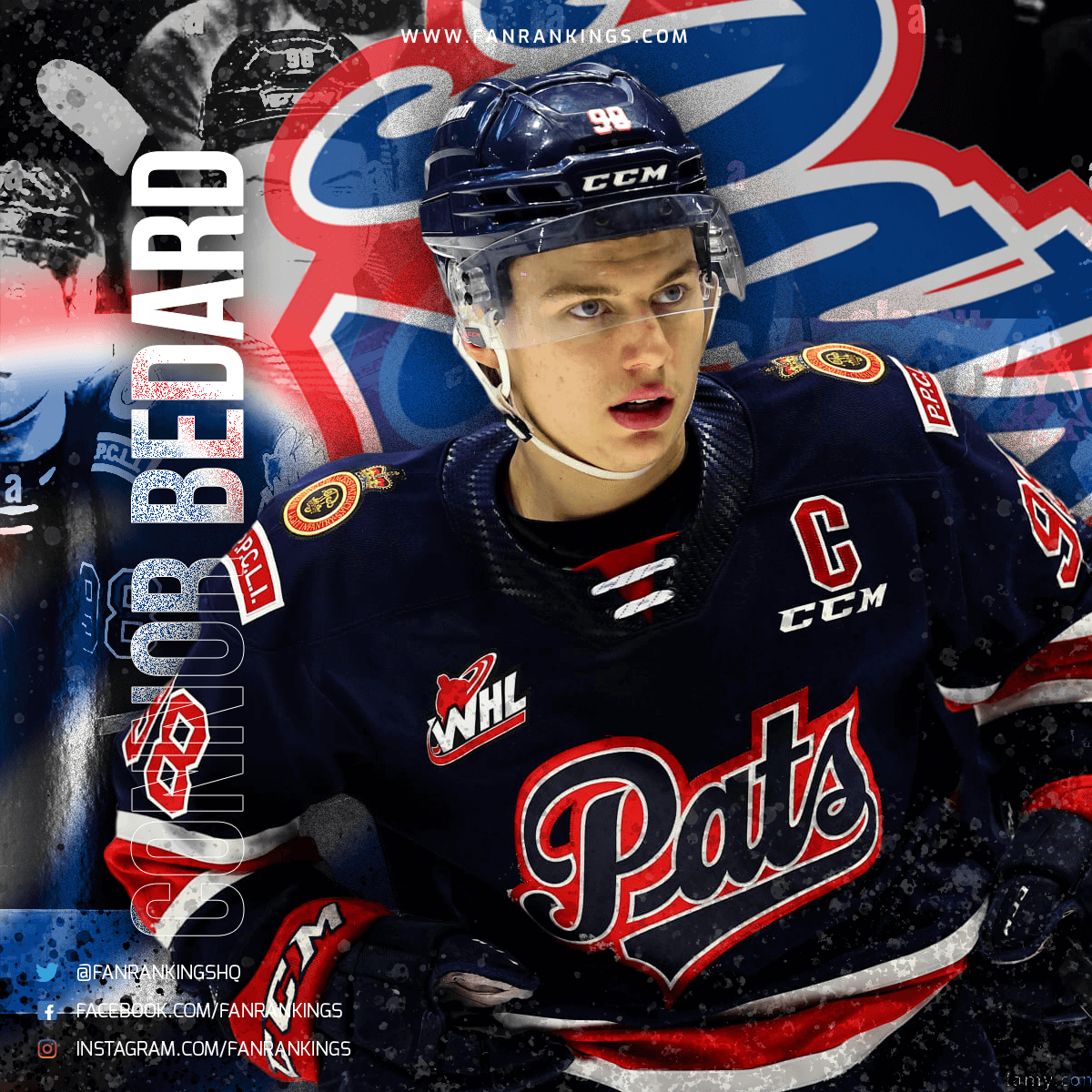 NHL Season Preview 2023-2024
It is shaping up to be a great season for rookie NHL players. Quite a few names we have been hearing about for years are finally starting to break their way into NHL lineups. As the game continues to get faster, these young players are becoming more valuable. With that being said, these are the top ten NHL rookies going into the 2023–2024 NHL season. 
Honorable Mention
Jakob Pelletier
Team: Calgary Flames
Pelletier is more than an honorable mention, as he was a key member of that incredibly impressive Calgary Wranglers roster this past season.
Pelletier has now played two full seasons with the Flames organization, scoring 43 goals and 56 assists for 99 points in 101 AHL games. The former 26th overall pick will look to impress this coming NHL camp.
Top 10 Best NHL Rookies
10. Yaroslav Askarov
Team: Nashville Predators 
Yaroslav Askarov was the first goalie taken in the 2020 NHL draft, going 11th overall. Askarov played a few seasons in the development leagues in the KHL, never getting a crack at the regular season roster over in Russia.
Askarov came over last season and started in the AHL, with the Admirals, going 26-16-5 with a GAA of 2.69. As Nashville is looking to rebuild, this is a great chance for him to be a regular for the Predators. 
9. Shane Wright
Team: Seattle Kraken 
It looked like the Kraken got lucky, getting a first overall pick at fourth, but it was a disappointing start for the young gun. Wright got a crack at the NHL but only got two points in eight games.
The Kraken would send him back down to the OHL, and he would then join the Firebirds on their Calder run. Wright got a bevy of experience last season, including a WJC win. He will surely be a regular this season. 
8. Brandt Clarke
Team: Los Angeles Kings
Brandt Clarke looks like your prototypical NHL defensemen. He is great in his own zone, and forwards never have to worry about him not being back there. Clarke also won gold in 2023 with Canada during the WJC.
He had a great season with the Barrie Colts, scoring 61 points in 31 games. At 20 years old, he is ready to make the jump into the NHL. 
7. Matthew Knies
Team: Toronto Maple Leafs 
Matthew Knies is one of my favorite players on this ranking. Drafted 57th overall, Knies played 73 games in the B1G for the University of Minnesota, scoring 36 goals and 39 assists.
He snuck into three NHL games, along with seven playoff games. Knies has a huge potential upside and could be in the Calder conversation. 
6. Tyson Forester
Team: Philadelphia Flyers 
Flyers fans don't know what they have in Tyson Forester. Drafted during the 2020 draft, I can't blame them for missing him. Forester was a steal at 23rd overall and is looking like he could have been in the top ten in a redraft.
In his first full pro season, Forester scored 20 goals and 28 assists for 48 points for the Phantoms. He also impressed in his first NHL crack, scoring three goals and four assists in eight games. Forester is a dark horse Calder contender. 
5. Logan Cooley
Team: Arizona Coyotes 
Now in the Top 5 of the Best NHL Rookies list is Logan Cooley. Logan Cooley signed his entry-level contract in July, so his NCAA career is over. Cooley was drafted third overall in 2022 after his 28-point season with the USNDT, scoring an additional eight points the next season.
He then went on to play at the University of Minnesota, scoring 22 goals and 38 assists in 39 games. Cooley will immediately make the Coyotes' lineup and make a difference. 
4. Devon Levi
Team: Buffalo Sabres 
Devon Levi is my favorite kind of NHL player, unexpected and great. Levi was drafted by the Panthers 212th in 2020, but his rights were traded to the Sabres during the Reinhart trade.
Levi played two years at Northeastern University, averaging a 2.24 GAA in his second season after 34 games played. Levi's NHL career is young, he has already played seven games, going 5-2 and becoming a fan favorite. 
3. Luke Hughes
Team: New Jersey Devils 
Luke Hughes was lucky enough to get drafted by the Devils, allowing him to play with his brother Jack. After being drafted, Hughes played two seasons for the University of Michigan, a hockey powerhouse, scoring 27 goals and 60 assists in 80 games.
He jumped into the NHL last season, scoring two points in two games. With a full season, Luke Hughes could be the next best defensemen. 
2. Adam Fantilli
Team: Columbus Blue Jackets 
Another University of Michigan beauty. Adam Fantilli played two seasons with the Chicago Steel before getting the chance to play for the University of Michigan in the B1G.
Fantilli would score 65 points in 36 games this past season and was a member of the gold medal WJC team for Canada. Fantilli immediately signed his entry level contract with the Blue Jackets and will be a Calder contender all season. 
1. Connor Bedard
Team: Chicago Blackhawks 
There is not much else to say about Connor Bedard, he has been the consensus first overall pick for many years. He even led the WHL in points during his final season with 143 points, along with a WJC MVP trophy.
Bedard is going to be the jumpstart the Blackhawks need to restart their dynasty. If he plays half as well in the NHL, he will probably win the Calder. 
How would you rank the best NHL Rookies going into the 2023-2024 season? Rank below to be added in the NHL Power Rankings.
Related Links:
POPULAR POSTS
Thank you
Your email has been successfully subscribed.
Sorry, there are no polls available at the moment.