Top 10 NHL Fantasy Hockey Rookie Rankings 2023-2024 Draft
Bringing you the Top 10 NHL Fantasy Hockey Rookie Rankings for your upcoming Daily Hockey Fantasy Draft as Connor Bedard leads the way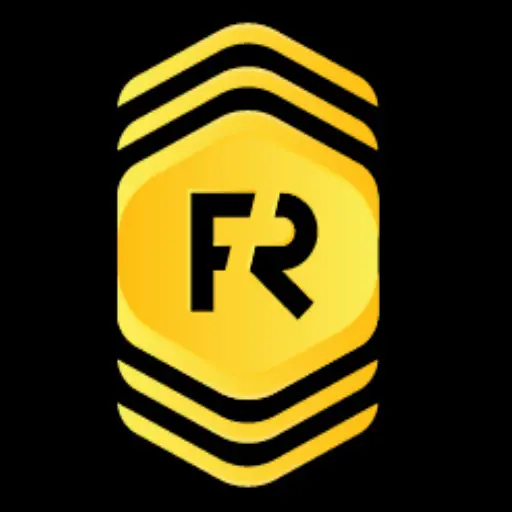 By admin | October 11, 2023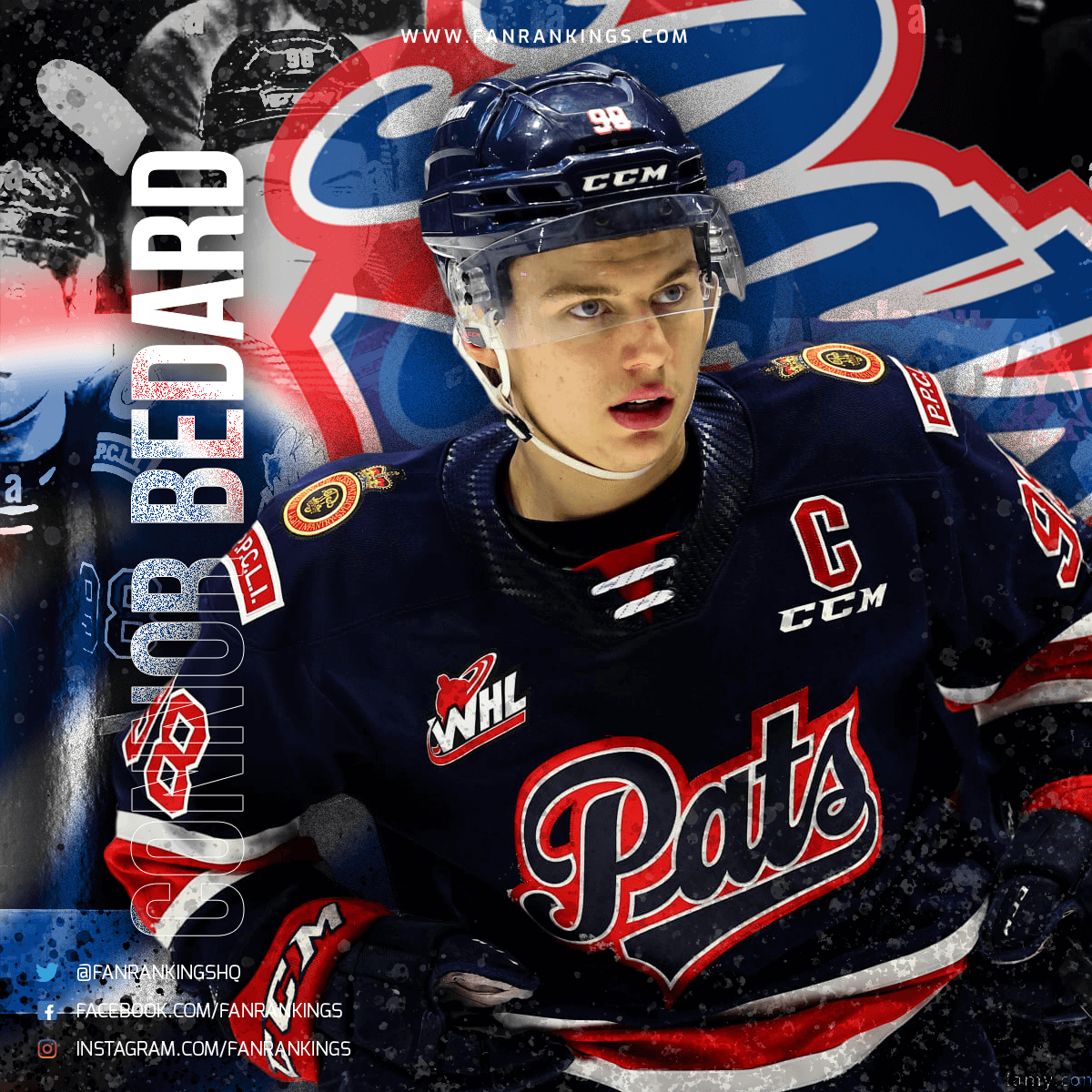 NHL Fantasy Rookies
This is going to be one of the best seasons in NHL history for rookies. The class that is coming up from the last couple drafts is unparalleled in comparison to previous years. The number of players from the 2023 NHL Draft is well represented. Here are the Top 10 NHL Fantasy Hockey Rookie Rankings to consider in your fantasy hockey leagues.
Honorable Mention
Brandt Clarke
Team: Los Angeles Kings 
Brandt Clarke is my long shot pick here, hence the honorable mention. NHL defensemen and goalies typically need to develop at the AHL level before coming up to the NHL.
Clark played well during his three OHL seasons and also played well in the Slovak league. Clarke had a taste of the NHL last season but was sent down to the OHL after nine games. Clarke isn't a player I would draft, but I would keep an eye on him as a free agent.
Top 10 NHL Fantasy Rookie Rankings
10. Devon Levi
Team: Buffalo Sabres 
To start off the Fantasy Hockey Rookie Rankings list is Devon Levi. Levi is a sleeper candidate for the Calder this year. Typically, goalies do not win it, but with how good the Sabres could possibly be this year, anything is possible.
Levi made his NHL debut last season and instantly became a fan favorite. In seven games last season, Levi went 5-2 with a 2.94 GAA and a.905 SV%, not bad for a small sample. He would not be my starter, but I would pick him if he was there. 
9. William Eklund
Team: San Jose Sharks 
Eklund was drafted 7th overall in 2021. Despite playing pretty well in eight games, the Sharks decided Eklund needed more time in the AHL with the Barracuda.
Eklund played 54 games in the AHL, scoring 17 goals and 24 assists for 41 points. With a possible top six role, Eklund would be a solid pickup this season. 
8. Zach Benson
Team: Buffalo Sabres 
Zach Benson was the most impressive storyline to come out of the preseason this year. Drafted 13th overall in 2023, it was not expected for Benson to make the team out of camp.
With some great play and timely goals, he earned a spot on the open-night roster. Benson is slotted in the top six and should be able to rack up some points with some powerplay time.  
7. Matt Coronato
Team: Calgary Flames 
Matt Coronato cracked the NHL roster after two seasons in the ECAC with Harvard University. Coronato also won the Clark Cup in 2021 with the Chicago Steel. He went pointless in his lone appearance for the Flames last season.
The former 13th overall pick has made the roster and is slotted on the right wing for the second line. The Flames have a pretty solid top six that Coronato will be very productive with.  
6. Leo Carlsson
Team: Anaheim Ducks 
Leo Carlsson is not returning to Sweden and is staying with the Anaheim Ducks for the 2023–2024 season unless they send him down. At the moment, Carlsson is out with an injury but is not on long-term injury reserve. I wouldn't use a pick on Carlsson, but when he comes back, I would consider picking him up.
5. Matthew Knies
Team: Toronto Maple Leafs 
Now to start off the Top 5 of the Fantasy Hockey Rookie Rankings list is Matthew Knies. The Maple Leafs drafted Knies 57th overall in 2021, and he is finally with the club. After two very successful seasons with the University of Minnesota, Knies made the Leafs out of camp.
While he has not cracked the top six just yet, he will be very quick this season. I would definitely consider snagging him in the later rounds. 
4. Luke Hughes
Team: New Jersey Devils 
Luke Hughes is another one of these great NCAA players coming out of the University of Michigan program. After two seasons in the NCAA, Hughes made his NHL debut last year and played two games. With a full season on the horizon, I would not be surprised if Hughes has a Makar like explosion this season. 
3. Logan Cooley
Team: Arizona Coyotes 
It has been a long time coming, not really, only two years. But Logan Cooley is finally going to be in the NHL. Watching him in the NCAA last season with Minnesota, you could tell that he was ready for the NHL.
In 39 games last season, Cooley scored 22 goals and 38 assists. It was honestly surprising that Cooley was drafted by the Coyotes with Wright there. I would consider drafting Cooley early. 
2. Adam Fantilli
Team: Columbus Blue Jackets 
The Blue Jackets basically sprinted to the stage after the Anaheim Ducks drafted Carlsson. Fantilli played two seasons with Chicago in the USHL and had a great lone year with the University of Michigan, scoring 65 points in 36 games.
Fantilli will be competing with Bedard all season for the Calder, and I would definitely consider taking him in the second round. 
1. Connor Bedard
Team: Chicago Blackhawks 
If I have a later first-round pick in the fantasy hockey draft, I would consider taking Bedard. While his preseason wasn't the most flashy of all time, once he gets comfortable, he is going to be playing on a different level from everyone else. Bedard put up an impressive 143 points in his final WHL season and will surely continue to produce elite talent. 
How would you rank the best NHL Fantasy Hockey Rookies going into the 2023-2024 season? Rank below to be added in the NHL Fantasy Power Rankings.
Related Links:
POPULAR POSTS
Thank you
Your email has been successfully subscribed.
Sorry, there are no polls available at the moment.