NHL Player Rankings by Position 2023
Ranking the best NHL players by position in the 2022-2023 NHL season at Left Wing, Right Wing, Defensemen, Center, and Goalie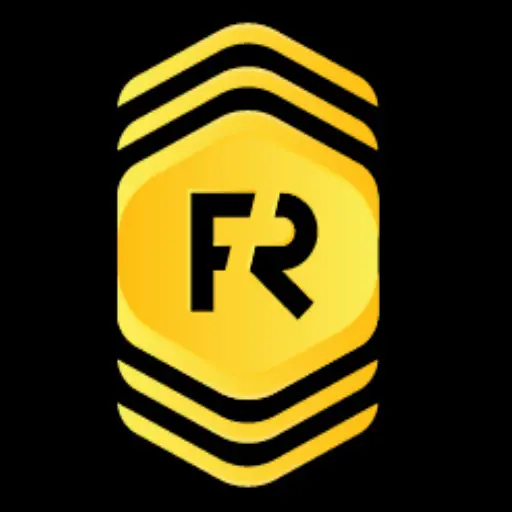 By admin | October 9, 2023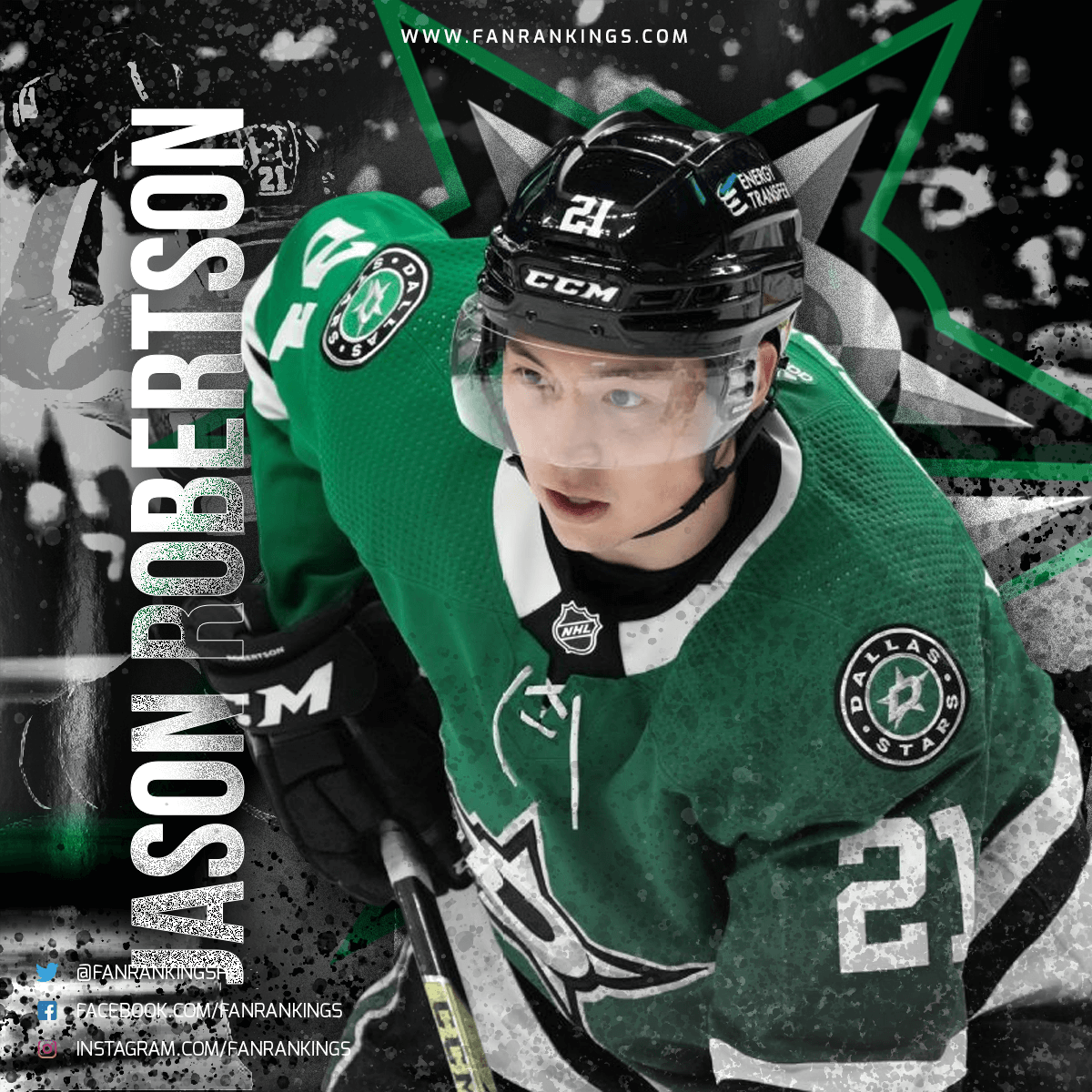 The top NHL Player Rankings by Position produced exciting results this 2022-2023 season. We'll go through each position of the best NHL players of course but to go in depth click the Top 10 NHL Player by position in the related link in each section.
NHL Player Rankings by Position
Left Wings
Jason Robertson
Team: Dallas Stars
2022 Stats: 46 Goals, 63 Assists, 109 Points
It really seems like Jason Robertson came out of absolutely nowhere, but he is currently in his third season of NHL play. Robertson scored a career high 79 games last year, and he his completely eclipsing it this season.
Robertson has scored 46 goals and 63 assists for 109 points. There is no reason why he wouldn't be the number one player in our Top 10 NHL Left Wings 2023 Rankings.
Runner Up: Ryan Nugent-Hopkins – Edmonton Oilers
Related Link: Top 10 NHL Left Wings 2023 Rankings 
Right Wings
Mikko Rantanen
Team: Colorado Avalanche
2022 Stats: 55 Goals, 50 Assists, 105 Points
This is going to be a hot take, but Mikko Rantanen is the best winger in the NHL right now. Pasta and Kuch are both outstanding players with more points than the Moose, but they are on stacked teams.
Mikko has had to carry the Avalanche in certain parts of the 2022-2023 NHL season and has scored 55 goals and 50 assists for 105 points in 82 games.
Runner Up: Nikita Kucherov – Tampa Bay Lightning
Related Link: Top 10 NHL Right Wings 2023 Rankings 
Centers
Connor McDavid
Team: Edmonton Oilers
2022 Stats: 64 Goals, 89 Assists, 153 Points
Unquestionably the best center in the league, Connor McDavid's speed, skill, and hockey IQ are unparalleled. The two-time Hart Trophy winner consistently dominates the ice, leading the league in scoring and creating highlight-reel plays.
Some people believe No. 97 may be the greatest player to ever play the game based on what we see from him every single night. He is without a doubt the world's greatest hockey player at the moment, but that is a discussion for another day.
Runner Up: Sidney Crosby – Pittsburgh Penguins
Related Link: Top 10 NHL Centers 2023 Rankings 
Defensemen
Erik Karlsson
Team: Pittsburgh Penguins 
2022 Stats: 25 Goals, 76 Assists, 101 Points
There was a time where when you said offensive defensemen, you thought of Erik Karlsson and not so much Cale Makar. This season, though, Erik Karlsson is back with a vengeance.
Great play aside, I think he wanted to get out of San Jose and start playing playoff hockey again. He got his wish with the Pittsburgh Penguins. This past season, as the guy in San Jose, Karlsson has 25 goals and 76 assists for 101 points.
Runner Up: Josh Morrissey – Winnipeg Jets
Related Links: Top 10 NHL Defensemen 2023 Rankings 
Goalies
Linus Ullmark
Team: Boston Bruins 
2022 Stats: 40 Wins, 6 Losses, 1 OTL
The question of the 2022-2023 NHL season is, where did Linus Ullmark come from? The Sabres drafted him 163rd overall in 2012 but didn't come over from Sweden until 2015.
Ullmark was the starter for the Sabres for the better part of four seasons before leaving as a free agent in 2021. This season he has exploded, going 40-6 in 48 starts and has a GAA of 1.89 and an SV% of .938. He is currently the best goalie in hockey. 
Runner Up: Filip Gustavsson – Minnesota Wild
Related Link: Top 10 NHL Goalies 2023 Rankings 
Coaches
Jim Montgomery
Team: Boston Bruins
2022 Stats: 65 Wins, 12 Losses, 5 OTL, 135 Points
Jim Montgomery is currently the best coach in the NHL and is the comeback story of the season. Montgomery started his NHL career with the Stars back in 2018 and was their coach till about 2020 before announcing he admitted himself into rehab.
The firing was a wake-up call for the now great coach. The past offseason he was named the head coach of the Bruins and has led them to a 65-12-5 record and 135 points.
Runner Up: Jared Bednar – Colorado Avalanche
Related Link: Top 10 NHL Coaches 2023 Rankings 
Related Links:
POPULAR POSTS
Thank you
Your email has been successfully subscribed.
Sorry, there are no polls available at the moment.