Top 10 Latino Soccer Players 2023 Rankings
Ranking the best Latino Soccer Players in the world of 2023 in Celebration of Hispanic Heritage Month as Lionel Messi leads the way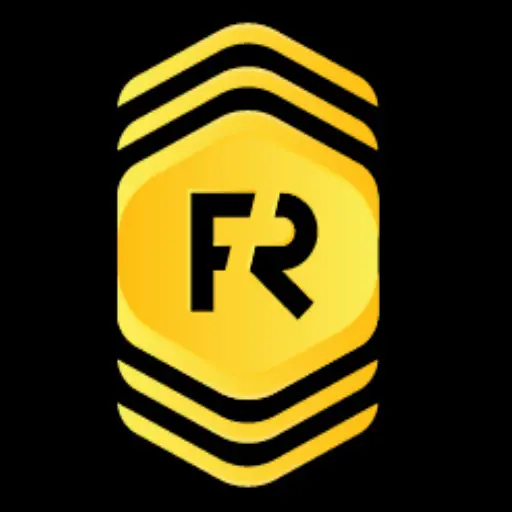 By admin | August 4, 2023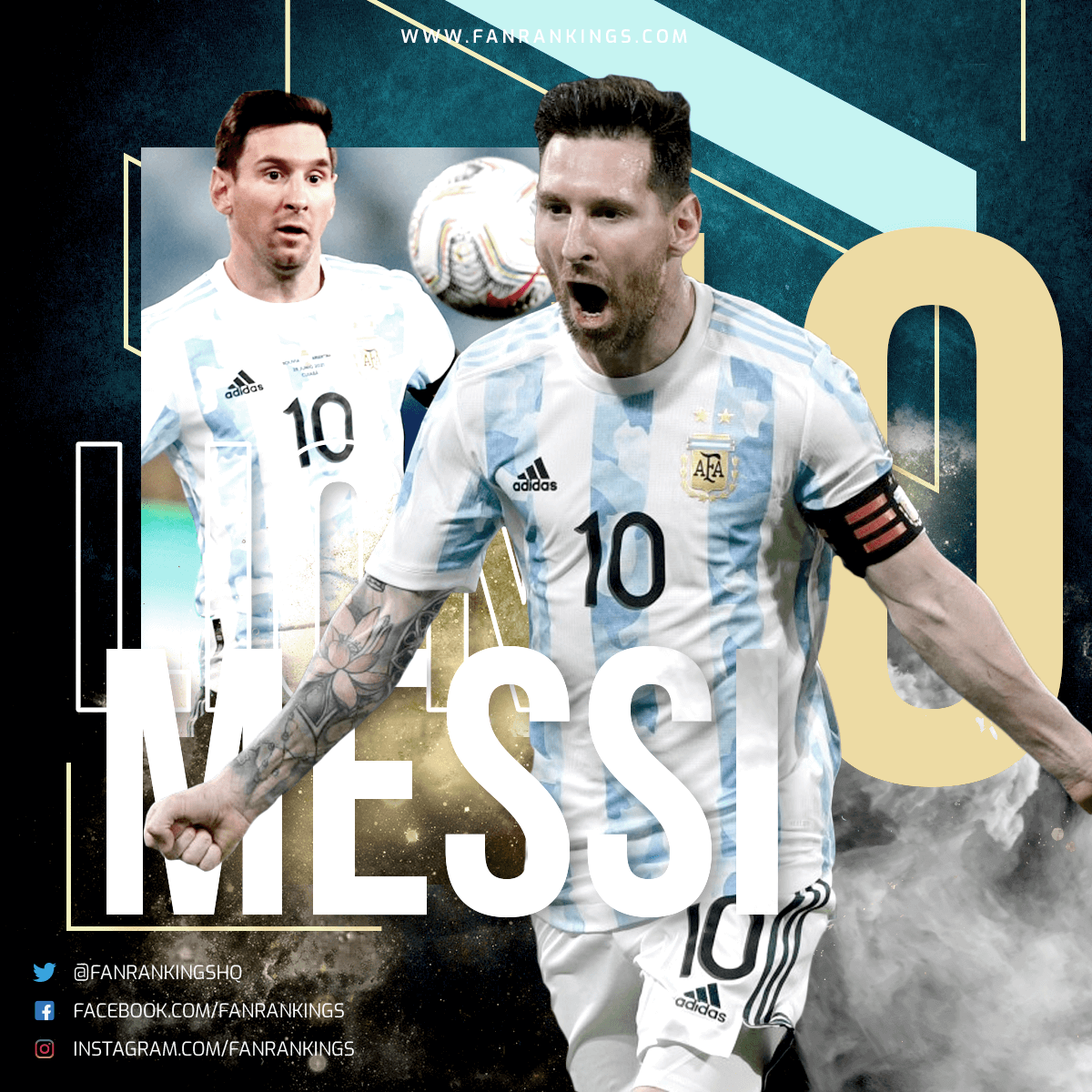 Hispanic Heritage Month
Latin American football players are usually some of the best in the world. The sport is massive in that subcontinent and every year there are amazing new talents coming out. So, coming up with who the best Latin American players are is always a challenge, but that always leads to a fun discussion. Here are the Top 10 Latino Soccer Players 2023 Rankings in honor of Hispanic Heritage Month.
Top 10 Latino Football Players
10. Santiago Gimenez
Country: Mexico
Starting off the Best Latino Soccer Players list is Santiago Gimenez. Gimenez might come off as a surprise on this list but his season with Eredivisie giants Feyenoord should be taken into account.
The son of the legendary Mexican league striker, Christian "Chaco" Gimenez, arrived at Feyenoord in the summer of 2022. With no experience in European football, he went on to become one of the best players in the league. He scored 23 goals in 45 matches, which is very good considering it was his first year.
9. Pervis Estupiñán
Country: Ecuador
The Ecuadorian left-back had a long way to go before cementing himself as one of the best Latin American full-backs these days. After he was signed by English side Watford in 2016, he was loaned to multiple teams in Spanish football until signing for Villarreal in 2020. He became a key player in Unai Emery's side.
However, it has been with Brighton that people have been able to notice his talents a lot more. He was a key player for the side to qualify for the UEFA Europa League for the first time in their history.
8. Bruno Guimaraes
Country: Brazil
The Brazilian midfielder is often ignored when having these discussions of best latino soccer players. This is perhaps because midfielders that don't score a lot are not used to getting a lot of recognition. Be that as it may, there is no denying that Bruno Guimaraes has been a pivotal player in the Newcastle project.
The former Lyon man added passing, positioning, and leadership to a side that was lacking a lot of quality in many different areas back in January 2022. Now, in the summer of 2023, he was one of the leading figures in Newcastle United's return to the UEFA Champions League after twenty years.
7. Alejandro Garnacho
Country: Argentina
Alejandro Garnacho made a big first impression this season. He had been touted as one of the biggest talents in Manchester United's youth setup and proved himself as a very interesting prospect, scoring key goals for Erik Ten Hag's side.
His pace, technique, and capacity to adapt in key moments were pivotal in some matches for the Red Devils. He was also widely regarded as the team's second-best forward this year after Marcus Rashford, which says a lot about his performances.
6. Paulo Dybala
Country: Argentina
Paulo Dybala had a great comeback with Italian side AS Roma. Known as La Joya (The Jewel in Spanish), the Argentinian had struggled massively with injuries during his final seasons at Juventus. This was key for him leaving as a free agent and Jose Mourinho, the manager of Roma, bet on him.
His 18 goals in 38 matches are very good but don't tell the whole story. Additionally, Dybala was leaps and bounds the best Roma player this year, showing the kind of quality and technique that made him such a popular player a few years ago. It is hard to picture this Roma side reaching the 2022/23 UEFA Europa League final without the former Juventus man.
5. Rodrygo
Country: Brazil
Rodrygo has always been an underrated player. The Brazilian always had this knack of scoring the right goal at the right time for Real Madrid since he was signed in 2019 but his output needed improvement. Unquestionably, Consistency was a problem for him.
However, this season proved to be very important for the former Santos man as his output increased considerably. He also scored 19 goals in 57 matches and took some of the goalscoring duties off the shoulders of Karim Benzema and Vinicius Jr. Definitely a very productive year for Rodrygo.
4. Moises Caicedo
Country: Ecuador
There is an argument to be made that Moises Caicedo is the best Latin American midfielder in 2023. The Ecuadorian was signed by Premier League side Brighton in 2020 but he struggled at first with English football, even going as far as getting loaned to Belgium to gain more experience in Europe.
This last season proved to be a major catalyst for him and went on to be arguably the team's best player. The former Independiente del Valle midfielder is capable of tackling, passing, positioning, and overall being a strong presence for Brighton. He was a key element in Roberto De Zerbi's side's qualification to the UEFA Europa League.
3. Ronald Araujo
Country: Uruguay
Now we are within the Top 3 Latino Soccer Players. Ronald Araujo could very well be the first Latin American defender. Even while FC Barcelona were struggling, the Uruguayan offered a lot of quality and consistency, which is something that has made him a fan favorite over the years. Recent times have only cemented his status as one of the best players that the Catalonian giants have.
Additionally, in terms of recovery pace, physicality, positioning, and even tactical flexibility (he can play as both a center-back or a right-back), Araujo has been a key cog in manager Xavi Hernandez's machinery. Until recently, the 2022-2023 La Liga title was definitely a huge reward for Araujo's performances over the years.
2. Vinicius Jr.
Country: Brazil
Vinicius Jr.'s last two seasons at Real Madrid have been nothing short of brilliant. The Brazilian winger was heavily criticized during his earlier years with Los Blancos because of poor decision-making, but his recent two seasons have seen him improving. Additionally, he increased his output quite a lot, with this 2022/23 being his best in terms of goals scored (23 goals in 55 matches).
The Brazilian has been a key player for Madrid's success in recent years. He was their best player this season, which makes his second place on this list very warranted.
1. Lionel Messi
Country: Argentina
Yeah, there was no other choice for first place. Even if he is no longer in his prime, Lionel Messi is still the best Latin American player in 2023. His skills, technique, vision, passing range, and experience still make him a very noticeable asset for his teams, which has been shown time and time again.
Messi is one of those players whose qualities are always going to be present and that is why he is regarded by many as the best footballer of all time.
How would you rank these great Latino soccer players? Rank below to be added in the Power Rankings.
Related Links:
POPULAR POSTS
Thank you
Your email has been successfully subscribed.
Sorry, there are no polls available at the moment.