Best Defensemen In NHL
The Top 10 Defensemen in Hockey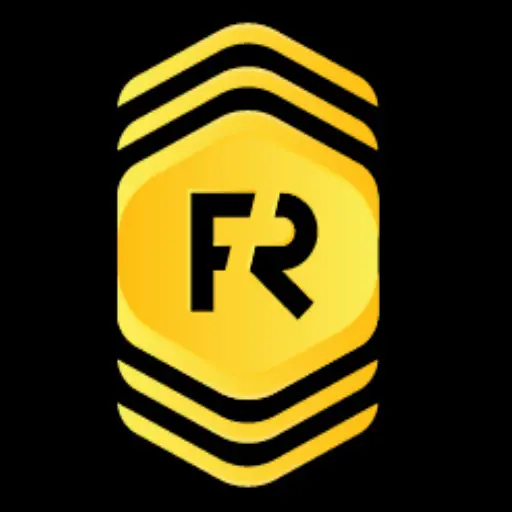 By sunday umoh | March 2, 2020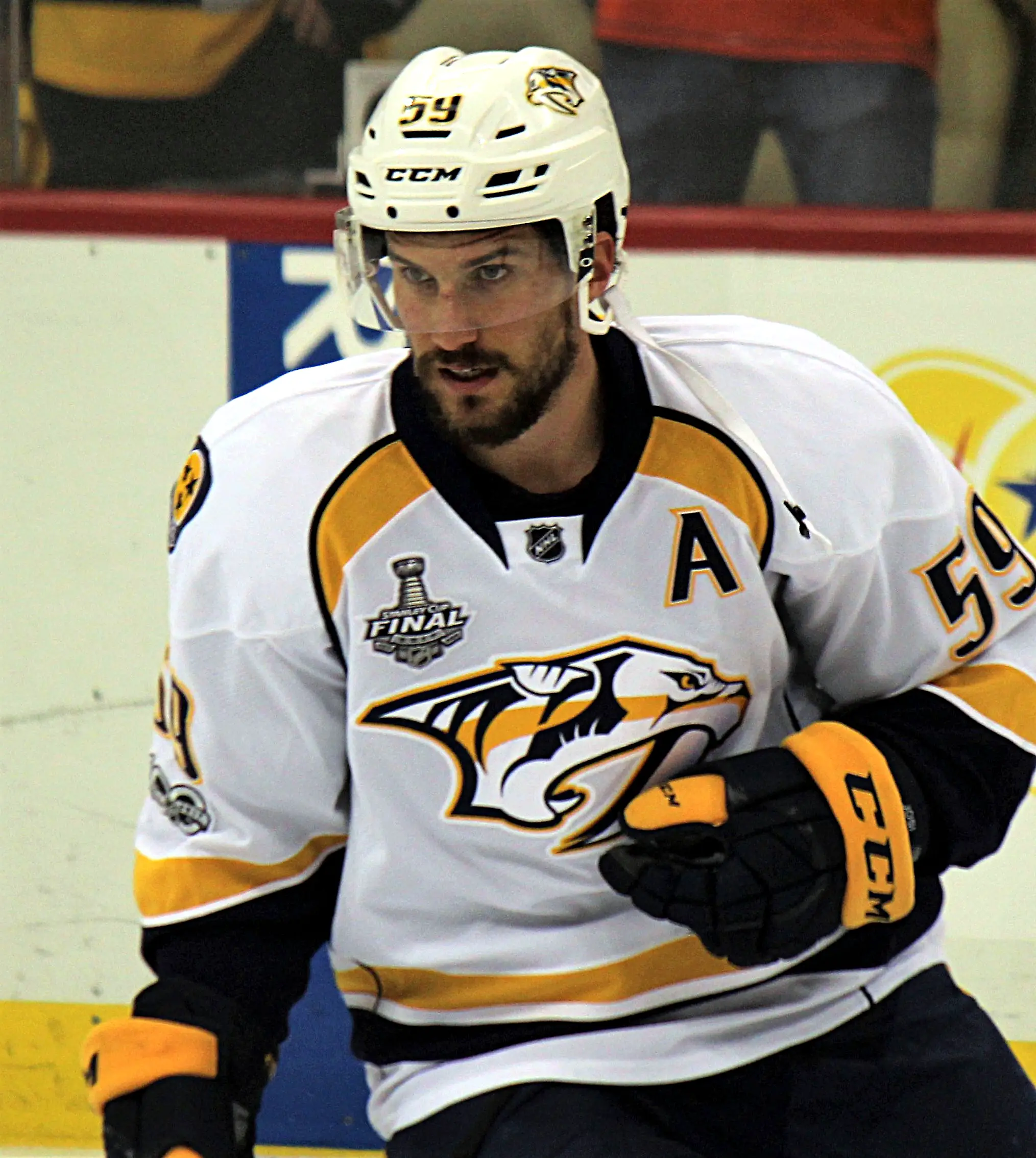 [Also Related: Top 10 Left Wingers In The NHL |  Top 10 Right Wingers In The NHL]
Defensemen, in ice hockey, is a position which is extremely vital as it focuses mainly on preventing the opposing team from scoring. They are often referred to as D-men. To be one of the best defender, one must have a strong role in defensive and offensive play. Based on that, let's find out which player has made it to the top 10 list this season by showing off their praiseworthy skills.
10. Kevin Shattenkirk – Tampa Bay Lightning
Kevin Shattenkirk is one of those extremely talented individuals, he was named the best defenseman at the 2007 Under-18 World Championship. He surely deserves credit for dusting himself up this season after he was dumped by the New York Rangers and is now a missing ingredient to the Tampa Bay Lightning squad. So far this season Kevin Shattenkirk has played 65 games with 8 goals and 33 points.
9. Ryan Ellis – Nashville Predators
Ryan Ellis is a top quality player for the Nashville Predators, in his junior career, he was nominated as one of the most decorated players in Canadian Hockey League history. This season so far Ryan Ellis has played 44 games, scored 7 goals and earned 36 points.
8. Alex Pietrangelo – St. Louis Blues
Alex Pietrangelo is the well admired blues Defenseman and it seems like he would have another strong season with 6 goals and 19 points in 24 games! The smart use of his physicality and a big point shot to maximum effectiveness, it is obvious that he is one of those pillars of the Cup-winning teams. This season Alex Pietrangelo has played 65 games with 13 goals and 49 points so far!
7. Brent Burns – San Jose Sharks
Brent Burns is a versatile player which allows him to play forward or defense, it helped him construct an NHL career but the decision of the San Jose Sharks to have him at centre on playing defense ended up in him being a force on the ice. Brent Burns has played 65 games in 2019-20 with 12 goals and 43 points. Fans are expecting a lot from the bearded giant.
6. Keith Yandle – Florida Panthers
Keith Yandle is a skilled skater with excellent passing and puck handling. He is known to become one of the NHL's best offensive Defenseman, he is a steady leader among NHL defensemen in assists, power play assists and power play points. However, starting rather humbly, this season Keith Yandle has played 65 games with 5 goals and 45 points.
5. Shea Weber – Montréal Canadiens
Shea Weber is a big part of Montreal Canadiens success story this season and he has been named the 30th captain of the Canadians prior to the 2018-19 season. He was chosen to play in the NHL All-Star Game for the 7th time in 2020. So far this season Shea Weber has played 61 games with 15 goals and 36 points.
4. Roman Josi – Nashville Predators
Roman Josi is a very effective two-way defenseman for the Nashville Predators, he poses as a great threat to the opposing team with the puck of his stick. He had an excellent 2017-18 season with 53 points in 75 games helping his team win the President's Trophy as the NHL's top regular season team and continues as one of the NHL's top offensive defensemen. This season Roman Josi has played 64 games with 15 goals and 60 points.
3. Cale Makar – Colorado Avalanche
Cale Makar has proven beneficial for the team being an absolute offensive Defenseman for the Colorado Avalanche. He wasted no time making an impression in the NHL. He had a plus-4 rating in his first three NHL games after an assist in Colorado's 5-1 win in game 5 which gave him 2 points as well. This season Cale Makar has played 56 games with 12 goals and 47 points. Much is expected from this young 21 year old.
2. Dougie Hamilton – Carolina Hurricanes
Dougie Hamilton is thriving in a small market like Carolina as it gives him the perfect atmosphere to practice his skills. The talented defenseman had an NHL career high 50 points (13 goals, 37 assists) in 2016-17 and led all NHL defensemen in goals (17) in 2017-18. This season Dougie Hamilton has played 47 games with 14 goals and 40 points.
1. John Carlson – Washington Capitals
John Carlson makes it to the top of the list, 8 goals, 36 points and the plus-15 in 25 games for his team grants him the front seat of Norris Trophy consideration a month into the season. He is really dragging the Washington Capitals to the top this year. He is a tremendous defenseman and played a significant role in helping his team bag the first Stanley Championship trophy. In the 2019-20 season John Carlson has played 64 games with 15 goals and 72 points!
Login > Create > Save > Share and Download Your Custom Fan Rankings Here
Follow me on Twitter: @FanRankingsHQ . Facebook: FanRankings . Instagram: @FanRankings
POPULAR POSTS
Thank you
Your email has been successfully subscribed.
Sorry, there are no polls available at the moment.