Top 10 NFL Offensive Guards of All Time Rankings
Ranking the best Offensive Guards of All-Time in the NFL such as Steve Hutchinson, Gene Upshaw, and more as John Hannah leads the way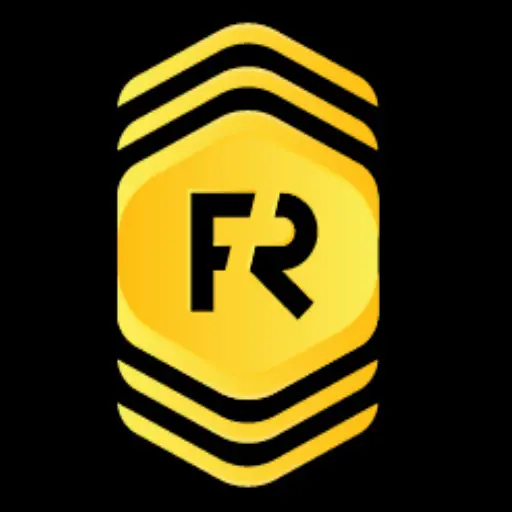 By admin | December 27, 2021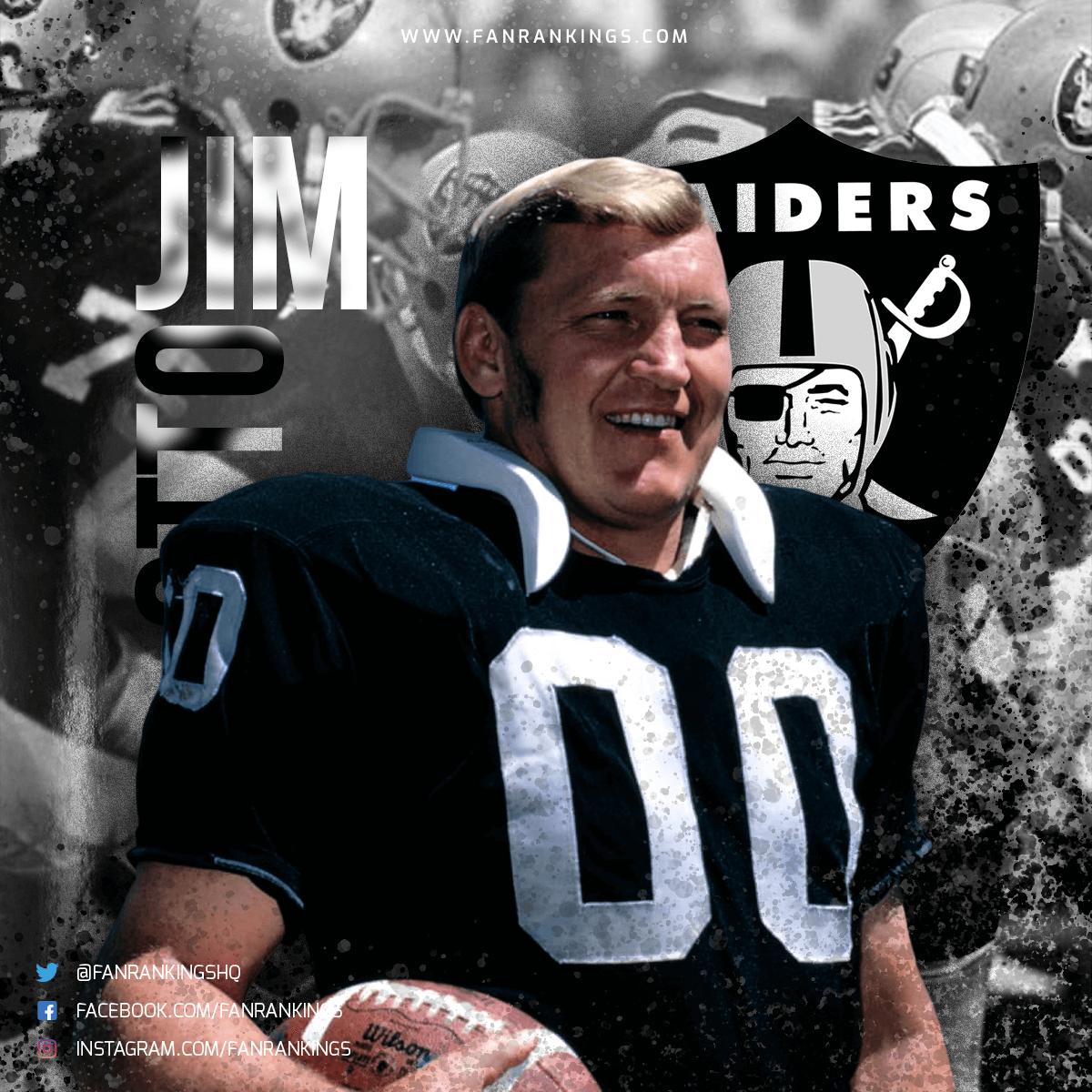 The game of football is built around a long list of positions that all work together to succeed. While many of those positions are play making positions that acquire a ton of attention and glamor from the fans, the media and the experts, not every position around the game gets the same attention. One of those positions that doesn't get the attention and credit it deserves is the offensive guard position. That's why are doing the Top 10 Best Offensive Guards of All-Time Rankings.

A position that doesn't accrue a stat line like other positions. There are no sacks, there are no touchdowns and there are no yardage statistics. However, the offensive guard position is one that helps solidify and allows any offense to either struggle or have success. 
With a great offensive line featuring both offensive tackles, the center and both the right and left guard, a team has the ability to both run with their run blocking and pass the ball with their pass protection with a ton of success.

Over the years the NFL has been blessed with a ton of great offensive guards including the likes of John Hannah, Steve Hutchinson, Larry Allen and Randall McDaniel to name a few. With that said, here is our list of the Top 10 Offensive Guards in NFL History
Honorable Mention
Russ Grimm
Team: Washington Redskins / Washington Football Team
The Washington Redskins selected Russ Grimm with the 69th overall pick during the 1981 NFL Draft out of the University of Pittsburgh. After being selected, Grimm with fellow teammates reformed the Redskins offensive line while turning them into one of the best lines of all-time. 
A line that was known as the "Hogs". With Grimm at guard, the Redskins would go on to win three Super Bowls during his playing days while making a fourth Super Bowl. 
During his playing days, Grimm was as good if not better than any other guard in the NFL. He made four straight Pro Bowl teams and four straight selections as a First-Team All-Pro. He was elected to the Pro Football Hall of Fame in 2010
Tom Mack
Team: Los Angeles Rams
Well before the days and talents of the current style of football, Tom Mack was dominating the offensive guard position. He earned 11 Pro Bowl Trips including nine consecutive appearances from 1967 to 1975. 
In addition to being named to 11 Pro Bowl teams, the Rams guard was selected as an All-Pro. He made eight out of his 12 seasons. This includes being selected as a First-Team All-Pro in four different seasons. 
Despite failing to win a Super Bowl, the Rams were as successful putting wins together in his career winning 129 of the 184 games Mack appeared in.
Top 10 Best Offensive Guards of All Time
10. Larry Little
Team: San Diego Chargers & Miami Dolphins
When looking at offensive lineman in general, they all are known for their big bodies and their abilities to shut down defenders from the opposing defense. This is the case for the San Diego Chargers and Miami Dolphins great offensive guard Larry Little. 
While Little failed to be drafted, it didn't take long for him to sign as an undrafted free agent to the Charger, a move that would pay off for both. 
Little was selected as a First-Team All-Pro and a NFL Pro Bowler in five different seasons while finishing his career with Super Bowl wins.
9. Joe DeLamielleure
Team: Buffalo Bills & Cleveland Browns
After a stellar career with the Michigan State Spartans, Joe DeLamielleure would be selected with the 26th overall pick during the 1973 NFL Draft by the Buffalo Bills. 
The former Spartans offensive guard, would help solidify a Bills offensive line that would put together some of the best offensive numbers in the NFL. This includes during the 1973 NFL season when the team set the NFL record for most rushing yards. In a 14 game season he helped produce 3,088 total yards while being led by O.J. Simpson who managed to rush for 2,003 total yards. 
Over his career, DeLamielleure would make six Pro Bowl teams. He was also selected as a First-Team All-Pro in eight NFL seasons.
8. Jerry Kramer
Team: Green Bay Packers
When you look at the long list of the great offensive guards over the history of the game of football, the Green Bay Packers All-Pro Jerry Kramer is at the top of the list. 
Kramer, who was a staple on the Packers line, was a part of a team that was as good as any team to play the game over any stretch of time. The Packers would go on to win five NFL championships and two Super Bowl titles. 
During his career, Kramer helped form the "Packers Sweep". A move that helped allow running backs to make the move around the end. His success on the field includes being named to three Pro Bowl teams and as a First-Team All-Pro five times.
7. Steve Hutchinson
Team: Seattle Seahawks, Minnesota Vikings & Tennessee Titans
If it wasn't for a knee injury later in his career, Steve Hutchinson might be as high as the top spot on this list of the Top 10 Offensive Guard All-Time. Hutchinson was as good as any lineman including guards to play the game during his time. 
The Seattle Seahawks and Minnesota Vikings star made seven Pro Bowl teams. He was selected as an All-Pro in seven different seasons including as a First-Team All-Pro five times. Hutchinson helped form a dominant offensive line that saw Shaun Alexander rack up 1,880 total yards and 27 touchdowns during his MVP campaign in 2005. 
In addition, Hutchinson helped block for Adrian Peterson who rushed for at least 1,200 yards in his first four seasons in the NFL. 
6. Jim Parker
Team: Baltimore Colts
The Old Baltimore Colts were a dominant football team during the 1950's and 1960's with a long list of studs taking the field each week. One of those greats was the great Jim Parker who may be the best offensive lineman to ever play the game. 
His talent was showcased over his NFL career which would be capped off by becoming the first offensive lineman to play the position full time to be inducted into the NFL. 
Parker was named a First-Team All-Pro in nine straight seasons while helping the Colts to win two NFL championships over his career. 
5. Larry Allen
Team: Dallas Cowboys & San Francisco 49ers
When you think about some of the best running attacks All-Time, the Dallas Cowboys running game led by Emmitt Smith during the 90's and early 2000's was as good as one. 
Leading the way after being selected 46th overall during the 1994 NFL draft was the former Sonoma State Seawolves guard, Larry Allen. 
Allen would go on to make 11 NFL Pro Bowl teams. He was named to seven All-Pro teams while blocking for the NFL All-Time leading rusher. 
4. Randall McDaniel
Team: Minnesota Vikings & Tampa Bay Buccaneers
It is hard not to include Randall McDaniel in the Top 10 Offensive Guard All-Time list. McDaniel used his size and freakish speed as an offensive lineman to impress the Minnesota Vikings heading into the 1988 NFL draft. 
The Vikings selected McDaniel 19th overall during the draft, a move that would pay off with him earning 11 of his 12 Pro Bowl trips with the team as well as all nine of his First-Team All-Pro honors.
3. Bruce Matthews
Team: Houston Oilers & Tennessee Titans
The former USC Trojan star was as versatile and talented as any player to play the offensive line over the course of his NFL career. Matthews who spent majority of his career at the guard position also had the talent to play center as well as both tackle positions and also held the team's long snapping role. 
During his career, Matthews would make 14 Pro Bowl teams and be named as a First-Team All-Pro in seven NFL seasons. 
Matthews helped lead the way for Eddie George to dominate during the early stages of his career while helping the Titans to be a playoff contender year in and year out.
2. Gene Upshaw
Team: Oakland Raiders 
One half of one of the most dominant offensive lineman tandems All-Time is the great Gene Upshaw. 
Upshaw, who was selected 17th overall by the Oakland Raiders during the 1967 NFL draft, would team up with the great Art Shell to help lead the Raiders two Super Bowl championships. 
Upshaw would make six Pro Bowl teams during his playing days and eight different All-Pro teams, while ensuring the Raiders were as good as any team to play each week.
1. John Hannah
Team: New England Patriots
Coming in at number one on the Top 10 Offensive Guard All-Time list is the great John Hannah. Hannah spent his entire NFL career with the New England Patriots. Considered by many to be one of the best offensive lineman to play the game. Not just the game but even the greatest All-Time. 
John Hannah who starred at Alabama, didn't disappoint at the NFL level. He made nine Pro Bowl teams and being a staple on the Patriots offensive line. Hannah was strong with both speed and power. This allowed him to be one of the most rounded and polished lineman the game has ever seen. 
Hannah was both a great run blocker and pass blocker. He allowed the team to use him on a variety of blocking schemes to get him out in space. 
How would you rank the greatest Offensive Guards in NFL history? Rank below to be added in the Power Rankings.
Related Links:
POPULAR POSTS
Thank you
Your email has been successfully subscribed.
Sorry, there are no polls available at the moment.