Will There Be An MLB Season?
The battle between the players and executives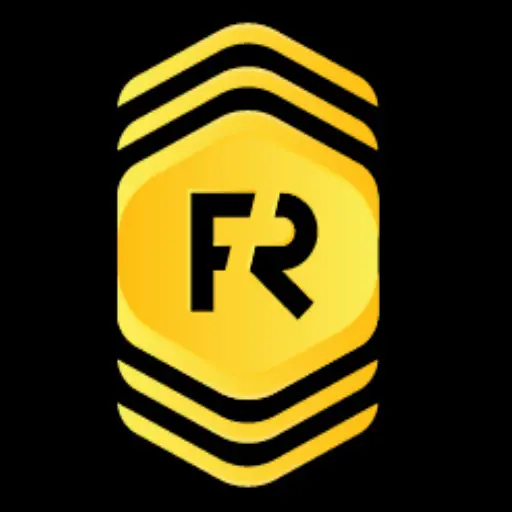 By wesley marsh | June 16, 2020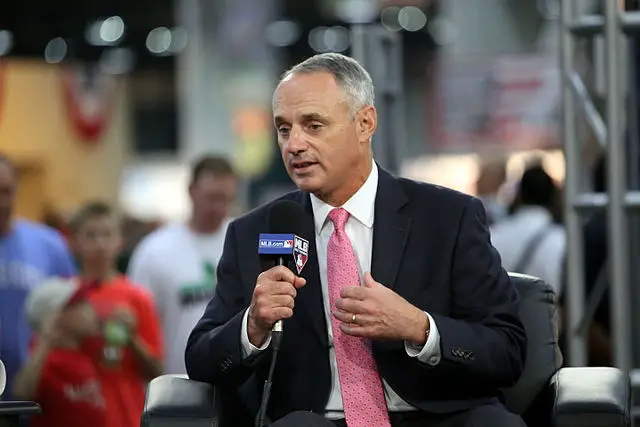 In June of 2020, the NBA and NHL have begun preparations to resume their respective seasons in late July. MLS is also planning to complete their season with a tournament beginning on July 8th. The NFL season doesn't begin until September, so league officials still have several months to evaluate their options and decide a course of action for their 2020-2021 season. Major League Baseball on the other hand, has a serious issue; its season is played through the spring into fall, beginning in March. Which means that currently, MLB has lost over two months for its regular season–with no clear indication of when it'll actually begin.
            There are several obstacles to getting an MLB season underway. First and foremost is player and staff safety. Any games that will be played will have to be done without fans, and team personnel will be extremely limited. The MLB gave several proposals to the Players Association on health guidelines that would need to be followed, some of which include: Requiring all players to report to games by traveling on the team bus, as well as holding meetings outdoors, and only removing uniforms when safely back in their hotel–at which point they would be barred from leaving again during the night.
            Difficult changes to accept no doubt, but under the current circumstances it's hard to argue against. Where the Players Association and MLB have butted heads however, is over salaries. Several proposals have been put forth by both parties, with the latest being a 72-game season beginning on July 14th with players receiving 80% of their prorated salaries. The stipulation being that if no postseason is conducted, then players only receive 70% of their salaries. All players will have the option to opt-out of playing however.
            The Player's Association isn't expected to agree to the MLB's offer, and negotiations between the two parties may likely have to be settled in court. But if players were to receive their salaries in full, the equivalent number of games played would be around 48-50. The main issue halting negotiations between the players and executives really isn't about health, but the economics of it all.
For the players, conceding to massive pay cuts feels like an insult—Back In March a deal was agreed upon where players would receive full prorated salaries based on the number of games played. However, in that same deal the MLB made it clear that adjustments to salaries would have to be made of games resumed without fans in attendance.
From the MLB's perspective, paying the players their full salaries would cause the league to lose money, as they are already covering the salaries of the many parks and team employees that have been affected as well. Per that March deal, MLB Commissioner Rob Manfred has the power to implement a mandatory shortened season in the event both parties cannot agree to a deal in time.
Ideally, both sides would like to begin play as quickly as possible. Players want to play the sport they love and execs want to keep fans invested in the game. But baseball has never had a salary cap, and asking players to give up huge shares of the money they're owed has drawn a divide between the Players Union and MLB execs. With the current collective bargaining agreement set to expire in 2021, massive changes to the game of baseball as we know it may be on the way–Whether or not baseball even returns this year.
Follow me on Twitter: @marsh_madness57 . Instagram: @north_wesley
POPULAR POSTS
Thank you
Your email has been successfully subscribed.
Sorry, there are no polls available at the moment.