Top MLB Prospects 2023 Rankings
Ranking the best baseball prospects of the 2023 Major League Baseball season as Elly De La Cruz leads the way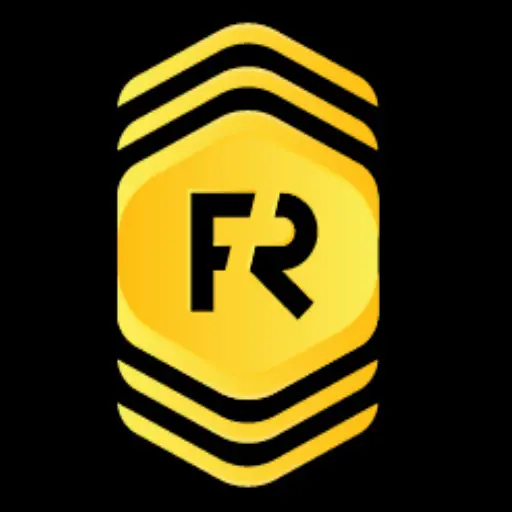 By admin | May 14, 2023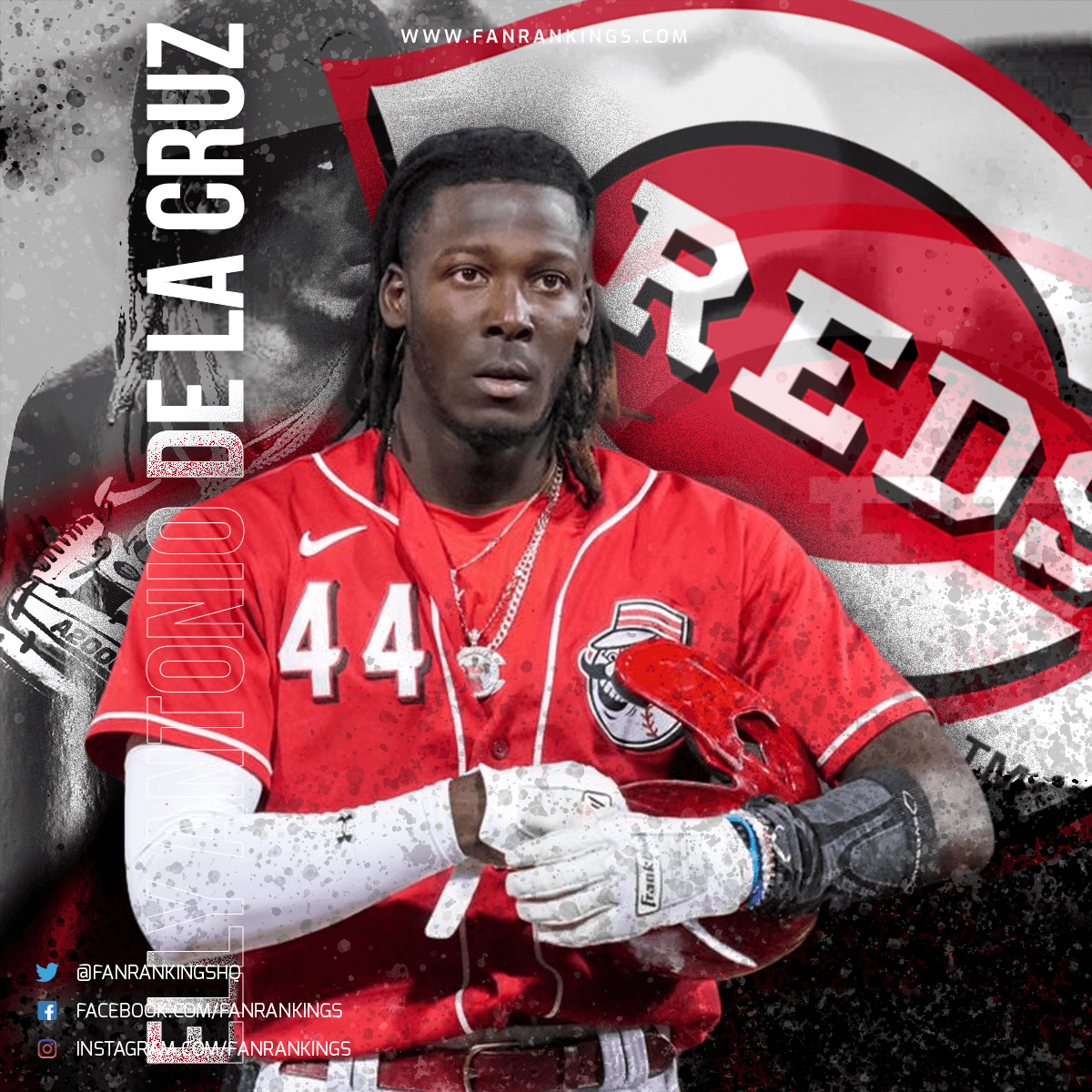 The next wave of MLB talent continues to show down in minor league baseball as the future continues to look bright around the game of baseball.
As you start to look at the Top 10 MLB Prospects 2023 Rankings list the group of players are knocking on the door to reach the majors as they continue to produce at a high level. One player that stands out as the top prospect in all of baseball is Elly De La Cruz of the Cincinnati Reds.

Cruz who is currently playing for the Reds Triple-A Affiliate the Louisville Bats is one of those prospects that should hear his name called at some point during the 2023 MLB Season.
Last season Cruz hit 28 home runs between the Reds High A team and Double A team while also picking up 143 total hits. Here is a look at the Top 10 MLB Prospects 2023 Rankings list.
Honorable Mention
Masyn Winn
MiLB Team: Memphis Redbirds
MLB Team: St. Louis Cardinals
Landing just outside of the 10 MLB Prospects 2023 Rankings list is the St. Louis Cardinals prospect Masyn Winn. Winn, who is currently playing for the Cardinals Triple-A is just 21 years old while moving up through the organization at an extremely fast pace.
The Cardinals selected Winn during the second round of the 2020 MLB Draft. Through his first 33 games at Triple-A Winn has picked up 36 hits over his first 140 at bats including three doubles, two triples, and five home runs. The speedy infielder has also picked up 11 stolen bases while scoring 27 runs. 
Drew Rom
MiLB Team: Norfolk Tides
MLB Team: Baltimore Orioles
Another strong MLB prospect knocking on the door to make it to the majors this season is the Baltimore Orioles starter Drew Rom. Rom, who has gone under the radar in a heavily loaded Orioles minor league system, continues to put together strong numbers.
Through six starts this season, Rom has thrown one complete game, pitched to a 2.87 earned run average while winning four of his six starts on the season. The Norfolk Tides starter has struck out 32 hitters over 31.1 innings of work this season.
Top 10 MLB Prospects
10. Marcelo Mayer
MiLB Team: Greenville Drive
MLB Team: Boston Red Sox
Coming in at number 10 on the 10 Baseball Prospect Rankings list is the Boston Red Sox 2021 MLB Draft first round pick Marcelo Mayer. Mayer is currently playing for the Red Sox High-A affiliate the Greenville Drive.
One of the Red Sox top prospects is off to another strong start for the 2023 MILB season while showcasing his full potential at just 20 years old.
In 98 at bats this season Mayer is batting .337 with 10 doubles, one triple, 4 home urns and 23 runs batted in while posting a .582 slugging percentage.
9. Zach Neto
MiLB Team: Rocket City Trash Pandas
MLB Team: Los Angeles Angels
Well deserving of a spot on the best MLB prospects list is the current Los Angeles Angels prospect Zach Neto. Neto was called up to the Majors to join the Angels after getting off to a hot start for the Rocket City Trash Pandas.
In seven games this season at Double A, Neto picked up 12 hits over his first 27 at bats including three home runs while driving in 10 runs and posting a .444 batting average.
Despite struggling during his time in the Majors this season, the Angels infielder looks as good as advertised to start his young career.
8. James Wood
MiLB Team: Wilmington Blue Rocks
MLB Team: Washington Nationals
If you are looking for an all-round talented prospect who has started off the season strong for the Wilmington Blue Rocks, it is James Wood.
Wood, who was drafted during the second round of the 2021 MLB Draft was drafted by the Washington Nationals. The Nationals 20-year-old prospect is coming off a strong 2022 MILB season posting 40 total extra base hits.
Through 24 games this season, Wood has picked up five doubles, three triples, three home runs, 13 runs scored, and 19 runs batted in.
7. Evan Carter
MiLB Team: Frisco RoughRiders
MLB Team: Texas Rangers
Another 20-year-old off to a hot start for the Texas Rangers Double A affiliate the Frisco RoughRiders is Evan Carter. Carter, who was drafted during the 2020 MLB Draft during the second round is batting .301 through his first 24 games with the RoughRiders while picking up 28 hits over his first 93 at bats.
While his batting average is strong, Carter has shown his ability to get on base since arriving in the Rangers minor league system including during the 2023 MILB season.
The Rangers prospect has posted a .463 on base percentage while picking up 26 walks to go along with his 28 hits to start the season.
6. Gavin Williams
MiLB Team: Columbus Clippers
MLB Team: Cleveland Guardians
It didn't take long for Gavin Williams to jump from Double A to Triple A during the 2023 MILB Season while inching his way closer to the Cleveland Guardians roster.
Williams made three starts at Double A this season allowing just one earned run over 14.1 innings of work while striking out 20 batters.
Since arriving at Triple A with the Columbus Clippers, Williams has started two games allowing just one earned run over 10.1 innings of work while striking out 11 batters.
Williams continues to develop while knocking on the door to join the Guardians at some point during the 2023 MLB schedule.
5. Jackson Holliday
MiLB Team: Aberdeen IronBirds
MLB: Baltimore Orioles
Rounding out the top five on the Top 10 MLB Prospects 2023 Rankings list is the Baltimore Orioles 19-year-old prospect Jackson Holliday.
Holliday, whose father Matt Holliday played in the majors, is off to a tremendous start to the 2023 MILB season with the Orioles minor league.
After starting the season with the Delmarva Shorebirds picking up 20 hits over 51 at bats, Holliday was promoted to the Orioles High A affiliate the Aberdeen IronBirds. Since arriving Holliday has picked up 11 hits over 37 at bats including one double, one triple, and one home run.
4. Mark Vientos
MiLB Team: Syracuse Mets
MLB Team: New York Mets
One of the older MLB prospects on the list is the New York Mets third baseman Mark Vientos who is currently playing for the Syracuse Mets in Triple A. Vientos, who reached the Majors as a late season call up last season, is off to another strong start at Triple A this season.
The Mets minor leaguer is hitting .339 on the year over 112 at bats while posting a 1.120 OPS, .424 on base percentage, and a .696 slugging percentage. Over those 112 at bats Vientos has racked up 10 doubles, 10 home runs while driving in 27 runs and scoring 21 runs. 
3. Eury Perez
MiLB Team: Pensacola Blue Wahoos
MLB Team: Miami Marlins
Over the years the Miami Marlins have produced some strong pitching prospects and very good major league pitchers. One name to join that list is Eury Perez who is currently pitching for the Marlins Double A affiliate the Pensacola Blue Wahoos.
After going 3-3 last season, Perez is off to a fast start over six starts to the 2023 MILB schedule pitching to a 2.32 earned run average while posting a 3-1 record.
The 20-year-old starter has struck out 42 batters over 31 innings of work while holding opponents to a .148 batting average. 
2. Christopher Morel
MiLB Team: Iowa Cubs
MLB Team: Chicago Cubs
It is hard to not include Christopher Morel off the list of the top prospects in baseball despite Morel appearing in 113 games last season for the Chicago Cubs. Despite the strong season, Morel finds himself playing for the Iowa Cubs to start the 2023 MILB season.
Morel has not struggled with his first full stint with the Cubs Triple A affiliate posting 38 hits over his first 115 at bats while hitting 11 home runs and driving in 31 runs over just 29 games played. Morel has also added nine doubles, two triples, and 17 walks on the season.
1. Elly De La Cruz
MiLB Team: Louisville Bats
MLB Team: Cincinnati Reds
In at number one on the Top 10 MLB Prospects 2023 Rankings list is the Cincinnati Reds top prospect Elly De La Cruz. Currently Cruz is playing with the Louisville Bats after putting together a tremendous 2022 MILB season combining to hit 28 home runs over High A ball and Double A.
In 15 games this season Cruz has picked up nine extra base hits (4 doubles, 2 triples, 3 home runs) while driving in nine runs and playing tremendous in the infield for the bats. Cruz ranks among the best players in the minors and just turned 21 years old in January of 2023.
How would rank these prospects in the 2023 MLB season? Rank below to be added in the Power Rankings.
Related Links:
POPULAR POSTS
Thank you
Your email has been successfully subscribed.
Sorry, there are no polls available at the moment.