MLB Fantasy Rankings
Here are the MLB Fantasy Baseball Rankings for Week 6 of the 2023-2024 MLB Season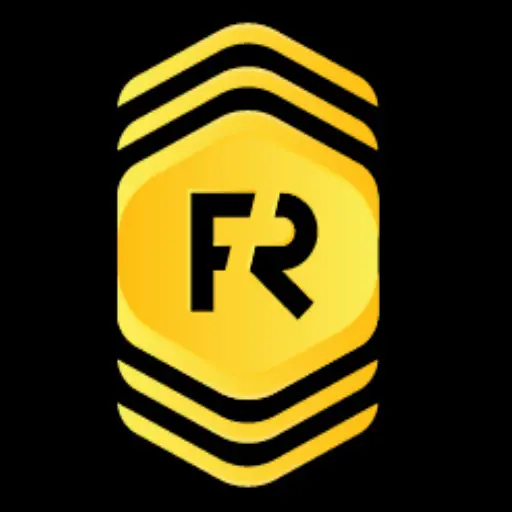 By admin | May 14, 2023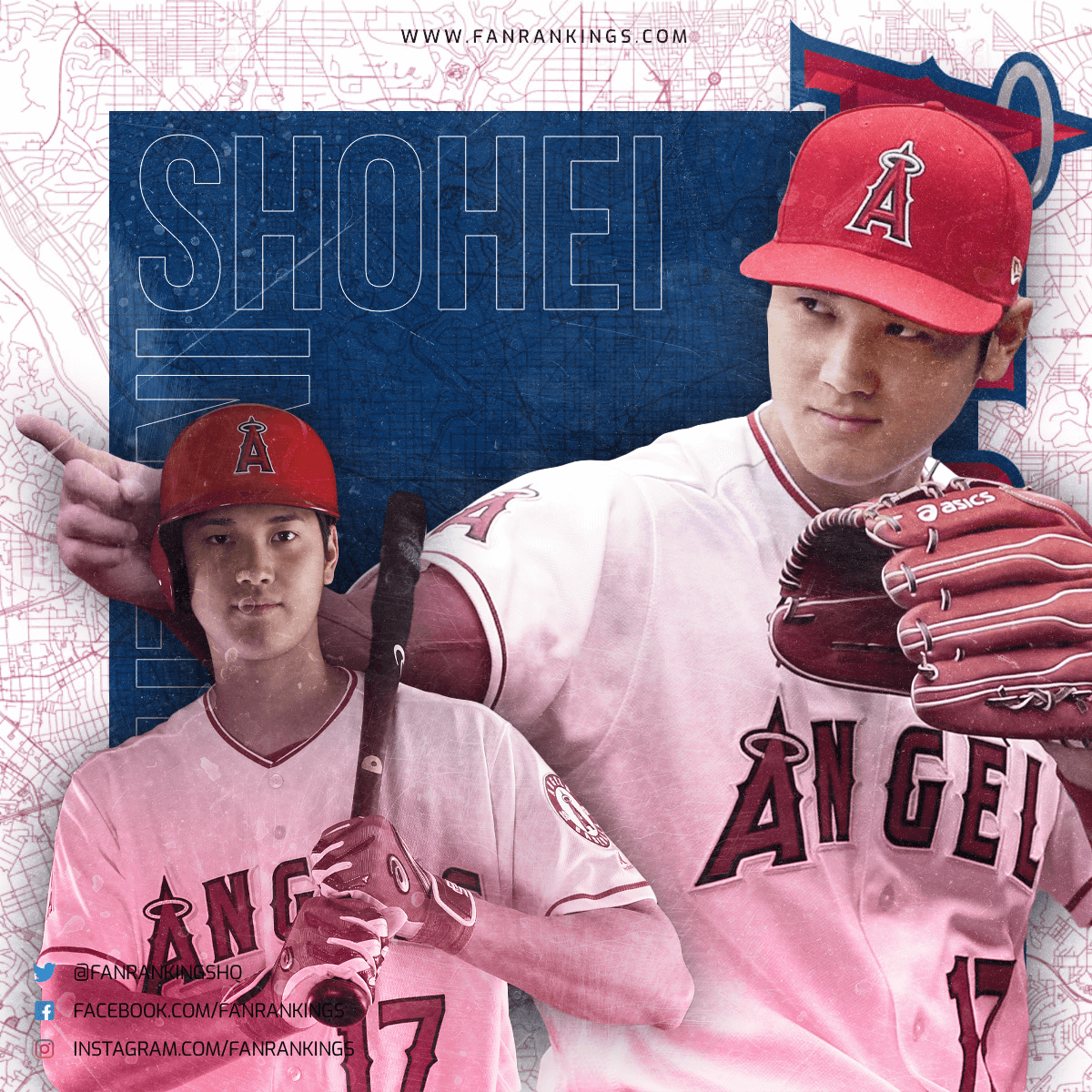 The 2023 Major League Baseball schedule continues to roll along as the season pushes along into May while the action on the field has been red hot since opening day.
This includes a wild start for some teams including the Tampa Bay Rays and Pittsburgh Pirates who are off to record starts to start the season.
Meanwhile a long list of MLB players have gotten off to a hot start including Shohei Ohtani who has been brilliant both on the mound and at the plate. While Ohtani headlines the Top 10 MLB Fantasy Player Rankings 2023 list.
As Ohtani continues to dominate as a two-way player around the game of baseball, he is just one of many MLB players putting together strong fantasy baseball seasons.
Other top tier fantasy baseball options around Major League Baseball include Luis Arraez of the Miami Marlins, Gerrit Cole of the New York Yankees, Ronald Acuna Jr of the Atlanta Braves, and Randy Arozarena of the Tampa Bay Rays. Here is a look at the Top 10 MLB Fantasy Player Rankings 2023 list.
Honorable Mention
Bo Bichette
Team: Toronto Blue Jays
Position: Shortstop
Landing just outside of the Top 10 MLB Fantasy Player Rankings 2023 list is the Toronto Blue Jays shortstop Bo Bichette. It is hard to leave the Blue Jays middle infielder off the list after leader the MLB in hits in back-to-back seasons while also ranking at the top currently during the 2023 MLB Season.
Bichette is currently batting .329 on the year with seven doubles, seven home runs, 22 runs batted in, and 22 runs scored. Only thing slowing Bichette down from a higher ranking is the lack of walks as well as his ability to score runs.
Jorge Mateo
Team: Baltimore Orioles
Position: Shortstop
Another shortstop to land among the best fantasy baseball players in MLB during the 2023 MLB season is the Baltimore Orioles shortstop Jorge Mateo.
Mateo, who is one of the upper echelon defensive shortstops in the game, brings a ton of value for fantasy owners this season with his bat. The Orioles shortstop is currently batting .307 on the year while picking up 5 doubles, seven home runs and 19 runs batted in.
In addition to those numbers Mateo adds value for owners with his ability to steal a bag while posting 11 through his first 27 games this season.
MLB Fantasy Rankings
10. Zac Gallen
Team: Arizona Diamondbacks
Position: Starting Pitcher
Coming in at number 10 on the Top 10 Baseball Fantasy Rankings 2023 list is the Arizona Diamondbacks starting pitcher Zac Gallen.
Gallen who supports a 4-1 record over seven starts this season has posted a 2.54 earned run average over that stretch.
In addition to those strong numbers the Diamondbacks starter currently ranks 3rd in Major League Baseball with 57 strikeouts while averaging 12 strikeouts per nine innings and a .84 WHIP mark. In four of his seven starts this season Gallen has allowed zero runs while going at least six innings.
9. Wander Franco
Team: Tampa Bay Rays
Position: Shortstop
The Tampa Bay Rays continue to be one of the hottest teams in all of baseball if not the best team in all of baseball. Much of that success is due to the strong lineup and pitching rotation while two of their offensive stars continue to rack for their fantasy baseball owners.
Those two stars are shortstop Wander Franco and left fielder Randy Arozarena as both are putting together strong seasons.
For Franco he offers fantasy owners a player who is hitting .304 on the year while scoring 21 runs and picking up 20 total extra base hits including 14 doubles to go along with seven stolen bases.
8. Rafael Devers
Team: Boston Red Sox
Position: Third Baseman
Only thing holding Rafael Devers back from a top three finish among the best MLB Fantasy Baseball Players list is the .242 batting average through his first 33 games played this season. 
Outside reaching based on average one out of every three at bats, Devers is a strong fantasy producer as he currently ranks among the leaders in hits with 32, home runs with 11, and runs batted in with 32 while also scoring 22 runs on the year.
An uptick in walks and hits to increase the overall average would bump the Boston Red Sox All-Star up the fantasy rankings.
7. Sonny Gray
Team: Minnesota Twins
Position: Starting Pitcher
If the season was to end today it would be nearly impossible to not slot Sonny Gray of the Minnesota Twins in as the Cy Young winner while also ranking among the best fantasy pitchers in baseball.
Gray has been brilliant all season striking out 10.5 batters over nine innings while posting a .77 earned run average over his first six starts.
Over those six starts Gray has pitched at least three games going at least six innings with allowing one or fewer runs while allowing no more than one run in each of his first six starts of the season.
6. Matt Chapman
Team: Toronto Blue Jays
Position: Third Baseman
If you are looking for an all-around great fantasy baseball player in the game Matt Chapman of the Toronto Blue Jays is that player.
The Blue Jays third baseman currently ranks 3rd in all Major League Baseball with a .350 batting average while also ranking 2nd in OPS with a 1.052 mark.
Chapman enters the first Saturday of the 2023 MLB Season with 16 doubles, five home runs, 21 runs batted in, and a .437 on base percentage. In addition, Chapman ranks 4th in all of baseball with a .446 wOBA while supporting a 2.0 Wins Above Replacement (WAR) mark.
5. Luis Arraez
Team: Miami Marlins
Position: Second Baseman
Rounding out the top five on the Top 10 Fantasy Baseball Player Rankings 2023 list is the Miami Marlins second baseman Luis Arraez. When you are looking to build a line whether it be a Daily Fantasy Baseball lineup for DFS or your season long, Arraez is a player who puts the ball in play, gets on base, and puts up fantasy numbers.
While his power numbers don't match up to some of the game's biggest fantasy producers, one thing is for sure he is a player who is going to pick up a few fantasy points each night.
The Marlins infielder currently is tied 2nd in all of baseball with 45 hits on the year while leading MLB with an astonishing .437 batting average as we close out the first week of May.
4. Randy Arozarena
Team: Tampa Bay Rays
Position: Left Fielder
Ever since the 2023 World Baseball Classic the Tampa Bay Rays left fielder Randy Arozarena has been making a name for himself while positioning himself among the best players in baseball.
Currently the Rays outfielder ranks 8th in all of baseball with a .328 batting average while picking up 39 hits over his first 119 at bats this season.
Arozarena has also added five doubles, one triple, nine home runs, 30 runs batted in and a .401 on base percentage to go along with the 13th best wOBA (.416) mark in baseball. 
3. Gerrit Cole
Team: New York Yankees
Position: Starting Pitcher
Another pitcher having a strong season is the New York Yankees All-Star Gerrit Cole who has started the season red hot. Cole through the first week of May currently has made seven starts while recording six quality starts over that stretch.
Over those starts Cole has pitched to a 1.35 earned run average over 46.2 innings of work while striking out 52 batters and recording 10 strikeouts per nine innings this season.
The Yankees starter has allowed no more than two runs in an outing this season while posting at least eight strikeouts in five different games for fantasy owners.
2. Ronald Acuna Jr.
Team: Atlanta Braves
Position: Right Fielder
One of the hottest players in baseball is the Atlanta Braves outfielder Ronald Acuna Jr who currently ranks 2nd in all Major League Baseball with a .352 batting percentage.
The Braves outfielder's success at the plate has helped him produce the 7th best wOBA (.440) mark over the start of the season and a .444 on base percentage.
Through 128 at bats this season Acuna Jr has posted 45 total hits, 11 doubles, six home runs while also adding 15 stolen bases. In addition, Acuna Jr has posted 13 multi hit performances over his first 33 games of the season.
1. Shohei Ohtani
Team: Los Angeles Angels
Position: Starting Pitcher / Designated Hitter
When you have a player such as Shohei Ohtani of the Los Angeles Angels playing the best baseball both among pitchers and hitters it is hard to look past them as the best fantasy player in the game.
No matter if you decide you want to start him on the mound or at the plate, Ohtani delivers a ton of fantasy value for fantasy baseball owners.
On the mound this season Ohtani has pitched to a 2.54 earned run average over his first seven starts while striking out 59 hitters in just 39 innings of work.
At the plate, Ohtani has 36 hits over his first 117 at bats this season including five doubles, one triple, and seven home runs.
How would rank these players going into Week 6 of the 2023 fantasy baseball MLB season. Rank below to be added in the Power Rankings.
Related Links:
POPULAR POSTS
Thank you
Your email has been successfully subscribed.
Sorry, there are no polls available at the moment.