Top 10 Women's Soccer Players – World Cup 2023 Rankings
Ranking the best Women's Soccer Players in 2022 - 2023 as we enter the Women's FIFA World Cup 2023 as Ada Hegerberg leads the way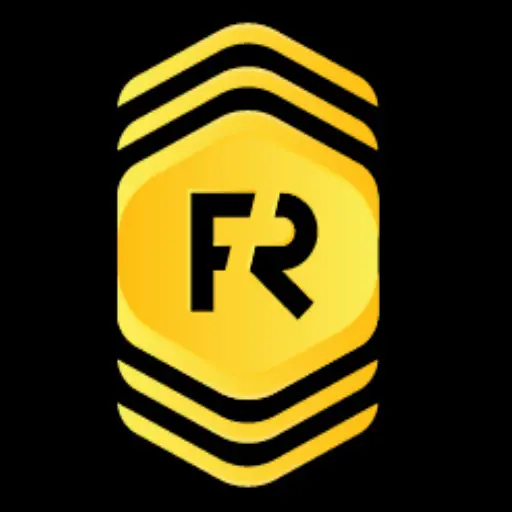 By admin | July 22, 2023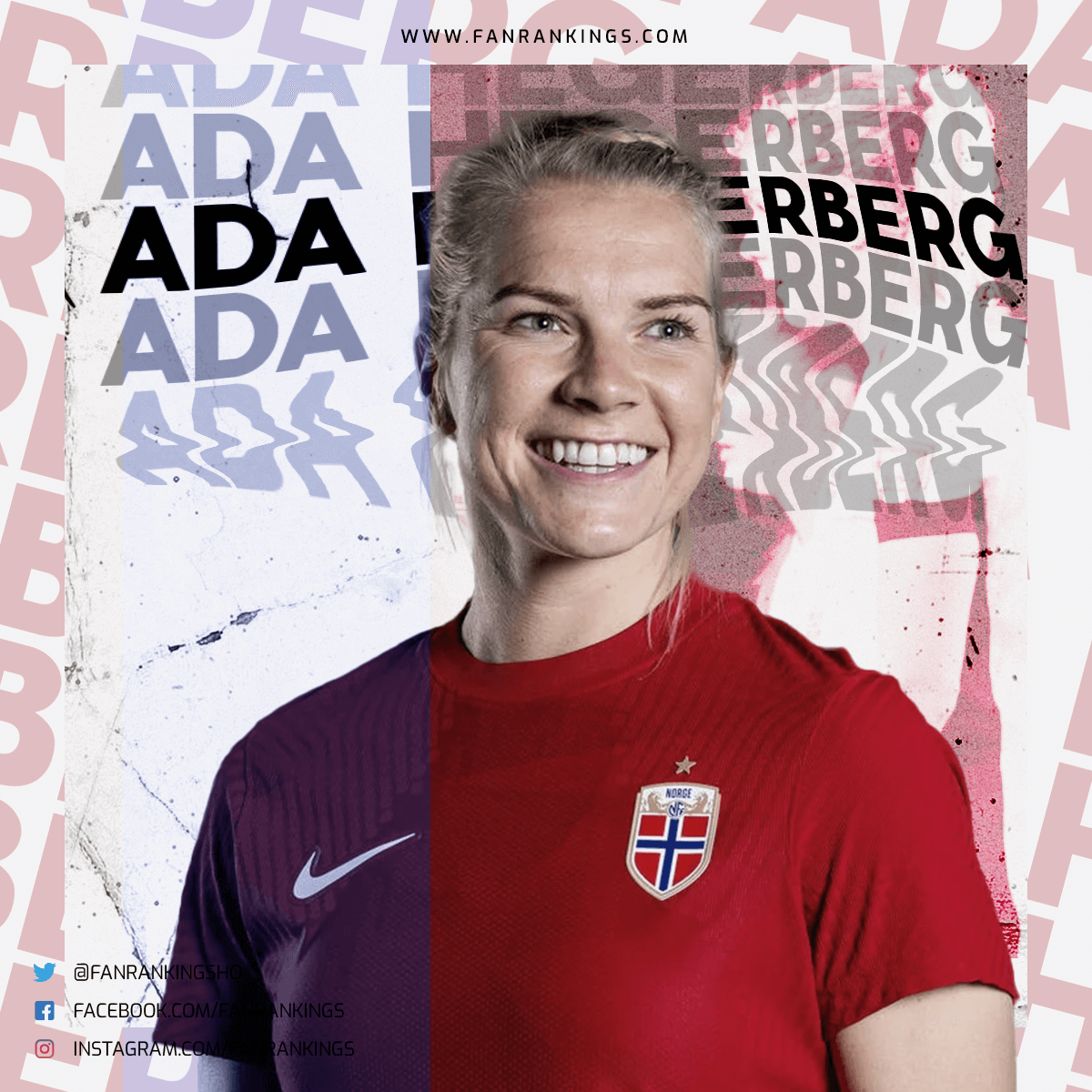 Best Women's Soccer Players – World Cup 2023 Rankings
The 2023 Women's FIFA World Cup has begun this week and there are a lot of expectations. Women's football has grown steadily over the years the best Women's Soccer Players are getting better. And with the game attracting more interest in every edition of the most important competitions. The World Cup is, of course, no different and fans are looking to see who would be the new champions this time around.
However, there might be a lot of people not familiar with the key names to see in this competition. Not everybody is an expert on women's football and it is important to know who the players to watch in this edition are. So here are the top 10 best players in the 2023 Women's World Cup. Let's begin!
Honorable Mention
Ella Toone
Club: Manchester United
Country: England
Commonly known as Tooney by United and England fans, Ella has become one of the most known players in English football. Her exploits as Manchester United's key and talismanic attacking midfielder over the years gave her a lot of prominence. Now she is a key cog in Sarina Wiegman's machinery when it comes to the England national team.
When the Lionesses won the 2022 Euros, Toone played a lot as a sub and often had an impact. For example, her goal against Germany in the final at Wembley being the most notorious example. However, considering how some veterans from the 2022 squad have retired from the national team and/or football in general, Toone has become a lot more prominent and she is bound to have a key role to play in this World Cup.
Top 10 Women's Soccer Players
10. Alex Morgan
Club: San Diego Wave
Country: United States
For people that don't follow women's football, Alex Morgan has been one of the most-known names in the game. For quite some time now she has been one of the best women's soccer players of USA. However, the notorious American striker had a lot of ups and downs in her career in recent years but found another leash of life in her current team, San Diego Wave, coached by English football legend Casey Stoney.
Morgan is 34 years old now but considering her current form and how much experience she has in this stage with the American national team, she still needs to be taken into account.
9. Lieke Martens
Club: Paris Saint Germain
Country: Netherlands
The Netherlands were so close yet so far in the 2019 edition of the World Cup and they are hoping that a player of Lieke Martens' caliber can take them to the distance. While the Netherlands player struggled initially at PSG after several seasons at FC Barcelona, she finally settled and managed to show her quality, which is something that she would want to do at this stage yet again.
At thirty years old, Martens has a lot of experience in top-level football, and her abilities as both a midfielder and a winger are going to be paramount if the Netherlands want to have a great performance in this competition.
8. Guro Reiten
Club: Chelsea
Country: Norway
Considering that she is sharing the national team with Ada Hegerberg, it's easy to understand why Chelsea winger Guro Reiten doesn't get a lot of attention on the international stage. However, when taking into account the season she had with the Blues, she could be a major force to be reckoned with in this competition and as one of the best Women's Soccer Players.
Reiten was the top player in assists in the Women's Super League, the English league for English football, and also scored 13 goals. With that play she helped Chelsea win the league and the FA Cup in the process. Her technique, great first touch, and capacity to assist her teammates could be a major asset in this year's competition. This is especially considering the criticism Norway has gotten in recent years.
7. Ona Batlle
Club: Barcelona
Country: Spain
There is a strong argument to be made that Ona Batlle is the best full-back in women's football, as of this writing. Considering her massive contributions to Manchester United in the last three seasons, her move back to FC Barcelona is more than deserved and this World Cup could be the moment to cement her place as one of the best in the world.
Spain has had a lot of problems with their manager, Jorge Vildia, and that could play a massive role in how they perform, but Ona was one of the team's shining lights in the 2022 Euros, so her professionalism can't be questioned. Her capacity to defend, attack, assist, and her technicality make her one of the most complete players in the game these days.
6. Lucy Bronze
Club: Barcelona
Country: England
From one top-class full-back to another, the only major reason Lucy Bronze is ahead of Batlle on this list is because of her experience and know-how on the international stage. Bronze has won everything there is to win in women's football except for the World Cup and she has proven her both in several countries with some of the best teams in the world.
At 31 years old and reaching this tournament after a somewhat important injury, Bronze's current state of affairs might not be the best, but there is a reason why Sarina Wiegman decided to bring her, anyways: her capacity to cross, to link up with attacking players, leadership, and athletic nature make her one of the most important players in this England side.
5. Lena Oberdorf
Club: Wolfsburg
Country: Germany
In many ways, Lena Oberdorf can be considered a midfield prodigy. At just 21 years old, she has already been a key part of a Wolfsburg side that won the German league and reached the 2023 UEFA Women's Champions League final and was also voted Best Young Female Football Players of the 2022 Euros, where Germany lost in the final at Wembley against England.
Her positional awareness, capacity to read the game, and passing range have made her a very significant player in every team she has played for, even at youth level. Therefore, it would not be surprising to see her performing at that level yet again in the World Cup.
4. Keira Walsh
Club: Barcelona
Country: England
Keira Walsh is a very underrated player and that is a massive shame. The English midfielder has been essential to the success many of her teams have had over the years. The 2022 Euros that England won or the 2023 Champions League won by Barcelona wouldn't have been possible without Walsh's contributions to the cause.
She is a very technical midfielder that can control the tempo of the game and has a very notorious passing range, which she knows how to put to good use. Walsh is going to be essential for England's opportunities at winning this competition, so people need to keep an eye on her.
3. Alexia Putellas
Club: Barcelona
Country: Spain
Alexia Putellas has become one of the best female soccer players in women's football in recent years and that isn't without merits. The Spanish attacking midfielder has been the leading figure in FC Barcelona's recent success in women's football. She is the star player of a very talented generation for the Spain national team.
However, Alexia has been sidelined during most of the last season due to an injury she had right before the 2022 Euros, so it's easy to say that she isn't at her best at the moment. There are a lot of different variables regarding the Spain national team because of recent internal issues, but Putellas has to be a key figure for the team's success if they want to go far in the competition.
2. Sam Kerr
Club: Chelsea
Country: Australia
There is no doubt that when it comes to the hosting nations of the competition, New Zealand and Australia, Sam Kerr is by far the best player between both teams. The Australian striker has become one of the best players in the world. During her time with Chelsea, winning a lot of different trophies, and cementing her place as one of those players. This goes to show she shows up when she is needed the most.
However, it is also true that Australia don't have the strongest of squads to compete in this World Cup, so it's hard to say how much of an impact Kerr is going to have. That being said, her quality cannot be understated and she needs to be mentioned on this list.
1. Ada Hegerberg
Club: Lyon
Country: Norway
Ada Hegerberg has been the most dominating player in FIFA women's football for at least a decade. The Norwegian striker has cemented herself as the best female football player in the world for quite some now and has been the leading figure in the success that Lyon have had for years, winning the UEFA Women's Champions League multiple times.
There is a reason why she is called "Miss Champions League" and her quality is not up for debate. Therefore, while Norway have been an underwhelming side in recent tournaments, Ada's quality cannot be understated.
How would you rank the best female soccer players in the FIFA Women's World Cup 2023? Rank below to be added in the Women's FIFA Power Rankings
Related Links:
POPULAR POSTS
Thank you
Your email has been successfully subscribed.
Sorry, there are no polls available at the moment.