Asian Boxing Rankings of All Time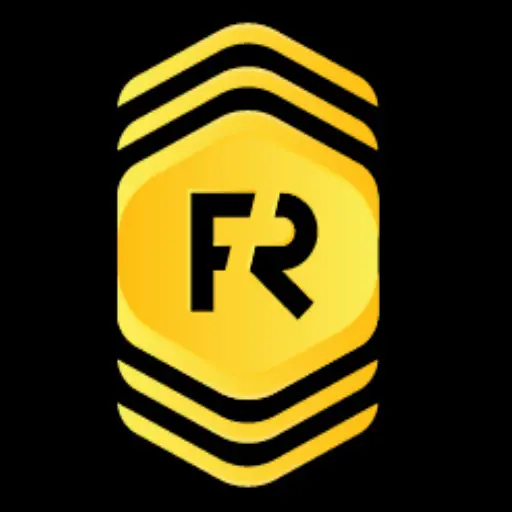 By admin | June 4, 2023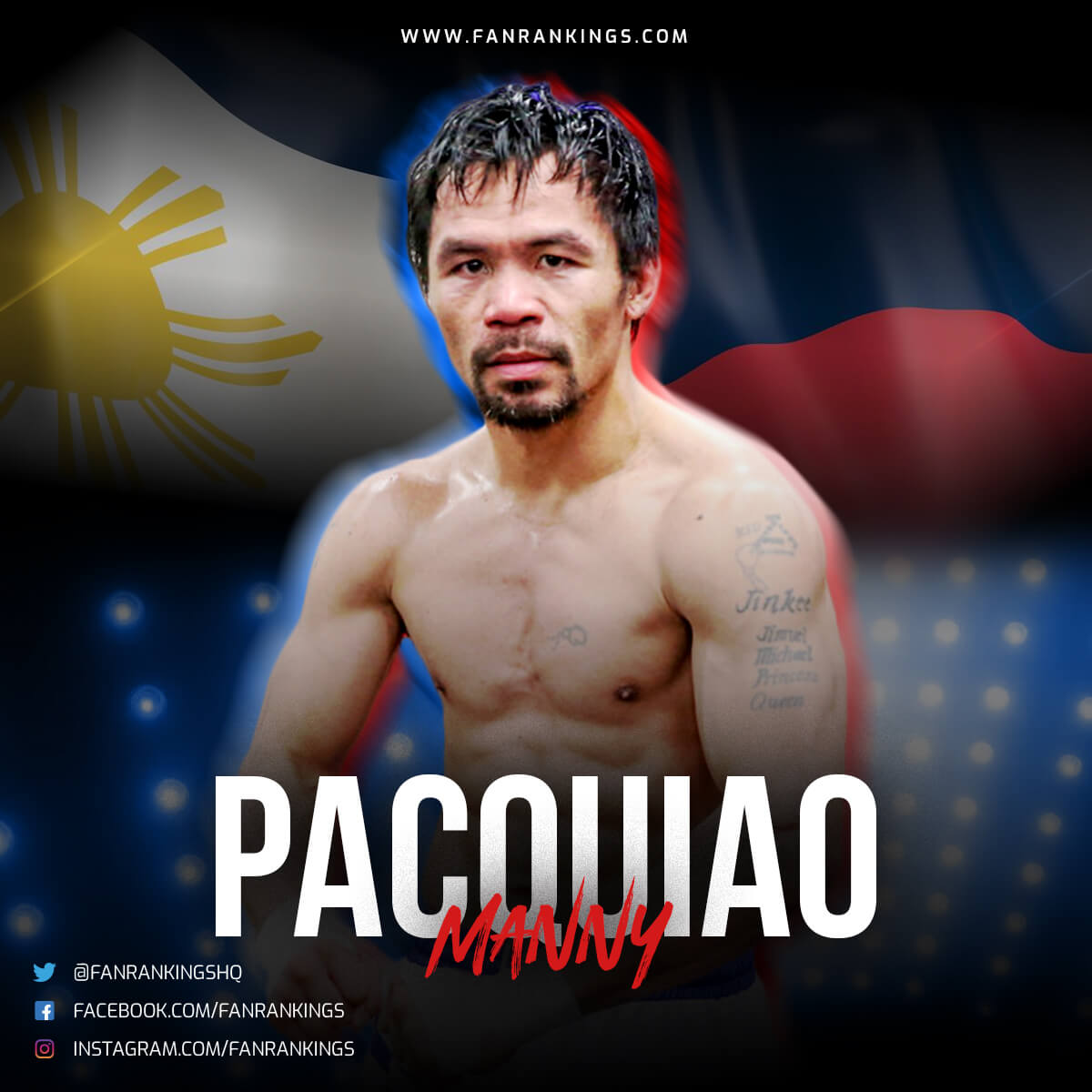 Honorable Mention
Gennadiy Golovkin
Gennady Golovkin is a professional boxer from Kazakhstan, who is still active and among the best boxers in the world. 
Golovkin is a two-time middleweight division world champion. He is the current unified WBA (super), IBF, and IBO middleweight champion, and previously also held the unified WBA (Super), WBC, IBF, and IBO middleweight titles. 
GGG has a record of 42 wins, 2 losses, and 1 draw.
Top 10 Asian Boxers All Time 
10. Nonito Donaire
Nonito Donaire is an Asian American boxer who has held multiple titles in four different weight classes. 
These include the  IBF and IBO flyweight titles, WBA interim super-flyweight titles, WBC and WBO bantamweight titles, the WBO super-bantamweight title, and the WBA (Undisputed) featherweight titles. Donaire is also the former WBC Bantamweight world champion. 
Donaire is still active with a record of 42-7. 
9. Pongsaklek Wonjongkam
Pongsaklek Wonjongkam is a Former boxer from Thailand, who was active between 1994 and 2018. 
Wonjongkam is a two-time lineal flyweight champion, and he holds the record for most consecutive title defenses in the division. He won the WBC title in 2001 and defended it 17 times over the next 6 years. 
Pongsaklek Wonjongkam retired with a boxing record of 91 wins, 5 losses, and 2 draws.
8. Naoya Inoue
Naoya Inoue is a Japanese professional boxer and one of the best pound-for-pound fighters in the world right now. 
He has held world titles in three different weight classes and is the former undisputed bantamweight world champion. He has also made a total of 15 title defenses across all divisions and still boasts an undefeated fighting record. 
Inoue is still in the prime of his career, and if he keeps it up, he will definitely be a lot high on this list by the end of his career.
7. Ceferino Garcia
Ceferino Garcia is a former Filipino boxer who competed professionally between 1923 and 1945. 
He is the former NYSAC Middleweight world champion and fought for the world title at welterweight as well. Garcia also holds the record for most wins by a Filipino Boxer. 
He retired with an impressive record of 120 wins, 30 losses, and 14 draws.
6. Khaosai Galaxy
Khaosai Galaxy is a former professional boxer from Thailand, who was active in the ring between 1980 and 1991. 
Galaxy is the former WBA super-flyweight world champion. He won the title in 1984 and retained the world title until he retired in 1991, defending it 19 times. 
He retired with a very impressive record of 47 wins and only 1 loss.
5. Pancho Villa
At number 5, we have the famous Filipino Boxer Francisco Villaruel Guilledo, more commonly known as Pancho Villa. 
Villa was active between 1919 and 1925 and was the first Asian boxer to win the Flyweight World championship. He held the unified NBA, NYSAC, and The Ring flyweight titles and defended them three times. 
Villa sadly passed away in 1925 at only 23 years of age. He has a professional record of 77 wins and only 4 losses with 4 drawers.
4. Masahiko Harada
Masahiko Harada is a former professional boxer from Japan. He was better known by his ring name, fighting Harada, and he remained active in the ring through the 1960s. 
Harada is one of the best Japanese boxers of all time, and he held world titles in two weight classes. He held the unified  NYSAC, WBA, and The Ring title at Bantamweight, reigning as undisputed champion with 4 title defenses. Moreover, he also briefly held the unified WBA and The Ring flyweight titles. 
Harada retired in 1970 with a record of 55 wins and 7 losses, and he now serves as the president of the Japanese Boxing Association.
3. Gabriel Elorde
Gabriel Elorde is a former professional boxer from the Philippines, who was active between 1951 and 1971. 
Elrod was also known as "Flash" and he reigned as the Undisputed Super featherweight champion, holding the unified  WBA, WBC, and The Ring titles. 
Gabriel Elorde passed away in 1935, and he had a professional boxing record of 89 wins and 27 losses with 2 draws.
2. Chris John
Chris John is a Former Indonesian boxer, who stayed active in the professional ranks between 1998 and 2013. 
John is the former WBA featherweight world champion, and he held the title for the better part of nine years, defending it 18 times. 
John retired with a record of 48 wins, 1 loss, and 3 draws.
1. Manny Pacquiao
Pacquiao is easily the biggest name to come out of Asia recently. He had an extensive boxing career stretching from 1995 to 2021 becoming one of the most famous asian fighters of All Time.
The Filipino phenom is also the only eight-division champion in boxing history, winning 12 world titles in 8 different weight divisions. He also won several regional titles and defended his titles multiple times. 
Pacquiao is also a very popular public and political figure in the Philippines. He retired with a record of 62 wins and 8 losses, with 2 draws, and he served as a Senator of the Philippines and the party president of the ruling PDP–Laban party.
How would rank these Asian Fighters of today? Rank below to be added in the Power Rankings
Related Links:
POPULAR POSTS
Thank you
Your email has been successfully subscribed.
Sorry, there are no polls available at the moment.