Top 10 NHL Players from Sweden of All Time Rankings
Ranking the best NHL Hockey Players from Sweden such as Nicklas Lidstrom, Nicklas Backstrom, Mats Sundin and many more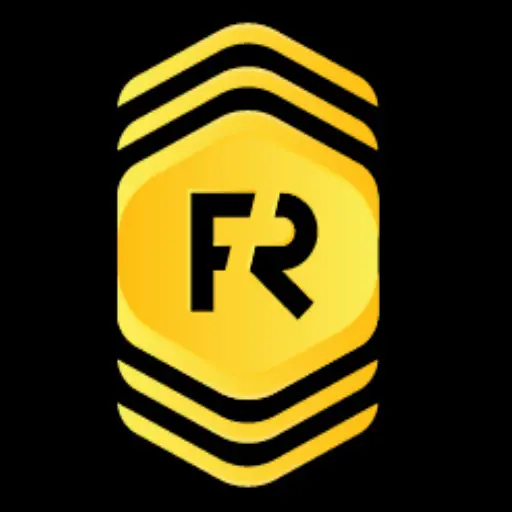 By admin | September 3, 2023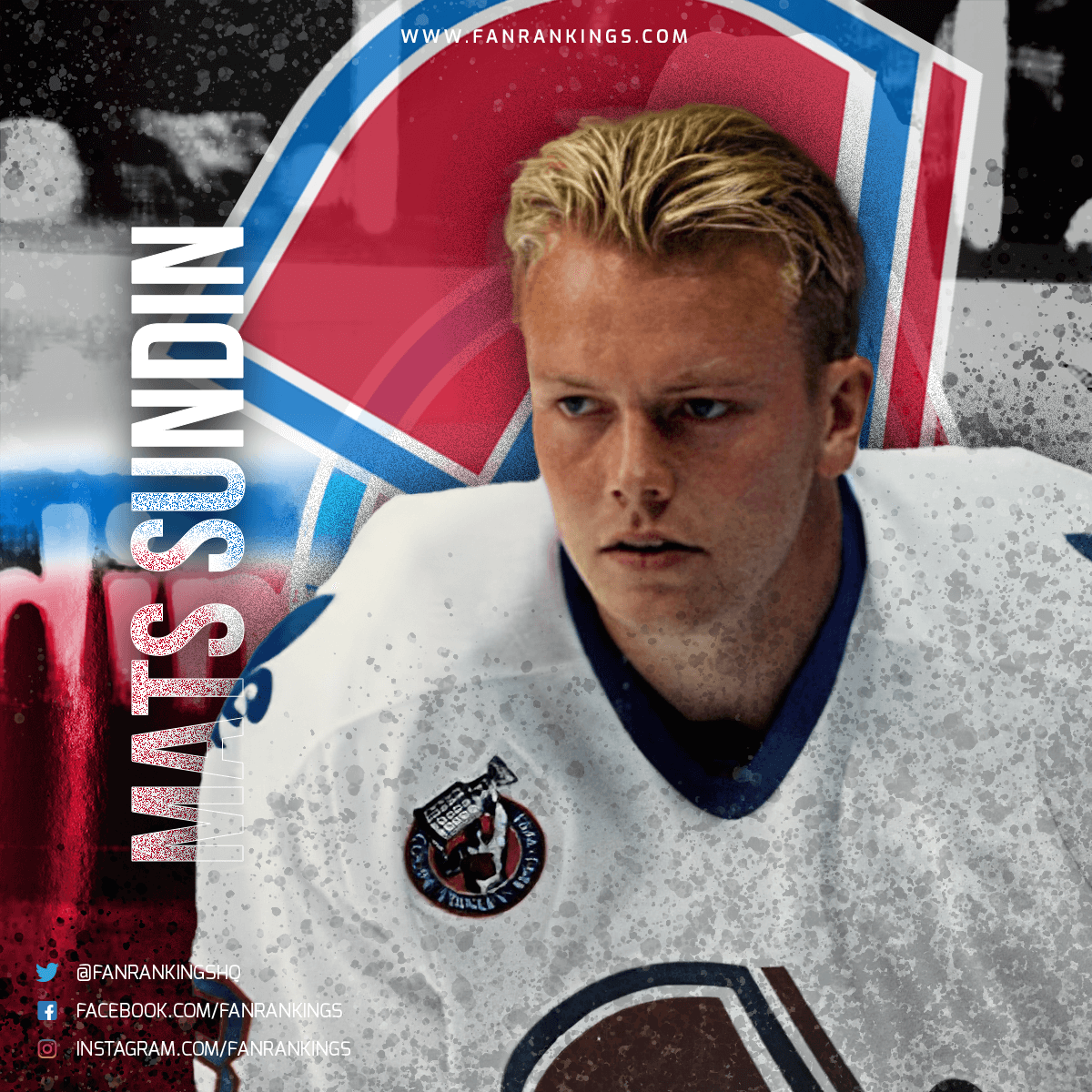 Sweden is a powerhouse when it comes to producing National Hockey League players, and the Swedish team at any level is always super competitive. Currently, there are players such as Karlsson, Hedman, Zibanejad, and others still playing. When the best swedish NHL players go back to the Olympics, watch out. Here are the top ten NHL players from Sweden of all time. 
Honorable Mention
Thomas Steen
Team(s): Winnipeg Jets
Thomas Steen is a more than worthy addition to this list, having played 950 games in the NHL and a combined 246 in the DEL and SHL. Drafted 103rd overall in 1979, Steen played his entire NHL career with the Winnipeg Jets.
During his time in Winnipeg, he scored 264 goals, 553 assists for 817 points. He is also an honored member of the Manitoba Hockey Hall of Fame.
Top 10 NHL Players From Sweden
10. Tomas Sandstrom
Team(s): New York Rangers, Los Angeles Kings, Pittsburgh Penguins, Detroit Red Wings, Mighty Ducks of Anaheim
Sandstrom was a Finnish-born NHL player who played for multiple NHL teams. Drafted in 1982 by the Rangers, he went on to play for the Kings, Penguins, Red Wings, and Ducks as well.
During his long career, he only won the Stanley Cup in 1997 with the Red Wings. In 983 games, he scored 394 goals and 463 assists for 857 points. 
9. Markus Naslund
Team(s): Pittsburgh Penguins, Vancouver Canucks, New York Rangers
Markus Naslund had an amazing hockey career, winning multiple medals at the World Championships and two silver medals in the World Junior Championships.
He was drafted by the Penguins in 1991 and also played for the Canucks, Rangers, and Modo Hockey. He is widely known for being the Canucks captain. In 1,117 games, he scored 395 goals and 474 assists for 869 points. 
8. Peter Forsberg
Team(s): Quebec Nordiques, Colorado Avalanche, Philadelphia Flyers, Nashville Predators
Peter Forsberg was the greatest Flyers player to never be. Drafted 6th overall by the Flyers in 1991, he didn't play a game for them until 2005. The Flyers traded him to Quebec/ Colorado during the Lindros trade.
Forsberg had an incredible career, topped with two Stanley Cups. In 708 NHL games, Forsberg scored 249 goals and 636 assists for 885 points. 
7. Henrik Zetterberg
Team(s): Detroit Red Wings
Get used to the incredible Red Wings on this list, as Zetterberg is the second. Drafted in 1999, Zetterberg played his entire career in the Motor City, even being their captain for a little while. In 2008, he won the Conn Smythe and Stanley Cup, along with being an All-Star.
Zetterberg played 1,082 games with the Red Wings, totaling 337 goals, 623 assists for 960 points. This is a drastic simplification of an incredible career. 
6. Nicklas Backstrom
Team(s): Washington Capitals
Backstrom is the only player on this list currently still playing in the NHL. Drafted 4th overall by the Capitals, he has been a part of the team ever since.
The Capitals have some incredible teams with him centering the top line and they were able to finally get that Stanley Cup back in 2018. Playing 1,097 games thus far, he has scored 271 goals, 761 assists, for a grand total of 1,032 points. 
5. Daniel Sedin
4. Henrik Sedin
Team(s): Vancouver Canucks
Now in the Top 5 of Best NHL Players from Sweden we have two brothers. Daniel and Henrik Sedin were drafted 2nd and 3rd overall, respectively, by the Vancouver Canucks in 1999. They played their entire careers in Vancouver before both retiring together in 2018. The brothers are twins and had an incredible career together, almost getting the Cup in 2011.
Henrik played 1,330 games in the NHL, scoring 240 goals and 830 assists for 1,070 points. Daniel Sedin played 1,306 games, scoring 393 goals and 648 assists for 1,041 points. 
3. Nicklas Lidstrom
Team(s): Detroit Red Wings
Lidstrom was drafted 53rd overall by the Red Wings in 1989 and played his entire career with the Red Wings and was their captain for some time. He even won a gold medal with Sweden in 2006.
Over his incredible 1,564 games, he scored 264 goals, 878 assists, for 1,142 points. He was also a four-time Stanley Cup winner in 1997, 1998, 2002, and 2008. Adding to that, he won an additional seven Norris Trophies. 
2. Daniel Alfredsson
Team(s): Detroit Red Wings
Alfredsson was drafted by the Senators in the 1994 NHL Entry Draft at 133rd overall. During his career, he was a long-time captain for them, almost 1,200 games for them.
He played 68 games for the Red Wings in his final season. Over the course of his career, he played 1,246 games, scoring 444 goals and 713 assists for 1,157 points. He sadly never won a Cup, but his career was legendary in its own right. 
1. Mats Sundin
Team(s): Quebec Nordiques, Toronto Maple Leafs, Vancouver Canucks
Mats Sundin is the greatest player from Sweden to ever play in the NHL thus far. Drafted 1st overall in the NHL Entry Draft in 1989 by the Quebec Nordiques. He also won a gold medal in 2006 with some of the other names on this list.
Sundin also played for the Leafs and Canucks during his career as well. He sadly never won a Cup. During his career, he played 1,364 games, scoring 564 goals and 785 assists for 1,349 points. He retired after the 2008-09 season.
How would you rank the best NHL players from Sweden? Rank below to be added in the NHL Power Rankings 
Related Links:
POPULAR POSTS
Thank you
Your email has been successfully subscribed.
Sorry, there are no polls available at the moment.