Top 10 Left Wingers – March 2021
Jonathan Huberdeau comes out on top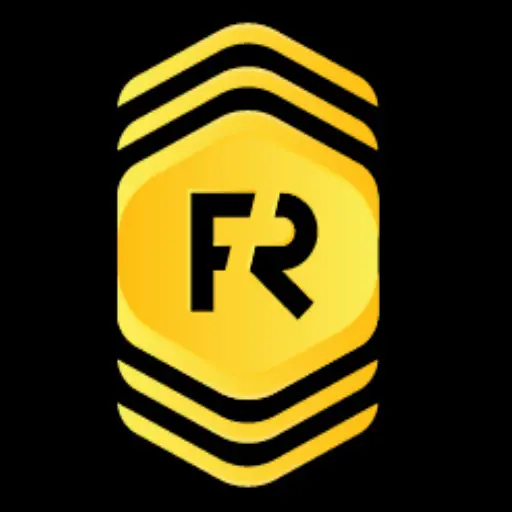 By sunday umoh | March 2, 2021
This NHL season is like none other with the weird times of COVID-19, but these top ten players in the Left Wing position have certainly been making the most out of their respective seasons.
10. Kyle Connor, Winnipeg Jets
Connor is averaging just under one point per game which is an outstanding average for any player on the ice. Four of his eight goals for the season have come on the powerplay too.
9. J.T. Miller, Vancouver Canucks
Although the Canucks are not doing well this year, J.T. Miller has held the team together and even has a game winning goal during one of their few wins.
8. Jake Guentzel, Pittsburgh Penguins
Even though Guentzel is one of the younger guys on the list he has been able to hold his own just fine with 15 points this season.
7. Gabriel Landeskog, Colorado Avalanche
With a plus/minus of -2 Landeskog has been off to a slow start, but this gives him a lot of potential for the rest of the season.
6. Matthew Tkachuk, Calgary Flames
Being yet another young guy Tkachuk has become a more popular name, yet he hasn't been able to produce high quality numbers for the Flames yet.
5. Andrei Svechnikov, Carolina Hurricanes
Svechnikov has one of the highest scoring percentages on this list sitting at 13.7% for 7 goals in 51 shots.
View this post on Instagram
Swipe right for Early March 2021 rankings as rankings below will change over time. Follow @fanrankings for more  
---
4. Brad Marchand, Boston Bruins
Being a household name Marchand has lived up to his fame this year with a 22% scoring percentage and just above a one point per game average.
3. Alex Ovechkin, Washington Capitals
Ovechkin has certainly helped the Capitals earn their second standing in the division with two game winning goals and one overtime goal.
2. Artemi Panarin, New York Rangers
Right now Panarin has been having more trouble off the ice than on it, but when he's on the ice he has been lighting it up as of late.
1. Jonathan Huberdeau, Florida Panthers
Huberdeau has Connor beat, with not only a higher point average but he has four times as many assists and is averaging just under one assist per game.
Where do you rank Jonathan Huberdeau and the rest Left Wing in the NHL? Rank below to be added in the Power Rankings and to have a chance to win up to a $50 gift card to Amazon or fanatics.com(or other gift cards depending on country). Sign up for our Newsletter for updates. Contest Ending March 31st
POPULAR POSTS
Thank you
Your email has been successfully subscribed.
Sorry, there are no polls available at the moment.