Vote For The Next Fan Rankings Page
The Next Fan Rankings Page Will Be Decided By You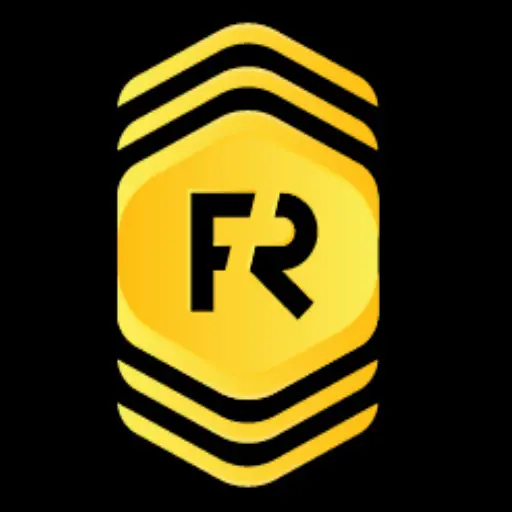 By sunday umoh | October 4, 2019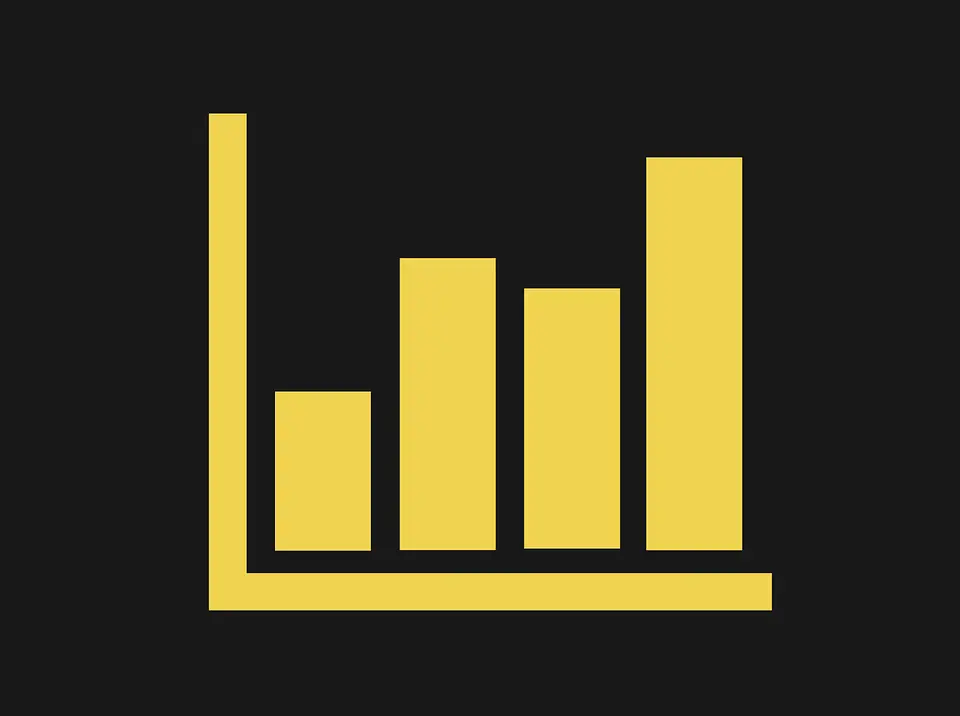 A new poll is up where you will be voting for the next Fan Rankings page. Each page takes time to set up so I want to be making sure I am working on the one that's important to you. As you can see the NBA Fan Rankings page is half way there. The NBA Fan Rankings page should be ready by Oct. 11. Just in time for the season to start. I would do the NHL right after since the season is starting as well BUT I want to make sure if you really want me to do that next. MLB is in the middle of the playoffs right now. European Futbol is only a couple months in. MMA and Boxing is year round. Let me know by voting on the homepage of Fan Rankings. Just scroll down to the bottom right. You can leave a comment below as well but make sure you vote! 
POPULAR POSTS
Thank you
Your email has been successfully subscribed.
Sorry, there are no polls available at the moment.