Top 10 Centers in NFL 2021 Rankings
Ranking the best Offensive Lineman at the Center position as Corey Linsley leads the way going into the 2021-2022 NFL Season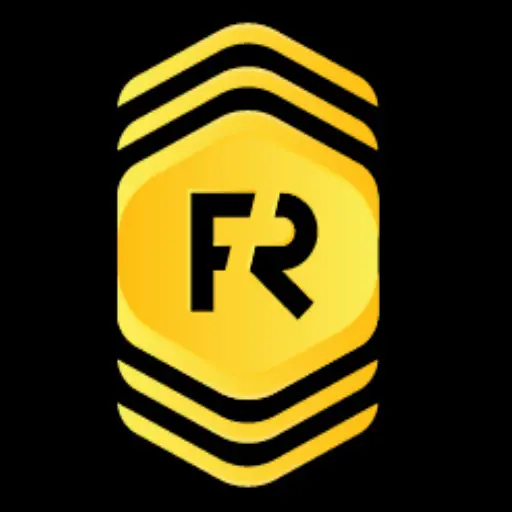 By brandon walker | December 6, 2021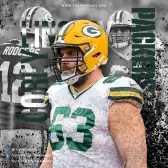 Centers are important in that they are the only person besides the quarterback to touch the ball on every play. Furthermore, they set up pass protections, and are asked to block everybody from linebackers to 340 nose tackles. I think there are a lot of great centers in the league, but number one for me is Corey Linsley of the Los Angeles Chargers.
Top 10 Centers
Chase Roullier
Team: Washington Football Team
There have been many changes that have gone along with Washington's line over the years but the main stalwart is the man in the middle of their line. He is an upper echelon pass blocker, as he graded out at a 76.4 in true pass-blocking sets, which is third among his position.
Ryan Jensen
Team: Tampa Bay Buccaneers
Jenson has the task of being responsible for making sure Tom Brady remains upright as Tampa hopes to repeat. While his pass blocking may leave a little to be desired, he is a mauler in the run game.
Ryan Kelly
Team: Indianapolis Colts
Kelly earned a record-setting contract for a center before the 2021 season. The reason: only allowing four sacks in his first five seasons.
Brandon Linder
Team: Jacksonville Jaguars
Linder has allowed only one sack in 3,500 plus snaps in pass protection snaps in his career. If the Jaguars hope to develop Trevor Lawrence then Linsley will be a reason why.
#WalkbackWednesday via Jaguars C Brandon Linder generating vertical displacement on the double-team + climbing, latching, & finishing on the LB. pic.twitter.com/NqPw7hvJjs

— The Scouting Academy (@TheScoutAcademy) September 16, 2020
Ben Jones
Team: Tennessee Titans
The Titans have had injuries along the line, and at the skill position players all season long, but the Titans still are winning games because of Jones holding down the fort in the middle of the line. His leadership along with his play has helped the Titans hold their heads above water.
Jason Kelce
Team: Philadelphia Eagles
Kelce is still a superb run-blocking center who is one of the best at his position over the past ten years. He has built a Hall of Fame resume and he has earned it.
Frank Ragnow
Team: Detroit Lions
There has been one beacon of light in 2021 in Detroit and that is Ragnow. If Detroit is going to turn this around then Ragnow will lead the charge with young tackles and a future franchise Quarterback.
J.C. Tretter
Team: Cleveland Browns
Tretter has graded out at over an 80 according to Pro Football Focus in pass blocking for the past six seasons, and had his best year run blocking in 2020.
Rodney Hudson
Team: Arizona Cardinals
The former Raider came to Arizona and he helped Kyler Murray become an MVP candidate and is turning James Conner into an All-Pro Back. There are no coincidences why Arizona is in first place in the NFC West and it is due to Husdon's play along the offensive line.
Corey Linsley
Team: Los Angeles Chargers
Linsley got paid to protect Aaron Rodgers and now he is protecting Justin Herbert. He has graded out in the 80T percent isle in each season since 2014 when he came into the league.
How would you rank these Centers going into the 2021-2022 season? Rank below to be added in the Power Rankings and to have a chance to win a gift card to LAZADA, Amazon, Fanatics.com, or more that is specific to you. Join the contest by ranking below. 
Related Links: 
POPULAR POSTS
Thank you
Your email has been successfully subscribed.
Sorry, there are no polls available at the moment.