Tom Brady & The Fan Rankings
Can Brady Move Up The Ranks Tonight?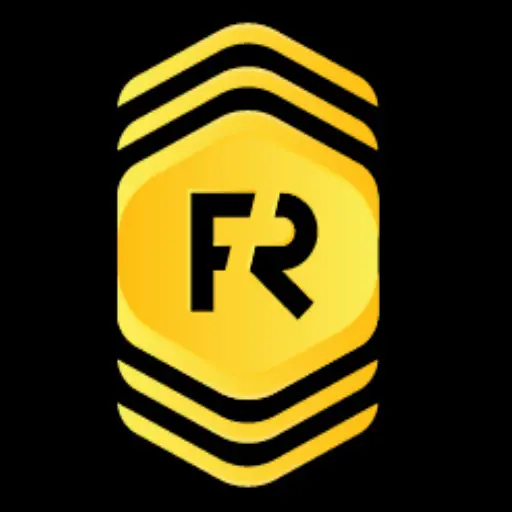 By sunday umoh | October 10, 2019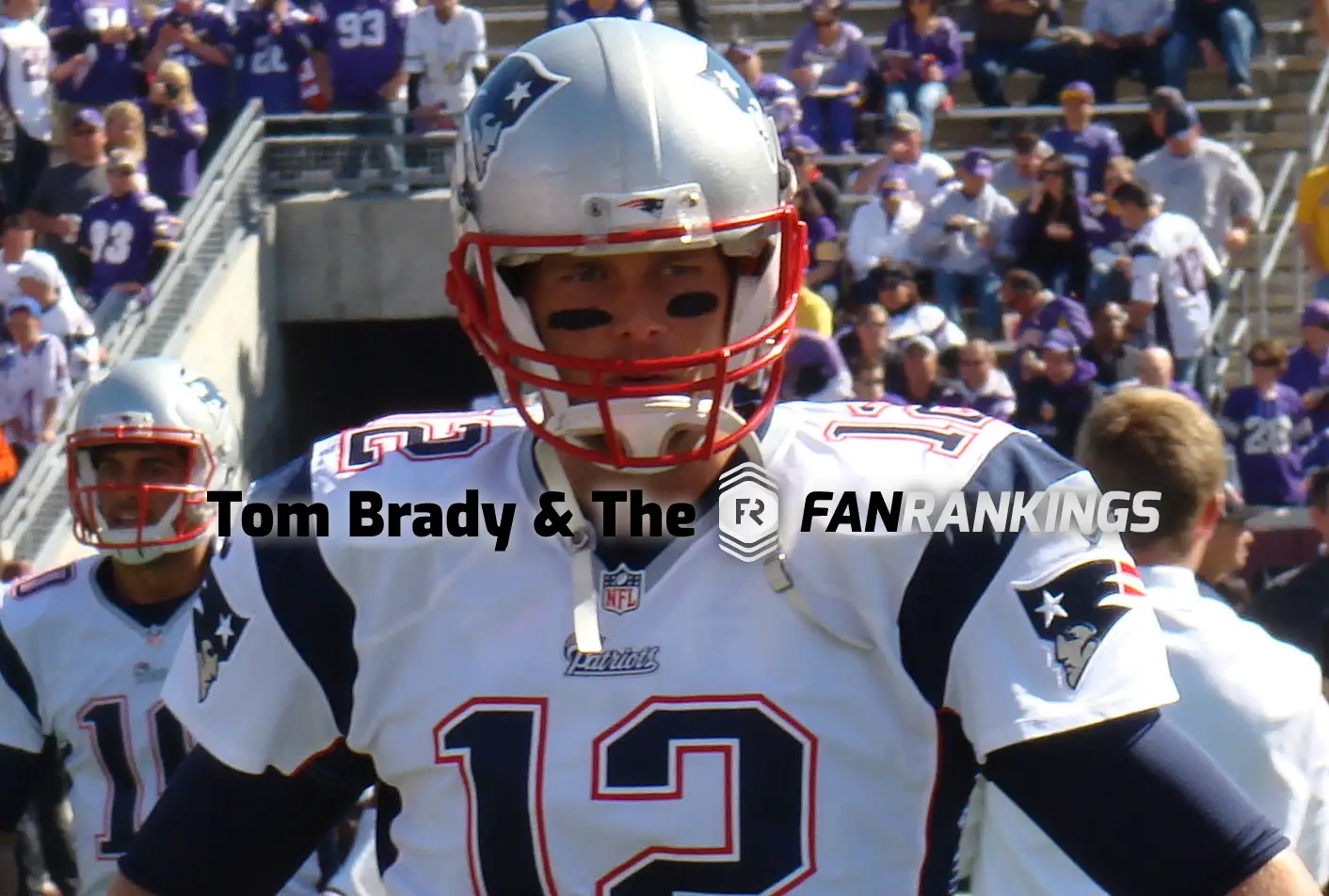 Tom Brady is already going down as one of the best Quarterbacks in the history of the sport but as for tonight…. Early Fan Rankings see him as the #4 Fan Ranked player right now. Patrick Mahomes, Aaron Rodgers, and Russell Wilson surpass him respectively as of right now. Unfortunate injures to Maholmes and his supporting cast may drop him down but Wilson is currently on fire. Wilson is an MVP candidate while Aaron Rodgers is having a good season.
Russell Wilson
12 TD, 0 Picks, and with a QB Rating of 126.3 throwing 1,409 
Tom Brady
10 TD, 2 Picks, and with a QB Rating of 99.4 throwing 1,409
Tom Brady could put on a show tonight and he has the opportunity to do it. New York Giants defense ranks a dreadful 30th in the league. Once Brady goes off tonight will that be enough to move him up the Global Fan Rankings? Click on the image to begin Ranking
Update: After the Patriots beat the Giants Tom Brady moved up from #4 to #3 in the Global Fan Rankings with his historic performance. You decided that
POPULAR POSTS
Thank you
Your email has been successfully subscribed.
Sorry, there are no polls available at the moment.