The Ravens Are Soaring Into Super Bowl Contention
A New Threat To The Throne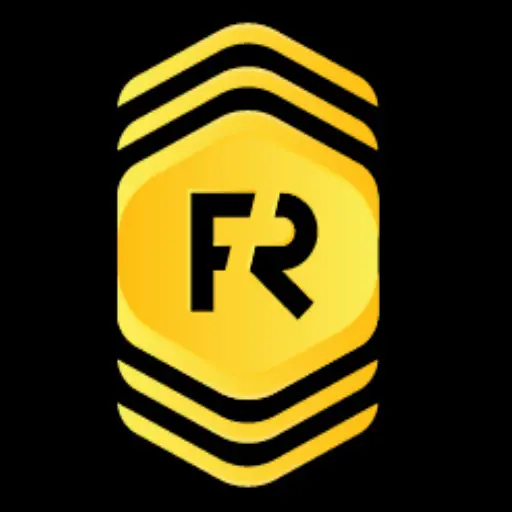 By brandon walker | November 7, 2019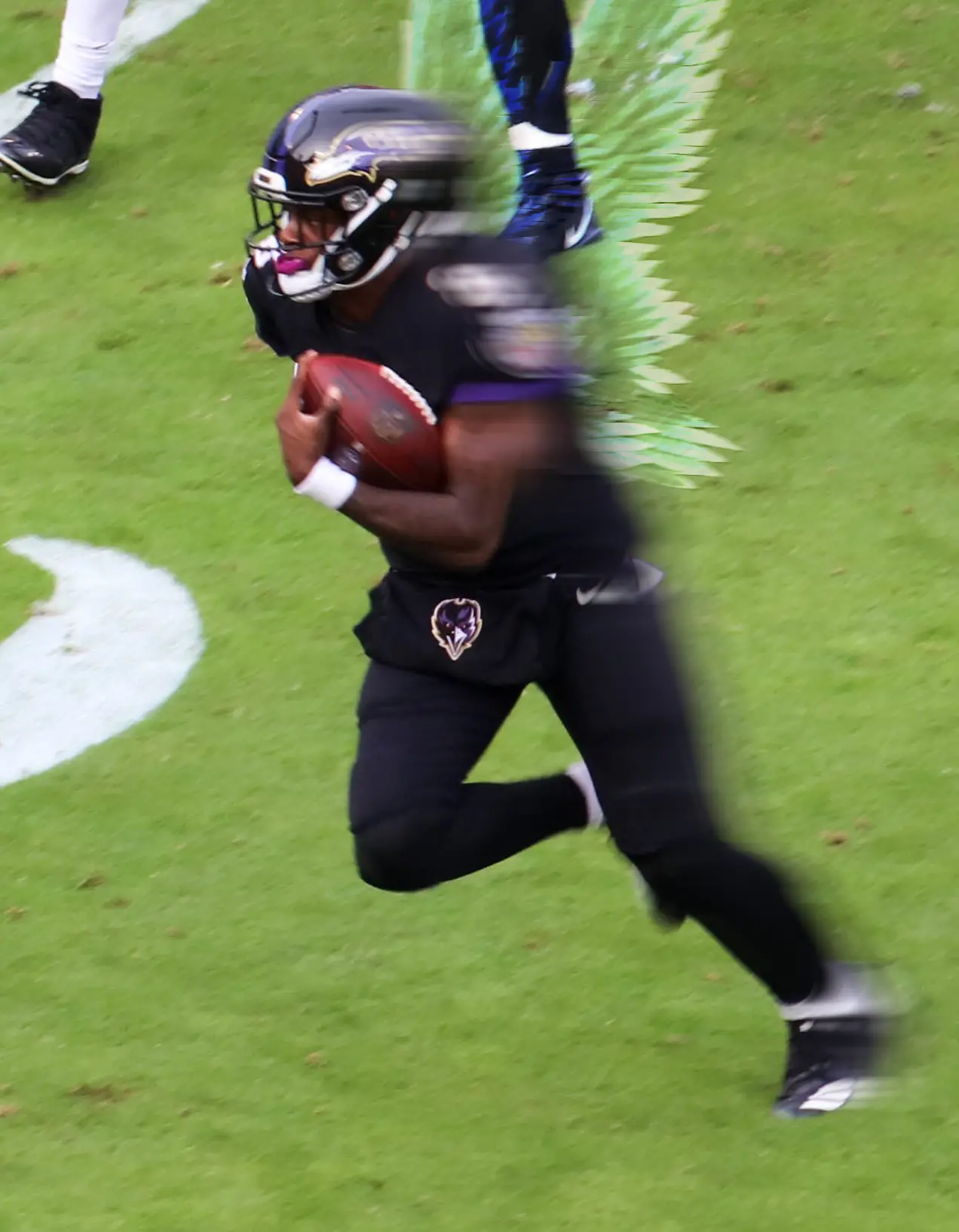 On Sunday night a new threat came and made a statement to the Brady-Belichick throne. The name of that threat: Lamar Jackson and the Baltimore Ravens. A sudden MVP candidate has the Ravens 6-2 and on top of the AFC North with an impressive 37-20 victory over the defending champion New England Patriots. Jackson has dazzled fans and opposing defenses with his Houdini esque escape ability and playmaking acumen with his arm and feet.
Jackson has completed 64 percent of his passes, has thrown for 12 touchdown passes and only five interceptions. Jackson has added for 637 yards and five touchdowns on the ground. Jackson has shown to make all the requisite throws at the NFL level despite scouts and pundits saying the contrary.  For example, on a 4th and 4 in the Patriot 38 yard line, the Ravens elected to trust the game in the arm of Jackson. Their reward a seven yard gain to Willie Snead and they go on to score a touchdown to make the score 30-20.
Another key reason for the Ravens resurgence is the improved play of their always tough defense. The man who is leading the way is cornerback Marlon Humphries. Humphries has made key plays throughout the season such as stripping and recovering a Ju Ju Smith-Schuster in overtime in a victory over the Pittsburgh Steelers in Week 5. How about that fumble recovery touchdown after a D.K. Metcalf fumble in Week 7? Humphries also had a 70 yard scoop and score on Sunday night from a Julian Edelman fumble. Humphries is playing at a Defensive Player of the Year level and his timely clutch playmaking is the reason that the Ravens are in the position they are in.
One more factor of why the Ravens has emerged as a threat in the conference is head coach John Harbaugh. The less heralded Harbaugh is a master motivator, tactician and knows how to develop his players. The long time Baltimore head coach may be one of the most underrated and underappreciated coaches in this generation and that is a shame. He has his players ready to go in any environment against any opponent because his teams play smart and physical week after week, year after year.  Harbaugh is the only coach that can say that he went on the road in the playoffs and defeated Tom Brady and Bill Belichick twice.
The Ravens have the talent, the mentality and the coaching to take the mantle from the evil empire.
(Rank Your Own Top 10 Teams Here)
Honorable Mentions:
Minnesota Vikings
Philadelphia Eagles
Indianapolis Colts
Oakland Raiders
Follow me on Twitter: @bwalkerdadon . Instagram: @bwalkerdadon
POPULAR POSTS
Thank you
Your email has been successfully subscribed.
Sorry, there are no polls available at the moment.