The Cleveland Browns Go Old School
Browns Old School Style Approach Is Bringing Them Back To Relevance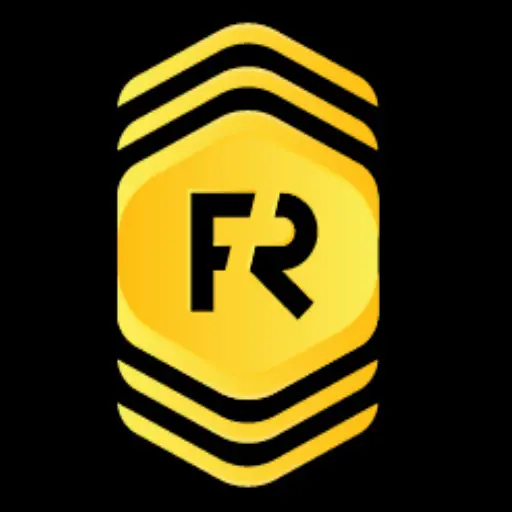 By brandon walker | October 15, 2020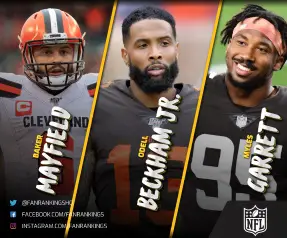 It took a year, a change in a head coach, and a change in mentality, but the Cleveland Browns are finally living up to their talent level at the quarter-way mark of the 2020 season. After making a jump from 0-16 in 2017 to 7-8-1 in 2018, the Browns collected big names in the 2019 offseason such as Odell Beckham Jr., Sheldon Richardson, Olivier Vernon, and Kareem Hunt to add to their young core of Miles Garrett, Nick Chubb, Baker Mayfield, and Denzel Ward. General Manager John Dorsey was hoping to make his team a playoff contender and a dark horse Super Bowl contender. However, Freddie Kitchen did a poor job coaching and developing their second-year quarterback and did an even worse job installing discipline to his players, such as goading on the Pittsburgh Steelers after Garrett's helmet swinging incident with Mason Rodolph that got Garrett suspended for the rest of the season. The result was a 6-10 record and Kitchens and General Manager John Dorsey getting fired after the season.
Cleveland's new brain trust is led by former Philadelphia Eagles Vice President of Football Operations Andrew Berry as GM, and former Minnesota Vikings offensive coordinator Kevin Stefanski. These two men are installing a new analytical approach to the organization, and these two appear to work together at the hip, unlike the last brain trust when it seems like Kitchens was elevated to head coach to be Dorsey's lap dog.
We can talk about the analytics, but the main reason for the Browns' improvement is because they upgraded the offensive line in the offseason by signing Tennessee Titans offensive tackle Jack Conklin and drafted Alabama offensive tackle Jedrick Willis with their first-round draft pick. With the improved play of the offensive line running backs such as Nick Chubb, Kareem Hunt, and DeEarnest Johnson, who has stepped up while Chubb suffered a knee injury in week 4, the Browns are leading the league in rushing yards (942), and yards per rush (5.5). As for Mayfield, he has shown improvement under Stefanski by cutting down on his mistakes and giving the ball to his playmakers Beckham and Landry. Stefanski uses an old school conservative approach to football by running the football, a play-action passing game, and relying on an opportunistic defense that leads the league in takeaways with 12. The reason for their turnaround on defense is guided by Garett, who is second in the league in sacks with six and is out to redeem himself from how his season ended last year. At the time of the infamous incident, he was in the running for the Defensive Player of the Year.
The next step in changing the culture comes on Sunday afternoon at Heinz Field, where they play the Steelers where they have not won since 2003. Time will tell if the Browns have finally turned the corner in establishing a winning culture, but a win on Sunday will come a long way in proving that narrative.
Follow me on Twitter: @bwalkerdadon . Instagram: @bwalkerdadon
POPULAR POSTS
Thank you
Your email has been successfully subscribed.
Sorry, there are no polls available at the moment.