NFL Teams & Fan Rankings
You Can Now Rank NFL Teams!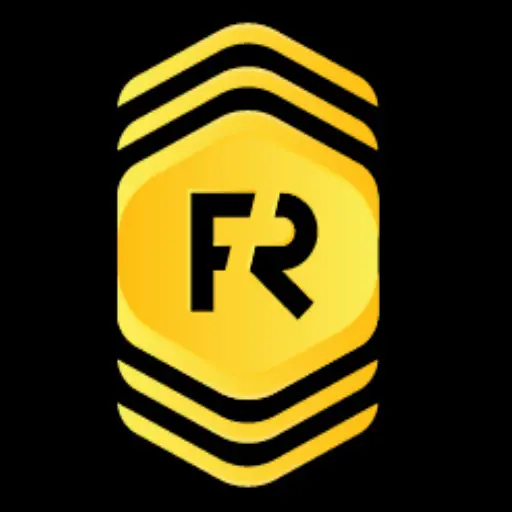 By sunday umoh | October 17, 2019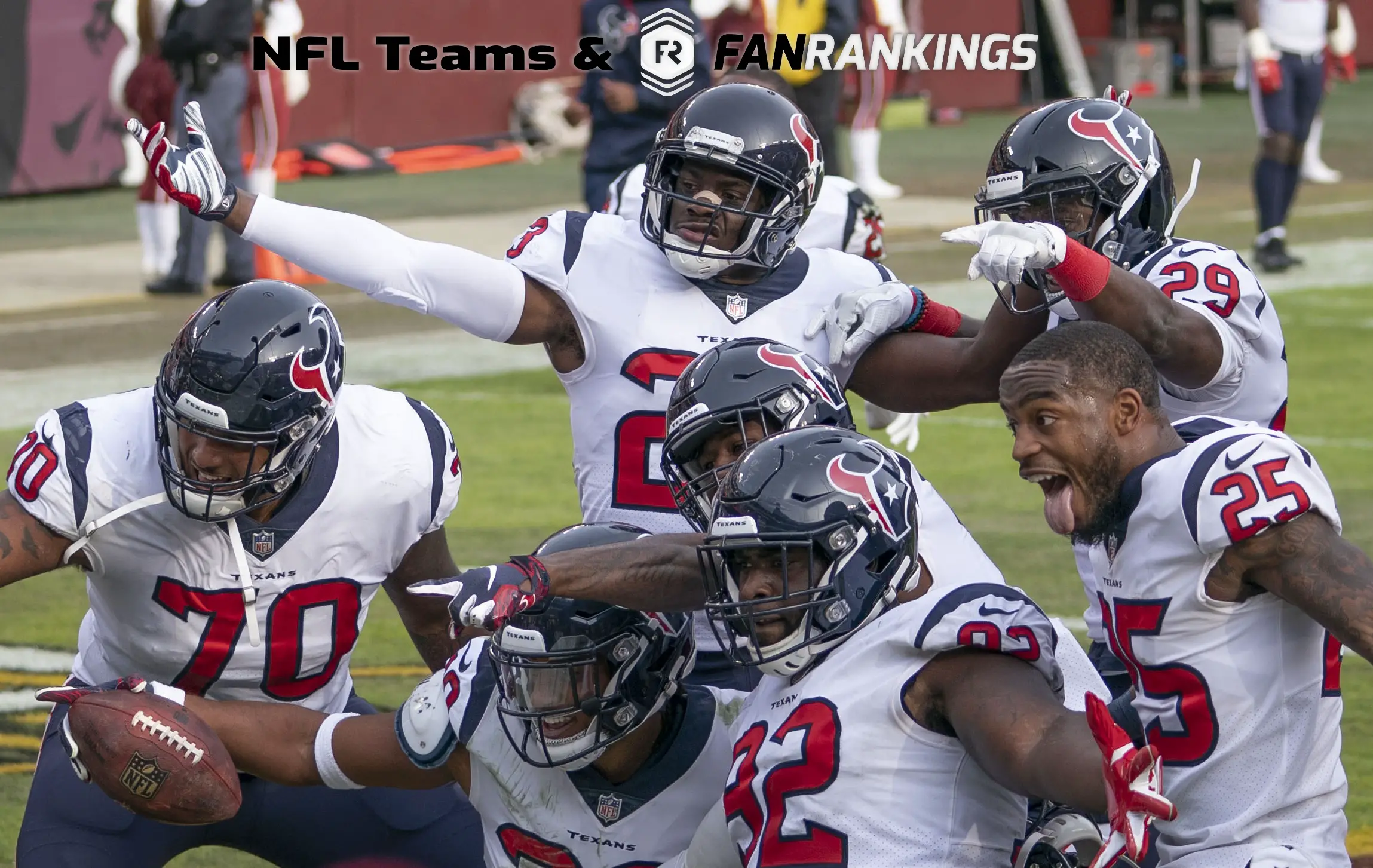 Original Photo: https://www.flickr.com/photos/keithallison/32074352338
Now announcing you can now rank the Top 10 NFL Teams. We always see the "Experts" "Power" Rankings but now we can finally see the True Power Rankings which only come from the fans. Just like the other position Fan Rankings you can create your User Rankings for Teams and visit the Overall Fan Rankings for the Overall Team Fan Rankings which to you and me should be the True Power Rankings we all go to. So make sure you update your Rankings at least once a week so we can be up to date so we can all see who are the best teams to us. Continue Ranking
POPULAR POSTS
Thank you
Your email has been successfully subscribed.
Sorry, there are no polls available at the moment.