Chiefs Defense Is Key
For Andy Reid's First Super Bowl... Defense Is Key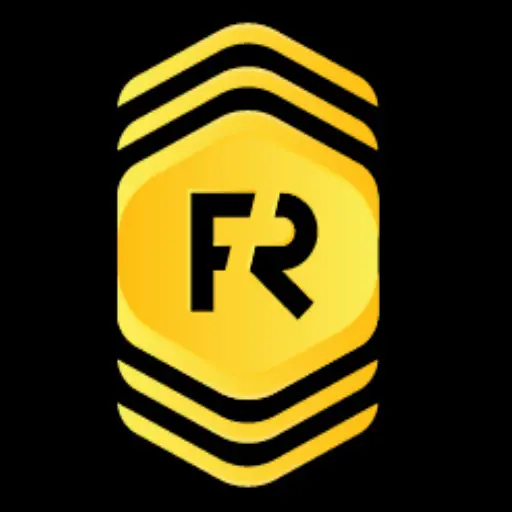 By brandon walker | December 26, 2019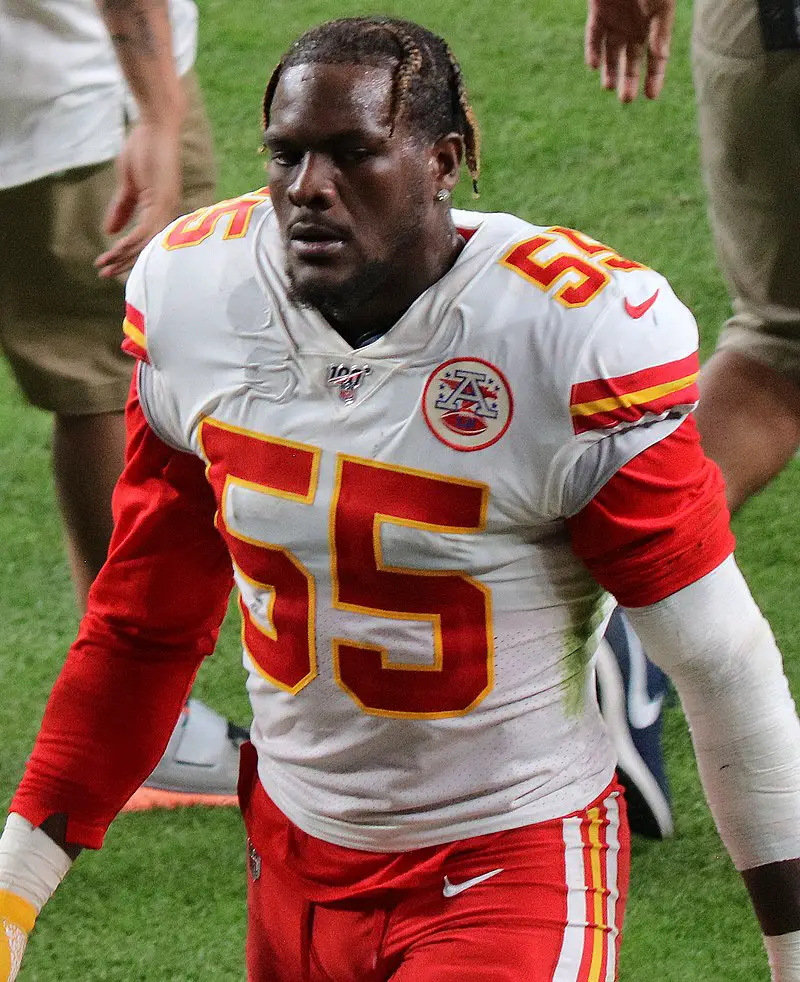 At the beginning of the 2019 NFL Season pundits ordained the Kansas City Chiefs led by the reigning league MVP Patrick Mahomes the favorite to win Super Bowl 54. What pundits in the media did not foresee was the emergence of the Baltimore Ravens and Mahomes suffering a knee injury in a Week 7 game against the Denver Broncos. Furthermore, injuries to LeSean McCoy, Eric Fisher, Tyreek Hill, and Sammy Watkins have prevented the Chiefs offense to surpassing their 2018 form.
However, what has put the Chiefs in position to potentially be a threat to reach the Super Bowl is the turnaround of their defense. Steve Spagnuolo was hired as the defensive coordinator and implemented the switch from a 3-4 defense to a 4-3 defense that specializes in using exotic blitz packages. In free agency, the Chiefs Brought in safety Tyrann Mathieu and defensive end Frank Clark while parting ways with Eric Berry, Justin Houston and Dee Ford.
As a result the defense has shown a different attitude and swagger during the second half of the season. The Chiefs are allowing 9.6 points per game during the past five games. What's even more impressive is that they have had player go n and out of the lineup. Clark has played with a pinched nerve in his neck all season long, Kendall Fuller has been injured, Pro Bowl defensive tackle Chris Jones missed three games with a groin injury to name a few. The Chiefs have relied on rookies such as rookie Juan Thornhill, a second round draft pick out of Virginia who is developing into a ball hawk. Khalen Saunders, a third round draft pick out of Western Illinois has made contributions along the defensive line.
Andy Reid this year may have done his best coaching job of his career with players on both sides of the ball in and out of the lineup. Reid's ability to quickly develop players while implementing a new defensive system is the main reason why Kansas City is an 11-4 division winner with a chance at a bye in the first round.
Sure Reid still has long time flaws such as clock management and questionable play calling, but with Mahomes getting playoff experience last season is key. Mahomes is the best quarterback that Reid has ever coached. The Chiefs are the only team this year that can lay claim to beating both the Ravens and the Patriots this season and if there is an opportunity for the Chiefs to win their first Super Bowl in 50 years this season is it.
Login > Create > Save > Share and Download Your Custom Fan Rankings Here
Follow me on Twitter: @bwalkerdadon . Instagram: @bwalkerdadon
POPULAR POSTS
Thank you
Your email has been successfully subscribed.
Sorry, there are no polls available at the moment.