Baltimore Ravens Playoff Chances
Can Lamar Jackson lead the Baltimore Ravens to the Playoffs?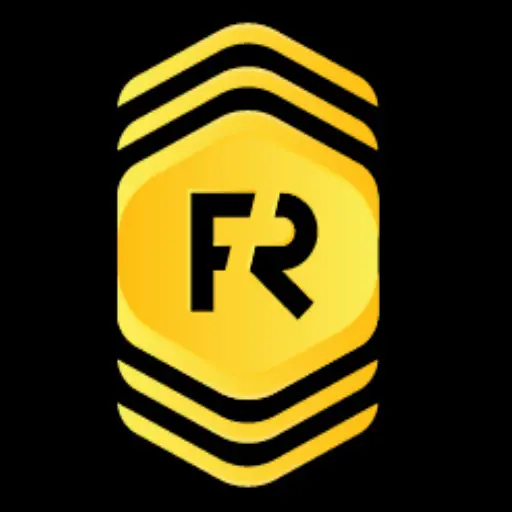 By sunday umoh | December 21, 2020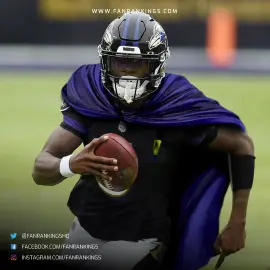 The Baltimore Ravens hold a record of 12 playoff appearances since 2000. Being the only NFL team that holds a superb record in multiple Super Bowl appearances, the Ravens are currently facing an apprehensive playoff stage.
Not having many advantages from other results across the NFL, the Ravens at least earned a Sunday win improving their chances in a postseason appearance. They are expected to win their final two contests. These wins can qualify them to the postseason if any one of the 3 wildcard teams loses at least a game. These three wildcard teams include:
The Miami Dolphins
Cleveland Browns 
Indianapolis Colts
Baltimore Ravens can also qualify for the postseason if they succeed in their last two appearances, with Tennessee Titans losing their remaining two games.
There have been issues throughout the season that led to the Baltimore Ravens fighting for a spot in the playoffs when they were in a much better position last season. The offensive struggles when it comes to the lack of a true No. 1 receiver, predictable play calling by the coaches mentioned by the recent MVP himself Lamar Jackson, and Jackson who has struggled failing to repeat his MVP season performance. The COVID-19 outbreak made things 10x worse as well. But with all that as history shows back in 2000 and 2012, they can overcome all of this. In both seasons they struggled before getting into the playoffs and got hot during it to win those Super Bowls.
So like Lamar Jackson in the final minutes against the Cleveland Browns recently. Can this team come back and take it at the end? We're only a couple weeks away. In the meantime, where do you rank Lamar Jackson among Quarterbacks right now? Rank below to be added in the Power Rankings and to have a chance to win a gift card to Amazon or fanatics.com. Contest Ending January 31st
POPULAR POSTS
Thank you
Your email has been successfully subscribed.
Sorry, there are no polls available at the moment.