Aaron Rodgers In Full Command
A Reinvigorated Rodgers Is Bad for the Rest of the NFC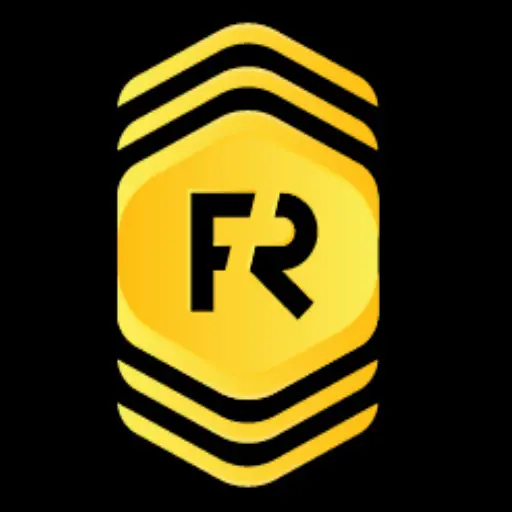 By brandon walker | September 23, 2020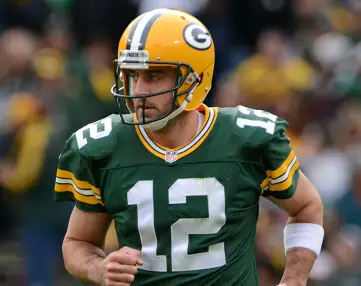 In 2020, the National Football League has entered a new era of quarterbacks. A breed of signal callers that combines mobility in the pocket and the ability to throw lasers in all areas of the field such as Patrick Mahomes, Lamar Jackson, Deshaun Watson, and Kyler Murray. One player who has been displaying those skills has become somewhat of an afterthought. His name is Aaron Rodgers of the Green Bay Packers.
The future Hall of Famer is having a vintage start to the 2020 season by passing for 604 yards yards six touchdowns, zero interceptions and a passer rating of 119.4 in recording wins over division rivals Minnesota Vikings and the Detroit Lions. Rodgers, 36, has flown under the radar in the past few seasons due to injuries, team struggles, and a coaching change but has still managed to put up impressive statistics. Over the past two seasons, operating under two different offensive systems, Rodgers has passed for over 4,000 yards, thrown for at least 25 touchdowns, a passer rating of over 95, and had the lowest interception percentage in the league.
If any knowledgeable football fans watched Packer games in 2019 under new head coach Matt LeFleur, Packer fans would admit that they played many close games, frequently playing down to their competition. However, when the game is at stake, they count on number 12 to bail them out to get out of the stadium with a win. One of the biggest reasons why Green Bay has not won a Super Bowl since 2010 is because, in recent years, the team hasn't supplied Rodgers with consistent elite talent at the skill positions outside of running back Aaron Jones and wide receiver Davante Adams. However, third-year wideouts Marquez Valdez-Scatling and Allen Lazard are off to fast starts to the young season by averaging 22.9 and 15.4 yards per catch respectively. The Packers have not drafted an offensive skill position player in the first round of the draft since 2004 when they drafted Javon Walker.
Another issue on why the Packers have not gone back to the Super Bowl is that coaching philosophies got stale with former coach Mike McCarthy. Last season, there was friction at times between Rodgers and LeFleur because the coach was too rigid with his system, not allowing Rodgers to call audibles at the line of scrimmage. LeFleur comes from the Shanahan-McVay system that puts heavy emphasis on the run game and balance on offense. However, it looks like Aaron Rodgers has more command of the huddle by calling more audibles at the line of scrimmage and making the right plays at the right time.
Another factor is why Rodgers will have an MVP caliber season because the Packers traded up to draft his potential replacement in Jordan Love in a class loaded with wide receiver prospects. Aaron has seen his contemporaries in Tom Brady, Drew Brees, and Ben Roethlisberger play at a high level into their late thirties into their early forties. Furthermore, he is motivated to prove to the organization and the rest of the league that he still has what it takes to be an elite quarterback.
With a year of continuity under his new system, 2020 will be the year that Aaron Rodgers will reintroduce himself to the conversation on who is the best quarterback in football.
Login > Create > Save > Share and Download Your Custom Fan Rankings Here
Follow me on Twitter: @bwalkerdadon . Instagram: @bwalkerdadon
POPULAR POSTS
Thank you
Your email has been successfully subscribed.
Sorry, there are no polls available at the moment.