Top 10 Best Quarterbacks in College Football 2023 Rankings
Ranking the best Quarterbacks in College Football for the 2023 NCAA season as Caleb Williams of the USC leads the way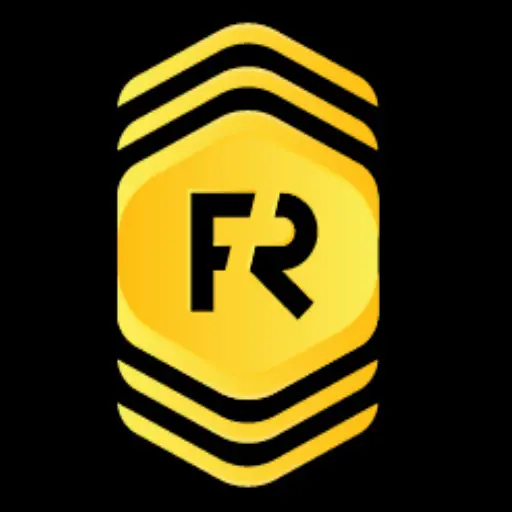 By admin | October 23, 2023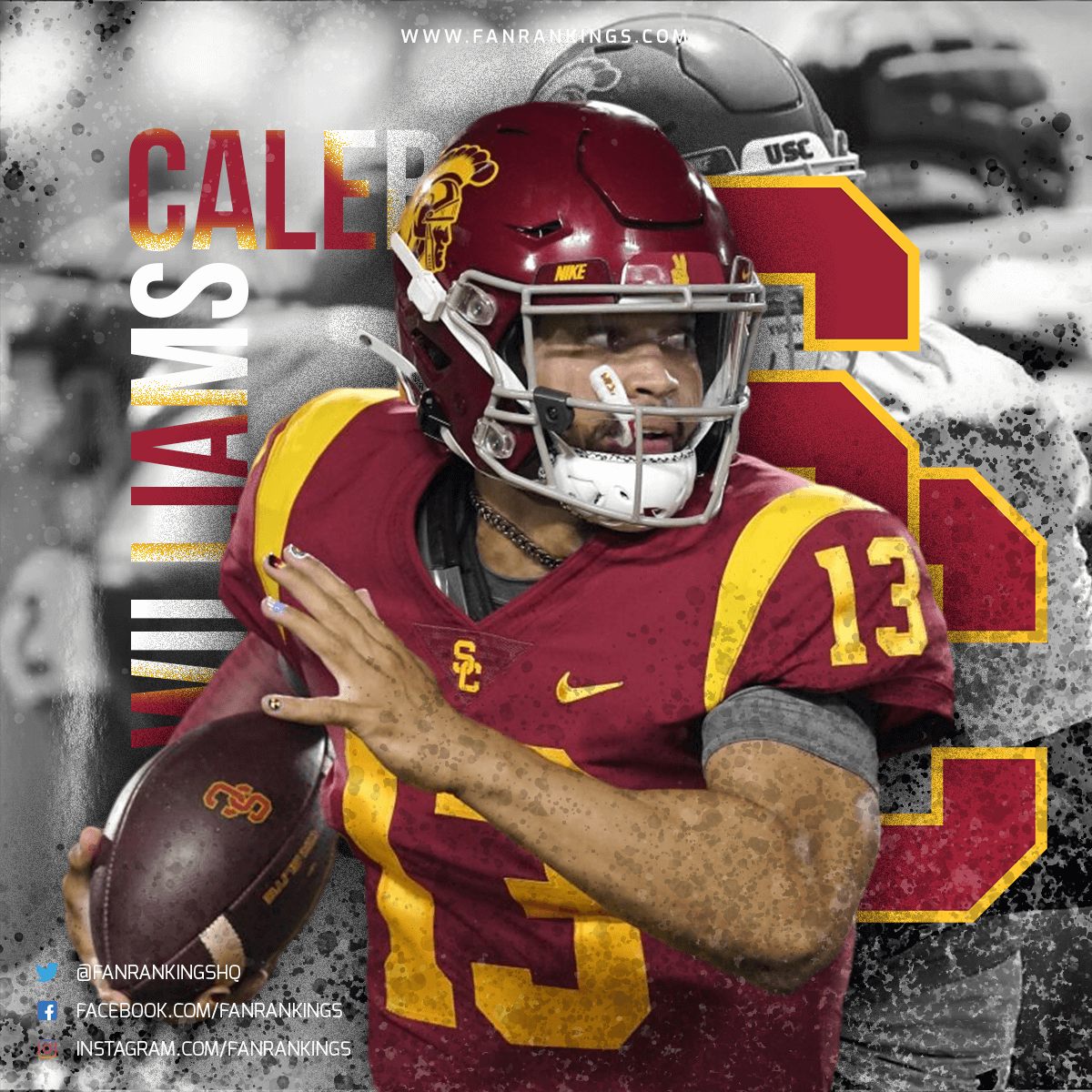 As the 2023 college football season roars into its eighth week, quarterbacks across the nation have been making headlines with their remarkable performances. These are the standout talents on our list of the Top 10 Best Quarterbacks in College Football 2023 Rankings.
Honorable Mention
Michael Pratt
School: Tulane
Just missing the Top 10 Best Quarterbacks in College Football 2023 Rankings list is Michael Pratt. Pratt showed remarkable consistency last season, guiding Tulane to a top-10 finish. He dominated the AAC in passer rating, delivering 27 touchdowns against just 5 interceptions. This is all while averaging a healthy 8.9 yards per attempt. This season, Pratt has continued to impress, especially after his return to the field following the season-opening victory over South Alabama. 
Since his return, in just four games, Pratt has reaffirmed his status as the conference's premier quarterback. He's notched a third consecutive victory while delivering impressive statistics. He so far has 927 passing yards, 9 touchdowns, with just 1 interception, a 70.7% completion rate, and a remarkable 10.1 yards per attempt.
Top 10 Best Quarterbacks in College Football 2023 Rankings
10. Jaxson Dart
School: Ole Miss
Coming in at #10 in the Top 10 Best Quarterbacks in College Football 2023 Rankings. In 2022, Dart delivered a solid performance, ranking in the top half of the SEC in both pass efficiency and Total QBR. However, in his second year under Lane Kiffin in 2023, Jaxson Dart has truly come into his own.
He's been the driving force behind Ole Miss' offensive success, orchestrating their schedule with brilliance. Dart has thrown for 1,840 passing yards, 13 touchdowns, and just 3 interceptions. Boasting a QBR of 81.2 through 7 games.
To put this into perspective, at the midpoint of the 2022 season, Dart had already thrown five interceptions, concluding the year with 11. It's evident that Dart's remarkable progress in Year 2 under Kiffin continues to fuel optimism in Oxford.
9. J.J. McCarthy
School: Michigan
With the exception of a few questionable games, J.J. McCarthy has been playing near-perfect football in 2023. He unquestionably stands as the best quarterback in the Big Ten and is swiftly ascending to the top tier nationally. In the 2022 season, he completed 208 of 322 passes for 2,719 yards, 22 touchdowns, and 5 interceptions. Boasting a 155.0 quarterback rating.
This season, he's taken his game to a higher level amassing 1,799 passing yards, and 18 touchdowns, with 3 interceptions. A remarkable 78.1% completion rate and an impressive 10.6 yards per attempt leading the Wolverines to an 8-0 start. McCarthy consistently demonstrates brilliant field vision, makes wise choices, and benefits from an exceptional offensive line in front of him.
8. Shedeur Sanders
School: Colorado
Shedeur Sanders' remarkable journey includes an impressive track record at the FCS level, boasting a 23-3 record as a starter. He earned the titles of national Freshman of the Year in 2021 and SWAC Offensive Player of the Year in '22.
Now, in the highly competitive Pac-12 in 2023, Sanders continues to shine. He amassed standout statistics such as 2,420 passing yards, 21 touchdowns, just 3 interceptions, a 72.3% completion rate, and an average of 8.0 yards per attempt, cementing his place in conversations about the nation's top quarterbacks.
However, despite his considerable accomplishments this season, a few costly mistakes have somewhat tarnished his overall performance. Nevertheless, Sanders has undeniably established himself as a "must-watch" on the field. This is primarily due to his exceptional skills, although his off-field persona doesn't hurt either.
7. Dillon Gabriel
School: Oklahoma
Last year, Gabriel consistently ranked at or near the top in every major category within the Big 12, even boasting an impressive overall PFF grade. In this season, he has continued to dominate opposing defenses and currently leads the Big 12 in passing yards, despite not playing a full game through much of the first half of their schedule, except when facing Texas.
Gabriel is poised to have the best season of his career in terms of passing yards, passing touchdowns, and quarterback rating, with 2,131 passing yards, 19 touchdowns, a mere 3 interceptions, an impressive 71.2% completion rate, and a remarkable 9.1 yards per attempt. Undoubtedly, he ranks among the nation's top college football quarterbacks.
6. Jordan Travis
School: Florida State
In 2022, healthy and firmly established Travis excelled as the ACC leader in pass efficiency and ranked among the nation's top 10 in both PFF grading and Total QBR.
In 2023, Travis continued to impress with his unwavering determination, leading FSU to a remarkable 7-0 start and a 13-game winning streak. His impressive stats, including 1,750 passing yards, 15 touchdowns, just one interception, a 65.2% completion rate, and an average of 8 yards per attempt, vividly reflect his efficiency and significant role in FSU's success.
The team has consistently scored at least 31 points in every game this season, and it's clear that Travis, with his combination of elusiveness and precision, is a major driving force behind their offensive prowess.
5. Jayden Daniels
School: LSU
Rounding out the Top 5 of the Top 10 Best Quarterbacks in College Football 2023 Rankings list is Jayden Daniels. In 2022, Daniels displayed impressive accuracy as a passer, ranking among the nation's best with just three interceptions in 388 attempts. However, what truly set him apart was his remarkable running abilities.
Excluding sacks, he amassed a staggering 1,079 rushing yards, broke for 45 runs of 10 yards or more, and forced 54 missed tackles, leading all FBS quarterbacks in all three of these categories.
This season, Daniels has continued to excel, accumulating 521 rushing yards already along with exceptional passing statistics. He's thrown 17 touchdowns in the last five games and recorded multiple touchdowns in nearly every game this season. 
4. Bo Nix
School: Oregon
A change in scenery to the Pacific Northwest marked a turning point for Bo Nix after a tumultuous three seasons at Auburn. The "Bo Nix Experience" is now living up to its hype at Oregon, solidifying his status as one of the nation's premier quarterbacks.
In his first year with Oregon in 2022, Nix had a standout season, amassing an impressive 4,104 total yards and 43 total touchdowns. Evidently in 2023, he took it up a notch, with 2,089 yards, 19 touchdowns, only 1 interception, a remarkable 78.4% completion rate, and a strong 9 yards per attempt.
Undoubtedly, Nix has evolved into a well-rounded quarterback, and he's led the Ducks to a 6-1 record, with their sole loss a tight three-point game against the fifth-ranked Washington Huskies.
3. Drake Maye
School: North Carolina
Maye fully met the high expectations in his debut year as the starter. Stepping into the shoes of Sam Howell, Maye led the Tar Heels to an ACC Coastal title and dominated the conference in total offense per game, averaging 358.5 yards.
Additionally this season, Maye has established himself as the standout quarterback in the ACC, boasting 2,249 yards, 14 touchdowns, 5 interceptions, a 65.4% completion rate, and an average of 8.6 yards per attempt.
With a 6-1 record so far, he showcases exceptional field vision and effective distribution across all levels of the field and his performance is nothing short of brilliant. 
2. Michael Penix Jr.
School: Washington
Michael Penix Jr., now with Washington, has made a remarkable comeback after enduring four season-ending injuries at Indiana. Reuniting with Kalen DeBoer, he led the Huskies to an impressive 11–2 record in 2022, securing the top spot in FBS passing yards with an average of 357 yards per game.
In 2023, with his entire supporting cast back, Penix Jr. is undoubtedly one of the nation's top quarterbacks, boasting 2,301 yards, 20 touchdowns, only 3 interceptions, a 72.1% completion rate, and a strong 10.7 yards per attempt which has helped the Huskies storm to a 6-0 start in 2023.
1. Caleb Williams
School: USC
At the top of the Top 10 Best Quarterbacks in College Football 2023 Rankings list so far this season is Caleb Williams. Williams' journey to greatness was foretold from his early days as a top recruit, and he cemented his legacy as a Heisman Trophy winner in his second year. Now, in his third year, he's the undisputed face of college football.
So far in his second year as a Trojan, Williams led the nation in touchdown passes, excelling in total offense, pass efficiency, and Total QBR. This season, with over 2,000 passing yards, 23 touchdowns, just 4 interceptions, a stellar 70.0% completion rate, and an impressive 10.0 yards per attempt, his 2023 stats are nothing short of exceptional making him a top contender for the Heisman Trophy.
How would you rank the Best College Football Quarterbacks in the 2023-2024 BCS season? Rank below to be added in the NCAA Power Rankings
Related Links:
POPULAR POSTS
Thank you
Your email has been successfully subscribed.
Sorry, there are no polls available at the moment.