Welcome To Fan Rankings
From The Idea, To The Drive, and John Wall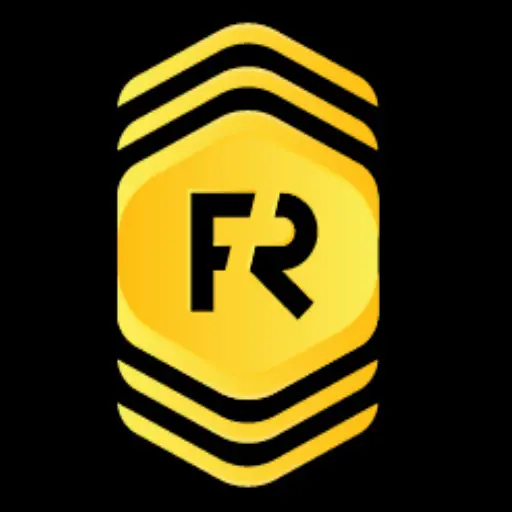 By sunday umoh | October 1, 2019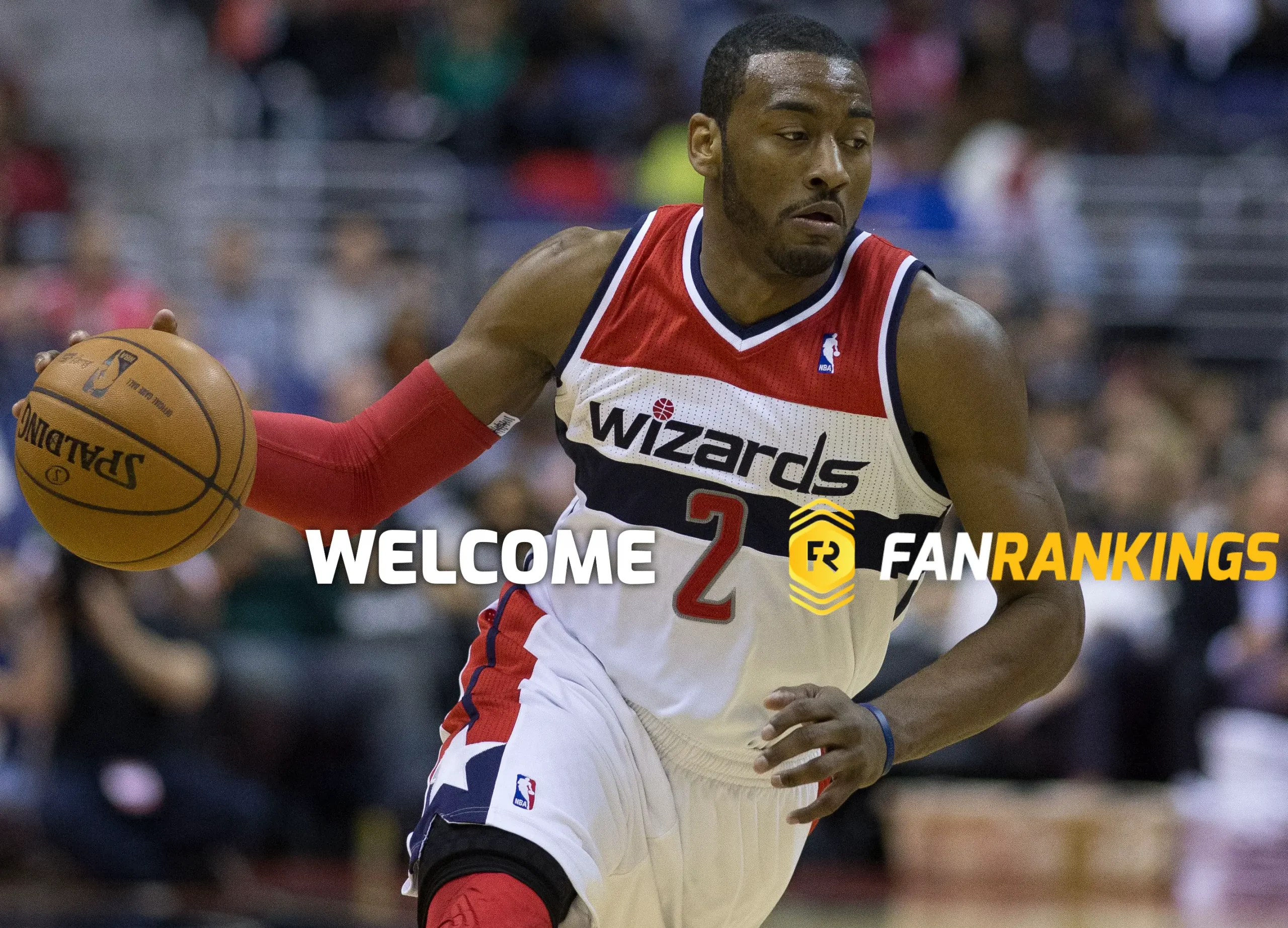 First I'd like to thank God (to God be the Glory). My wife GG who really pushed me to complete this project. My sons as they were my first employees (No child labor laws broken over here. My oldest typed something up for me and my youngest…. went to bed on time when we were working on this without fuss. Thank you both). For those that gave me advice (even though I didn't keep up with it every day). For those who prayed for me and hoped I would get this done I'd like to thank you guys as well. Appreciate it.
     It took a while to build this project and I had this idea for a long time. Not because it was super difficult (it kinda was) but because I didn't believe in myself, didn't believe I had the time, the money to do it, or was just straight lazy. I have my family and a job I really enjoy. I was content. I see nothing wrong with being content on what you have as long as it makes you happy but my wife saw I could do more. It took me a while to understand it but I finally did. Maybe something clicked in me when I returned from Nigeria to bury my father. I don't know. But whatever it was it pushed me to build every idea that is in my head. Whether it is successful or not as long as I tried I'm good.
Free Shipping On Orders Over $24
     As an avid sports fan and Information Systems major in school I wanted to combine the two as much as I could. I thought of this social media sports site but when I began work on it I scrapped it and thought it wouldn't work. I then thought of creating a rankings website for my Boxing and MMA fans to rank their favorite athletes. There was so much discussion regarding where whom and who should be ranked so I thought I could try to build that. Then one day while stacking chairs and closing up the building at my part time job during college I was reading this ESPN magazine. If I remember correctly they were ranking "The Best 25 under 25". This meant the best 25 players under 25 years old. As a big Washington Wizards fan I searched for where John Wall was ranked. He had to have been 2-3 years in the league at the time (this is how long I had this idea smh). I was shocked on where he was ranked. I mean no disrespect but Brandon Jennings was ranked higher than him. Yes, we were a bad team but none of it was his fault (shoutout to all my #FireErnie supporters). Wall was the only bright spot, consistent playmaker, and future of the league at the time. His ranking was another line of evidence that showed these writers and talking heads on TV don't watch the games and only pays attention to the big market teams. I told myself "man, if I made these rankings I would…" and then it hit me. I needed to expand this site and not just focus on MMA and Boxing. Focus on all of them. That was when Fan Rankings was born.
I created this site for two reasons
I want all of you to have as much fun as you can with this. As much as it is a good read to get the expert opinions or listen to the talking heads about your favorite players, I want to get the opinion of the fans. I want the consensus opinion when I check out the Overall Rankings. I also want your opinion when I see your rankings shared on social media (so we can agree or laugh at your rankings lol). Check more about the site in the About Us page.
I also want this to be a platform for writers. I won't be the only one posting. Current or future writers can contact me on the Contact Us page.
     Again, have as much fun with this as you can. I will be checking out the rankings you guys share online. As you can see only the NFL and NBA pages are available. The other sports will be rolling out soon. Start ranking!
POPULAR POSTS
Thank you
Your email has been successfully subscribed.
Sorry, there are no polls available at the moment.