Washington Wizards Fans Still Waiting
Fans haven't seen the Washington Wizards play since forever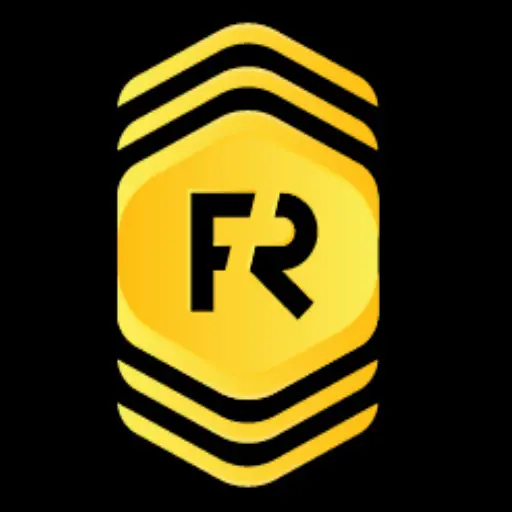 By sunday umoh | January 22, 2021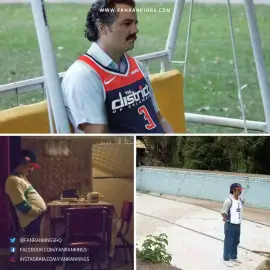 It has been 13 days and counting since the Washington Wizards suited up and played an actual NBA game. I remember it like it was yesterday. Bradley Beal led the Wizards with 34 points defeating the Phoenix Suns on January 11th. We were 3-3 in our last 6 after a rough start. Beal was making a name for himself dropping 60 at one point and still currently leading the league in scoring averaging 35 points. Davis Bertans looked to be finally getting into shape as his shots looked to be falling. Coach Scott Brooks looked like he finally settled on a backup PG in Ish Smith and finally brought up Garrison Matthews from the G League so Beal can have an actual backup SG (sorry Jerome Robinson). 
For the Wizards, when things seem like they are getting better it gets worse (#SoWizards) as we lose Thomas Bryant for the year with an ACL injury. Bryant is such a bright spot on the Wizards with his growth as an offensive force. Then we have Russell Westbrook being out for an extended period of time healing from a quad injury he never fully healed from last season. My guess is Westbrook was rushed out so the organization (Owner Ted Leonsis) can prove to everyone that Westbrook is more durable then John Wall so that trading him was right? Westbrook would have been more effective for the team if he sat till he was healthy enough to play. The Wizards have a new training staff so this makes them look really bad. 
This didn't age well
And To quote the Late Great Former Coach Flip Saunders: "Don't think it can't get any worse, because it can."
The Washington Wizards players and coaching staff as you all know got hit seriously with COVID-19 to the point that they couldn't field a team with a minimum of 8 players. Luckily, it seems it didn't get too serious with anyone on the team. Throughout the middle of this I thought they were to shut down for a week or two. We are one of the few teams that barely played the past two weeks. Now the Wizards are expected to just jump out there on Sunday against the San Antonio Spurs like nothing happened. This team needs more time to get back in shape and to get some of its players back from this illness. Also, will all the missed games still be played at the end of the season? So many holes and problems. For a team with a bad start we are more  at a disadvantage against other teams that have been playing as normally scheduled. Hopefully the Wizards play again this Sunday and we don't have to wait anymore. ::sigh:: #SoWizards
While you are waiting for the Wizards to return we are doing a contest. Rank below to be added in the Power Rankings and to have a chance to win a gift card to Amazon or fanatics.com. Contest Ending January 31st.
POPULAR POSTS
Thank you
Your email has been successfully subscribed.
Sorry, there are no polls available at the moment.