Top 10 Guards So Far
Steph Curry and Klay Thompson Leave A Void In The Rankings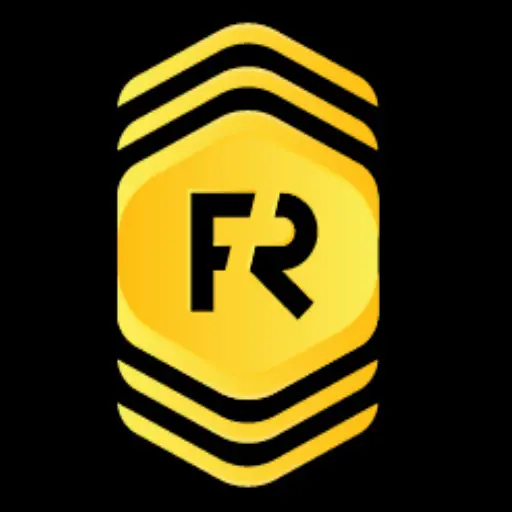 By sunday umoh | November 11, 2019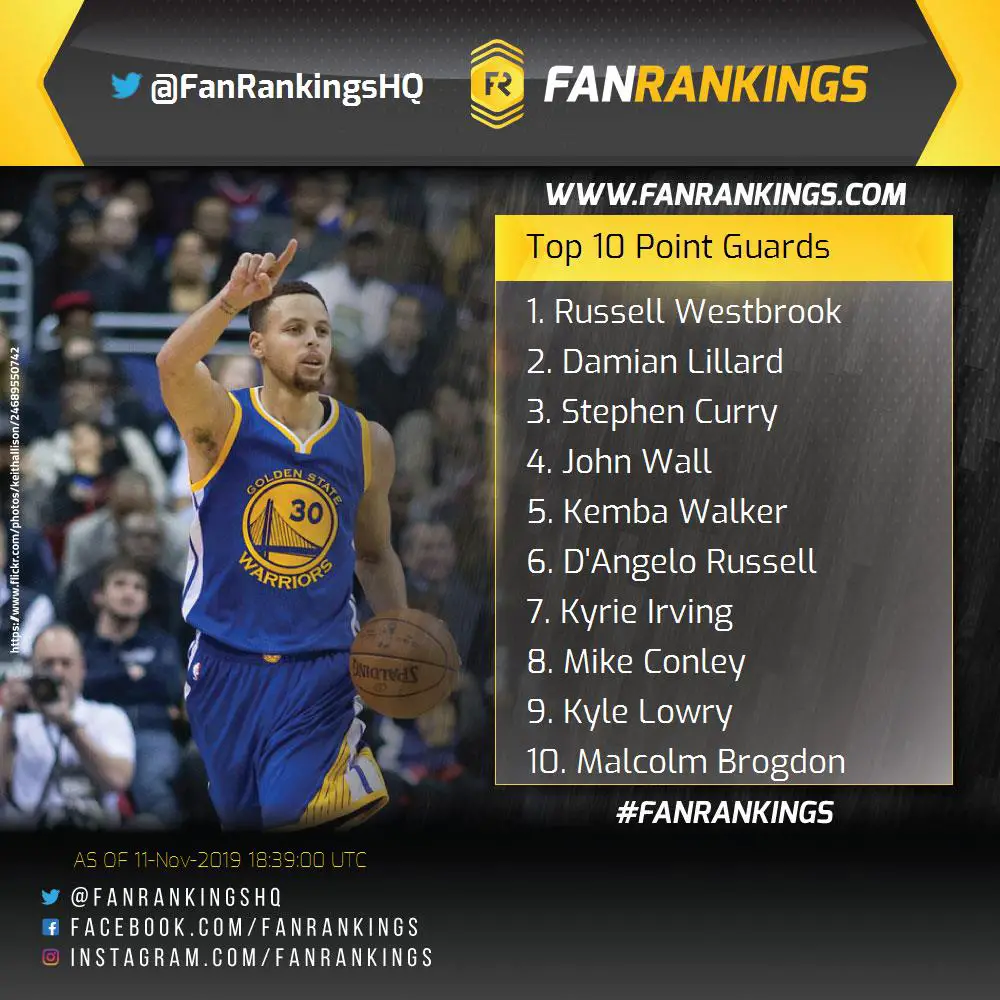 With the injuries to Steph Curry and Klay Thompson I've found difficulties ranking the Point Guards and Shooting Guards. Curry, whom I normally rank #1 in my rankings I dropped to #3. I only see Russell Westbrook and Damian Lillard out ranking an injured Curry. John Wall (whom I might have some bias towards), is #4. Players #5-10 I don't see better than an injured Wall right now. Kyrie Irving may shock folks at #7 but I factor in winning. That's a future post on its own.
Rank Your Top 10 Players Here
With Klay Thompson injured he drops to #4 from #2 on my rankings. Devin Booker and Luka Doncic deserve their #5 and 6 until Victor Oladipo gets back. I could see him dropping even further. Even while writing this Donovan Mitchell should be above Oladipo. That is something I will change soon as the season progresses. 
With Curry and Thompson out it feels like Westbrook, Lillard, Beal, and McCollum are place holders till they get back. As the season continues they may solidify themselves. 
Let me know how right (or wrong) I am in the comments and in your rankings.
POPULAR POSTS
Thank you
Your email has been successfully subscribed.
Sorry, there are no polls available at the moment.