The Legacy of Kobe Bryant
How His Tragic Passing Shook The World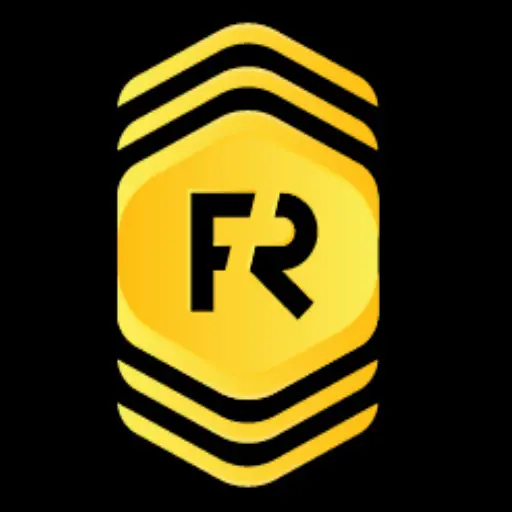 By wesley marsh | February 9, 2020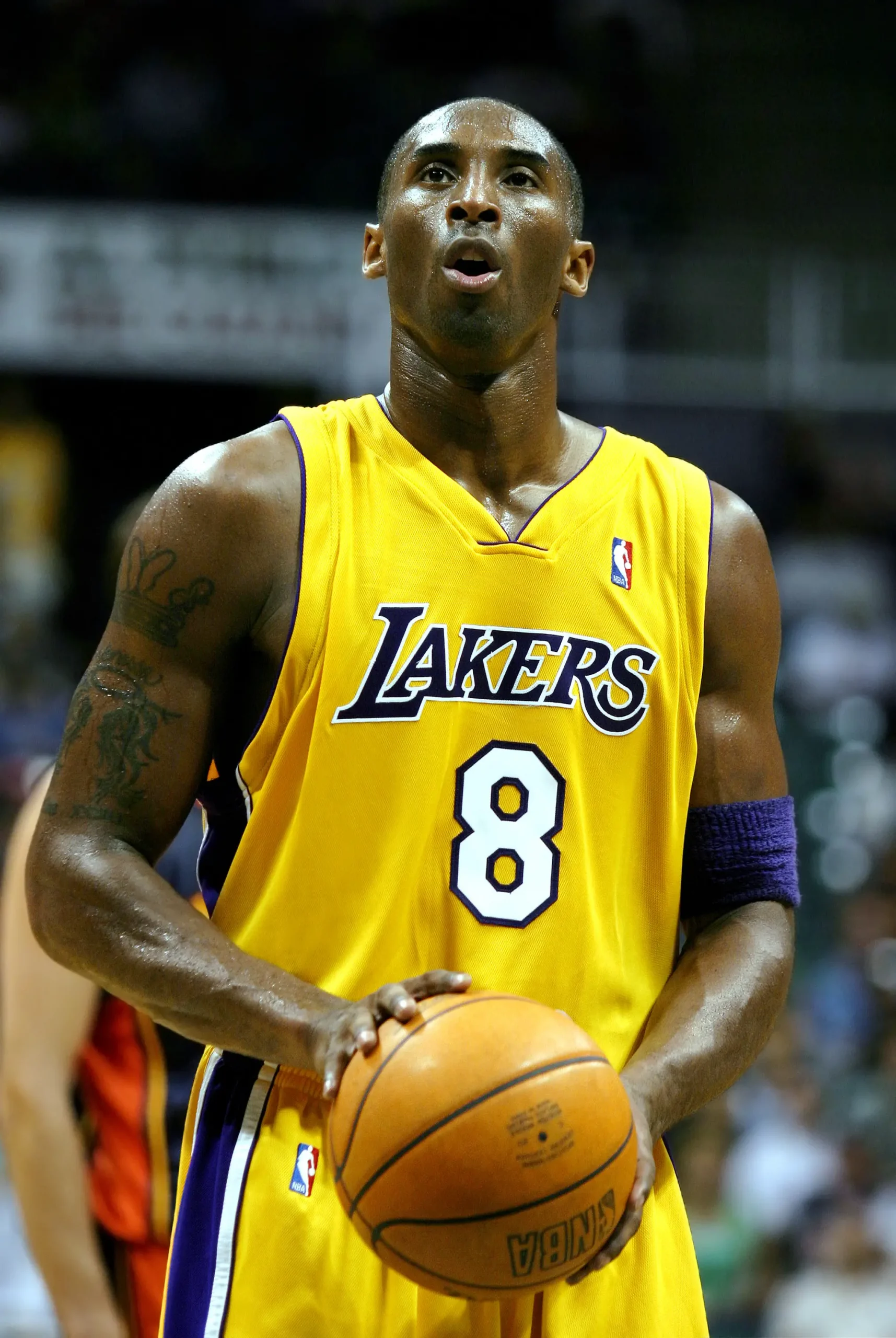 On Sunday January 27th, a report released by TMZ stated that a helicopter had crashed in Calabasas, California, killing everyone on board. Among those on board was Kobe Bryant, star shooting guard for the Los Angeles Lakers for two decades. The news sent shockwaves throughout the world, with both sports fans and those who had no interest in basketball at all disturbed and upset by the sudden news of his passing.
            Bryant, along with his 13 year old daughter Gianna and 7 others were on the way to a session at Kobe's Mama Academy before their helicopter tragically crashed. Social media instantly was flooded with people expressing their sadness and shock hoping that the reports weren't true. But when Bryant was confirmed deceased, it quickly changed to an outpouring of respect and remembrance of what Kobe stood for and what made him such an enduring figure in the hearts of fans worldwide.
            Drafted 13th overall in the famous 1996 draft by the Charlotte Hornets, Bryant was traded on draft night to the Los Angeles Lakers and as they say, the rest is history. Teamed up with Shaquille O'neal the pair won three straight championships to open the 2000s. After the pair split Kobe remained in LA and was the author of several iconic sports moments: In a single season outscoring the Mavericks in three quarters, scoring 81 points against the Toronto Raptors, and hitting the game winning buzzer beater in overtime against the Suns in Game 4 of the playoffs. Being named the league MVP in 2008, winning back to back titles in 2009 and 2010, and scoring 60 points in his final career game.
            Kobe Bryant inspired an entire generation of NBA players and legions of fans alike. Crowds have gathered around Staples Center to pay their final respects, leaving behind flowers, jerseys, and heartfelt messages. Murals of Kobe and his daughter Gianna, have sprung up across the country and cities have donned their iconic buildings in purple and gold, like the Empire State Building in New York.
The legacy that Kobe Bryant left behind is one of fierce determination and hard work, never folding under pressure and always pushing forward. In more ways than just basketball Kobe was able to leave his mark on a world he was tragically taken from too soon. Suddenly, his words to us after his final game in 2016 hold new meaning–
"Mamba Out."
Follow me on Twitter: @marsh_madness57 . Instagram: @north_wesley
POPULAR POSTS
Thank you
Your email has been successfully subscribed.
Sorry, there are no polls available at the moment.