The John Wall Era In DC
The John Wall Era, what Houston can expect, and the Top 10 Point Guards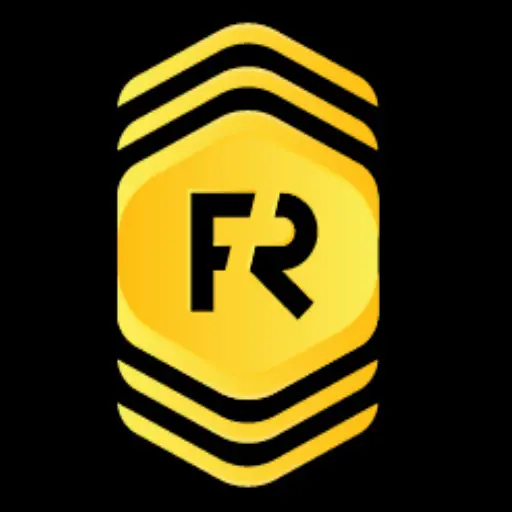 By sunday umoh | December 14, 2020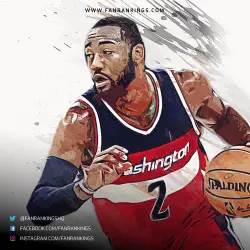 First, let me announce my bias. I am a Washington Wizards fan. This meant this Wizards fan is a John Wall fan and speaking for myself I was upset. I waited two years for John Wall to get healthy to be paired up with a rising Bradley Beal. Two players on the court and on paper that meshed well together. A pass first point guard and a lights out shooting guard. Off the court seemed to be different as reports came out that they butted heads. They even admitted it in an interview together. I myself overlooked the tension. What duo at times doesn't clash heads? Lebron James and Kyrie Irving when they were both in Cleveland. Kevin Durant and Russell Westbrook when they were in Oklahoma City. James Harden and Chris Paul when they were in Houston two seasons ago. But as I type this I realized that all these duos eventually broke up. All for different reasons of course but this doesn't help my point of overlooking the concerns of the tension between Wall and Beal. 
As much as a fan I am of Wall (he is actually one of my inspirations on creating fanrankings.com) and with time passing by after this trade I realized it was meant to be. After 10 years it was time for a change for both Wall and the Wizards. I hypnotized myself to believe maybe Tommy Shepard GM of the Wizards and owner Ted Leonsis didn't want to take the chance on a slow start as John Wall gets himself back to NBA speed. The leaked video of John Wall in Brooklyn throwing gang signs was their way out into keeping Wall on the team. I wish throughout those 10 years we did John Wall justice. Those 10 years the Wizards failed to build around John Wall. In the beginning of Wall's career he was surrounded by immature players. In 2012 when it was well known we needed a shooting guard to pair with Wall we drafted a guy that couldn't shoot. In 2017 after playing four years with Otto Porter, John Wall saw something that we didn't see and started campaigning for Paul George. The next thing that happened was Ernie Grunfeld, GM of the Wizards at the time, matching the Brooklyn Nets max offer for Porter. Two seasons later he was traded away for castaways and a 2nd round pick. All this plus the many horrendous decisions which I documented here. With all that John Wall was still able to take this team to the playoffs. Almost beating the #1 seed Atlanta Hawks back in the 2015-2016 season. If he didn't unfortunately receive a broken hand the Wizards would have been in the Eastern Conference Finals that year. John Wall led the Washington Wizards to multiple playoff appearances with bad rosters. No thanks to Ernie Grunfeld and Ted Leonsis.
I hope Houston knows that they are getting a great player in John Wall. On the court he gets everyone involved and is able to average 20 and 10. As long as you surround him with players that can work well with him stylistically like Demarcus Cousins (I was thinking that pairing would happen in DC) then the Rockets should be fine (excluding the whole James Harden mess). Off the court you are getting a man that will give back to the community. He was beloved in the DC Community and I'm sure he'll create that same reputation there.
With all that said I can't place John Wall in my top 10 point guards yet as much as I want to. He hasn't played in nearly two years. I'm going to wait a week or two after the season starts. As the preseason looks so far he'll be in the top 10 no time. Rank below the Top 10 Point Guards to be added in the Power Rankings and to have a chance to win a gift card to Amazon or fanatics.com. Contest Ending January 31st.
POPULAR POSTS
Thank you
Your email has been successfully subscribed.
Sorry, there are no polls available at the moment.