Pascal Siakam Stands Out
How Much Can The Most Improved Improve?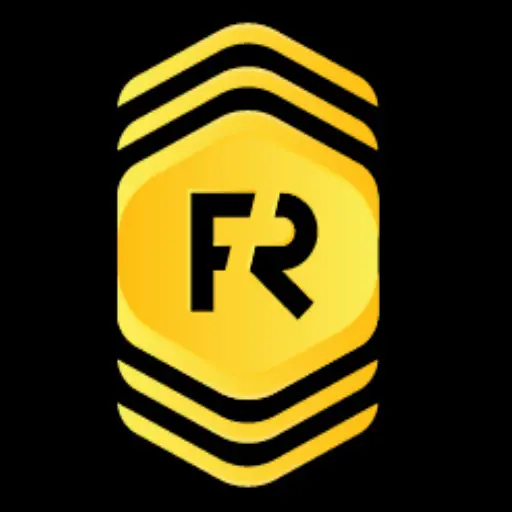 By sunday umoh | November 14, 2019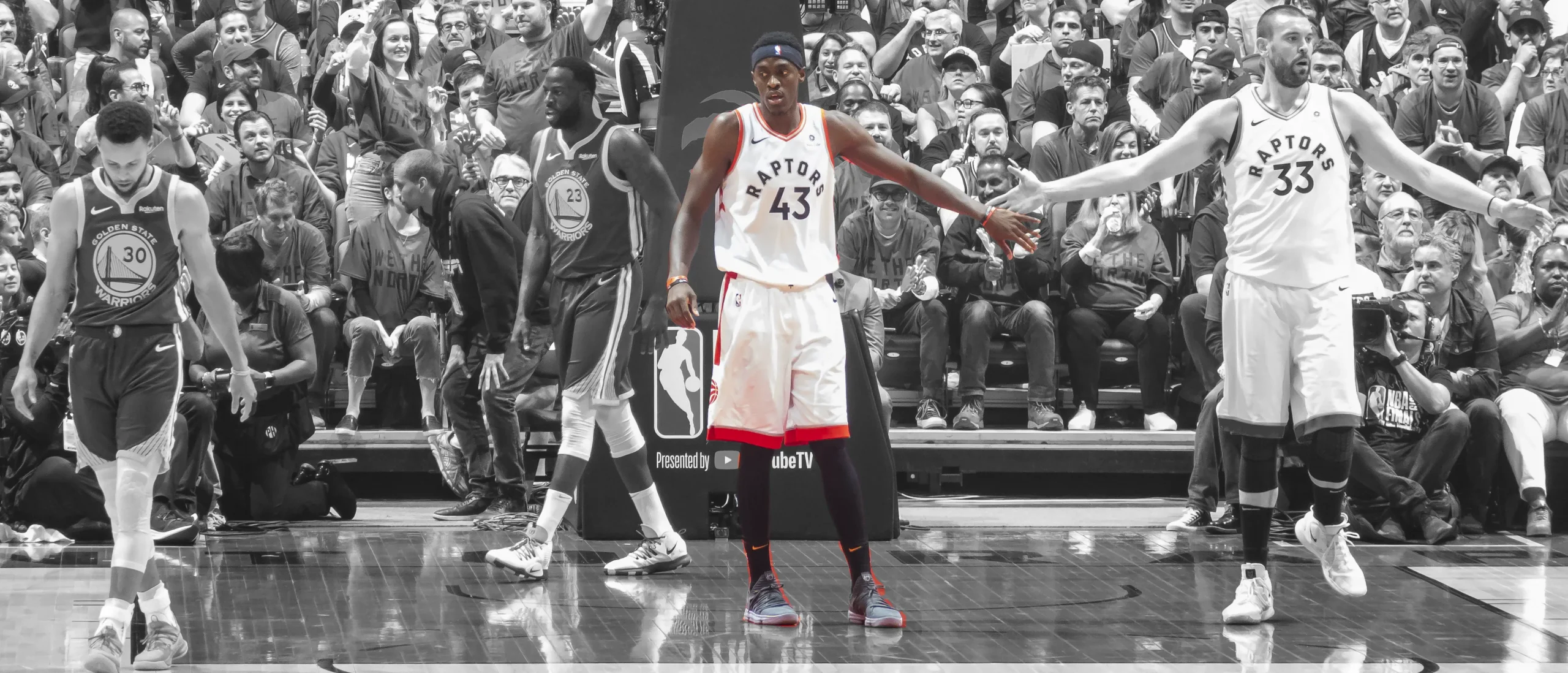 The 2018-2019 Most Improved Player looks as if he might win it again for the 2019-2020 season. I know that doesn't make sense. How do you win it twice and in back to back seasons? Give him something else? He isn't MVP and isn't winning any Sixth Man awards so what do you do? I would give it to him again. He's made another leap in his game that it stands out from last season. His array of moves, his 3 point shot, and his leadership once Kawhi Leonard left improved so drastically that it looks like his leap was a Superman type of leap (Able to leap tall buildings in a single bound!). Last night's game against the Portland Trail Blazers was just another showing of how much of a Superstar he can become. When Leonard was thinking of leaving Toronto my thought was that he would stay because of how much of a sidekick or even duo that Siakam can become. That's ok though. Siakam would have never stood out like this. Like Superman, he isn't a sidekick.
Create Your Own Top 10 & Be Included In The Overall Fan Rankings
For that I have him as my #3 Power Forward in the Fan Rankings. Only the Greek Freak and AD are in the way at #1. That is a good group to be in.
POPULAR POSTS
Thank you
Your email has been successfully subscribed.
Sorry, there are no polls available at the moment.