Houston Rockets won the John Wall – Russell Westbrook Trade
When it comes to the blockbuster trade with Washington the Houston Rockets come out on top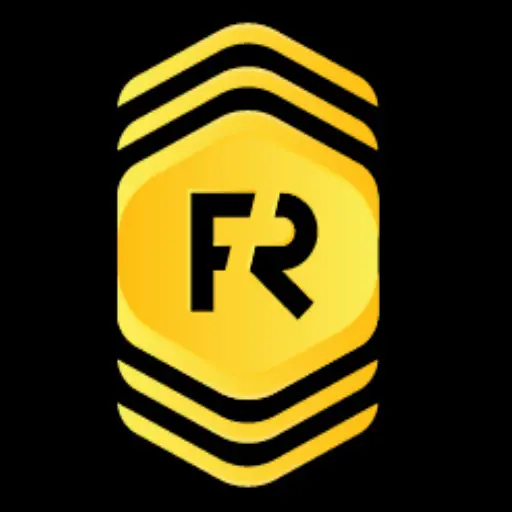 By sunday umoh | February 15, 2021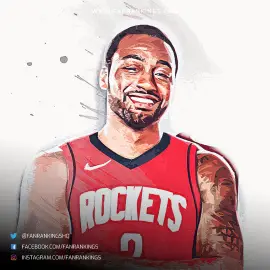 When do you judge who really won the John Wall – Russell Westbrook trade? At the end of the season? In a couple years? Sorry, we can't wait that long. Monday night's Houston Rockets at Washington Wizards game where this marks the second and final matchup between Wall and Westbrook this season. Wall's first game back in the nation's capital where he made a name for himself and impacted the community. The Washington Wizards won the game 131 – 119 with Russell Westbrook finishing with the usual triple double of 16 points, 14 assists, and 13 rebounds. John Wall finished with 29 points and 11 assists. With the Rockets winning the last game the matchup is now 1-1. Let's judge the trade now.
View this post on Instagram
Health and Longevity
Both players were coming into the season with injuries with John Wall coming off the worst one. Westbrook's quad injury impacted him the most. As Wizards owner Ted Leonsis pushed the durable narrative for the reasons of the trade it looks like both players were hampered early with John Wall looking strongest health wise so far. He still has the speed and improved shooting. As both were subjected to no back to back games Wall started off strong and almost as good as he was when he was leading the Wizards in the playoffs. Westbrook started off slow. The athleticism that Westbrook possessed no longer was there. With that gone his turnovers, bad shots, and being a liability on defense hurt the Wizards. We can count on one hand the amount of dunks he's had this season. It looks like he is getting better but I feel we won't see that same Westbrook that made him an MVP. Edge – Houston
Team Record
When John Wall is on the floor the Houston Rockets are 9-11 and 2-7 off the floor. The Rockets were on a 5 game winning streak with Wall and now on a 6 game losing streak with injuries to their key players that now have an 11-16 team overall record. When Russell Westbrook is on the floor the Washington Wizards are 4-14 and 4-3 off the floor. As the Wizards faced one of the worst Covid-19 outbreaks in the league it didn't give him enough help as plenty of players were out due to the illness. Still there were games there that they could have won when he was on the floor when the team was healthy or not. Edge – Houston
Team Future
We don't know if Westbrook will be that same MVP player but he is still putting up triple doubles yet the team is still losing. If he can change his game a bit as his athleticism diminishes he can still be an effective player next to Bradley Beal. If they keep losing Beal could be gone via trade which forces the Wizards to start over. Wall is currently a floor general of a team that went on a 6 game win streak recently that is now on a 6 game losing streak due to injuries. When healthy this team has a high chance to make the playoffs with a youthful star in the making like Christian Woods. They also have a first round draft pick possibly in 2022. Edge – Houston
Who do you think won the trade? Share your thoughts in the comments and in the poll. Also, rank your top 10 Point Guards so far this season. Doing so will make you automatically entered in our contest that you could win up to $50 in a gift card to Amazon or Fanatics.com. Your Fan Rankings will be added to our Power Rankings as well. Contest ending March 31st 
POPULAR POSTS
Thank you
Your email has been successfully subscribed.
Sorry, there are no polls available at the moment.