Celtics Duo Ready For Playoff Run
Jaylen Brown and Jayson Tatum Ready to Make an Impact in Playoffs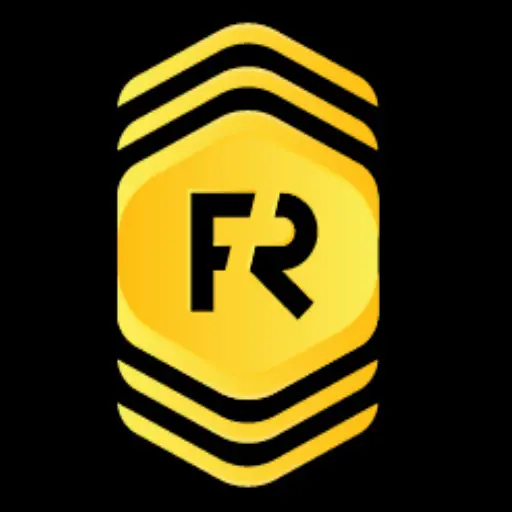 By brandon walker | March 8, 2020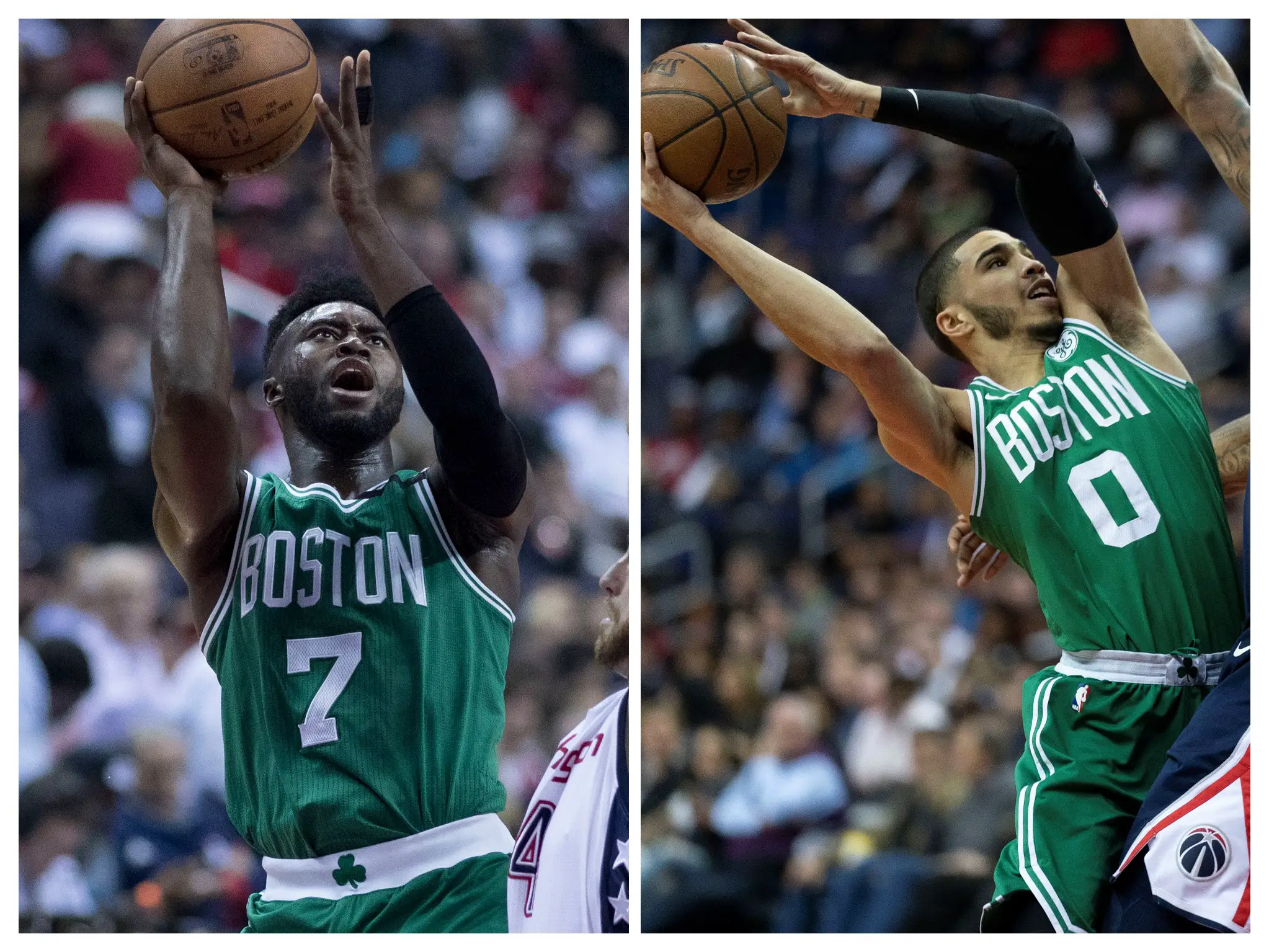 On one draft-day trade seven years ago, the NBA's most storied franchise built two major cornerstones for their present and their future. Danny Ainge swung a deal that sent aging stars Kevin Garnett, Paul Pierce, and Jason Terry to the Brooklyn Nets for four future first-round draft picks. These two players turned out to be 2016 third overall pick Jaylen Brown and 2017 third overall pick Jayson Tatum. Both players bounced back from disappointing seasons in 2018-2019 to reemerge as two of the brightest young stars in the NBA today. 
Tatum, 22, has been named the Eastern Conference Player of the Month for February. Tatum averaged 30.7 points, 7.9 rebounds, 3.2 assists, 1.2 steals, and 1.3 blocks while leading Boston to a 9-3 record all while All-Star point guard Kemba Walker missing time with a knee injury. Meanwhile, Brown, 23, finally moved into the starting lineup this season is now averaging a career-high 20.4 points per game along with 6.4 rebounds per game and was one of the biggest All-Star snubs of the season.  
Another factor in the Boston Celtics turnaround is the coaching of Brad Stevens and the swapping out of Kyrie Irving and Terry Rozier. Both Irving and Rozier were score-first point guards who were in their contract years last season, and with the usual nagging injuries that Kyrie accumulates, they play better team basketball without him. Kyrie tried to be the leader of a team that was about five minutes away from reaching the NBA Finals without him and Gordon Hayward two years ago. Tatum, Brown, and Rozier were their best players and stood toe to toe with the King, Lebron James, in a game seven of a conference finals and did not need Irving's sometimes abrasive way of leadership to motivate the young players on the team. 
One of the most overlooked philosophies being used this NBA season is Brad Stephens' implementation of the small-ball lineup. Mike D'Antoni and Daryl Morey popularized the ultra-small lineup, but the Boston Celtics have been using that all season long. Walker is listed at 6'1", Brown is 6'7", and Tatum, Hayward, and starting center Daniel Thies are all listed at 6'8". What their best line up is when they bring in combo guard Marcus Smart for Thies. With this lineup, you will have a lineup that shoots 35% from the three-point line, and that could be a potential equalizer if they face the Milwaukee Bucks in the Eastern Conference. 
The Milwaukee Bucks biggest weakness shown so far this season is their inconsistency in defending the three-point shot. Bucks rank 17th in the league in that statistic. I believe that Tatum is the second-best player right now among all the playoff teams in the Eastern Conference behind Giannis Antetokounmpo. And quite frankly, I trust him a little bit more in situations where when the game is on the line, and you need a basket. And I also think that Brown and/or Walker is better than Kris Middleton if you are looking at their number two options. The Boston Celtics have the tools to give the Giannis led Milwaukee Bucks a run in the playoffs thanks to their dynamic duo. 
Login > Create > Save > Share and Download Your Custom Fan Rankings Here
Follow me on Twitter: @bwalkerdadon . Instagram: @bwalkerdadon
POPULAR POSTS
Thank you
Your email has been successfully subscribed.
Sorry, there are no polls available at the moment.