Stephen Thompson Returns To The Rankings
Stephen Thompson and the Top 10 Welterweights of MMA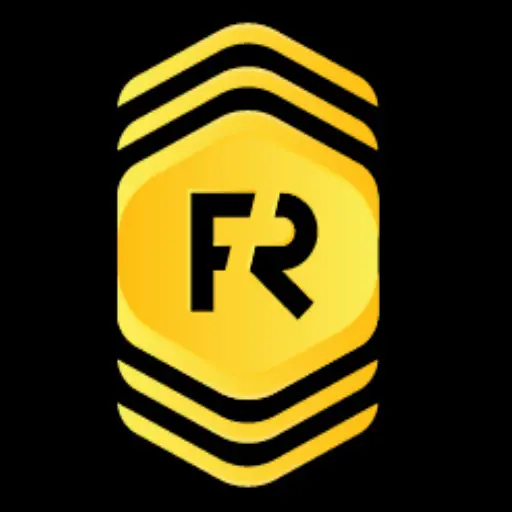 By sunday umoh | December 22, 2020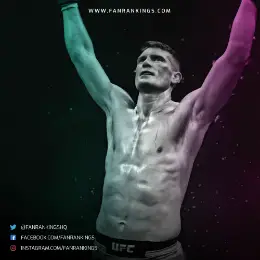 Before this past Saturday night's Main Event I had Stephen Thompson sitting outside the Top 10. Thompson, who was 2-2 before winning against Geoff Neal, seemed to be taking a bad direction after his win against Jorge Masvidal. Masvidal since that loss went on a rise winning against ranked name opponents like Darren Till, Ben Askren, and Nate Diaz. This is one of the reasons why I completely agreed with Thompson not taking a fight with a rising contender like Khamzat Chimaev. A win against Chimaev would have done absolutely nothing for his career. His rank here and in the UFC would stay the same. If Chimaev "smeshed" Thompson then it would have been a big hit for him in the rankings. For 37 year old Thompson, in a career of prize fighting he can't take those risks and needs to fight guys that are at his ranking level. His win against Neal moved him up the rankings. "Wonderboy" made a good decision.
What's Next?
Stephen Thompson looks to be trying to steal the glow from a former opponent in whom he beat Jorge Masvidal. Crowned the "Nicest Mofo" Thompson wants to face the "Baddest MFer" belt holder in Masvidal. I don't see it happening as it looks like a clash between Masvidal and Colby Covington will take place. A rematch with Anthony Pettis who won also on the same night? Pettis just announced he's become a free agent. A Tyrone Woodley rematch? Who knows when he'll be back. Nate Diaz? Same issue as well. Thompson has some slim pickings ahead of him. Khamzat Chimaev? lol.
Notable Fighters and the Top 10 Welterweights
As discussed before Anthony Pettis won his fight against Alex Morono on the same night. Just recently he has announced he is a free agent. If so, he went out with a bang winning his last fight and now in the Top 10 at No. 8 above our featured welterweight Stephen Thompson at No. 9. Tyrone Woodley drops to No. 10. We still have Leon Edwards in our rankings at No. 3 and we can't wait for Kamaru Usman vs Gilbert Burns in February. Where do you place Thompson, Pettis and the rest in your rankings? Rank below to be added in the Power Rankings and to have a chance to win a gift card to Amazon or fanatics.com. Contest Ending January 31st
POPULAR POSTS
Thank you
Your email has been successfully subscribed.
Sorry, there are no polls available at the moment.