Ranking The Top 10 Women's Fights in MMA History
Stephen A Smith hates Women's MMA so in honor of his terrible opinion you rank the Top 10 WMMA Fights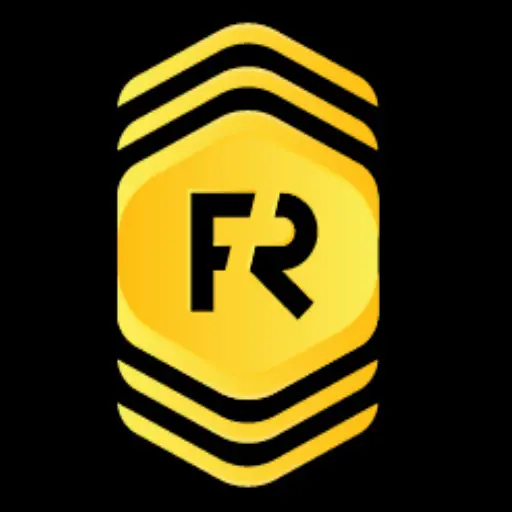 By sunday umoh | February 3, 2021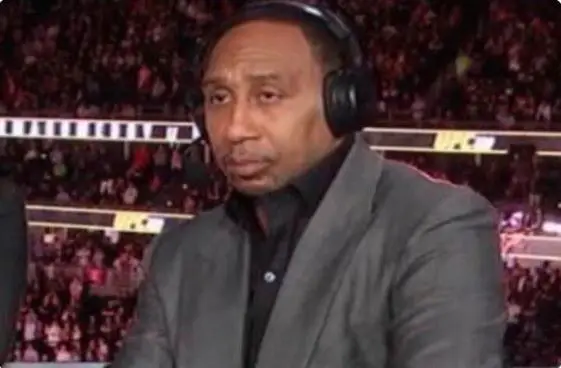 I'm all for Stephen A Smith having his opinions since he gets paid a lot of money to give it. Sometimes his opinions are entertaining and other times he sounds like an idiot. The latter is one of those times. On January 31st, Smith was on Larry Wilmore's Black on the Air podcast and the conversation turned to women in sports. Starts off harmless then veers a sharp right, right off a cliff.
"First of all, I love it. I think there's an awful lot of women who are incredibly qualified to do the jobs they're doing," Smith said. "Where I jump off the bandwagon is where they try to engage physically. For example, I don't ever want to see a woman boxing a man. I don't want to see that. I don't want to see a woman in the UFC fighting a man—even though there are some women out there that will kick the dude's butt.
"When I think about pugilistic sports, I don't like to see women involved in that at all. I just don't like it. I wouldn't pass, I wouldn't promote legislating laws to prohibit them from doing so, but I don't want to see women punching each other in the face. I don't want to see women fighting in the octagon and stuff like that. That's just me.
"I certainly, what I adamantly would be against is them fighting men. I don't think that's cool. I'm not a proponent of that. Plus you don't ever want to give men a license to believe that it's all right to be physical with a woman, to be quite honest with you. You don't want to do that."
First of all, who is talking about women fighting men? This conversation started off talking about San Antonio Spurs assistant coach Becky Hammon taking over for Greg Popovich when he was ejected from a game versus the Los Angeles Lakers on Dec. 31st making her the first woman in a head coaching position in the NBA. Unless Becky Hammon started training in Muay Thai that I never knew about, what was the purpose of shifting to an odd women vs men steel cage match?
Then it gets to Smith speaking his mind for his dislike of Women's MMA. Again, it is his opinion but this is one of those reasons why MMA fans want him to stay far away from MMA. He's been behind the desk and standing next to Joe Rogan giving his "insight" on the sport during UFC events. Why does ESPN (or the UFC) force SAS on us when one, we clearly don't like him because of his ignorance on that sport, and two, he himself doesn't like what he sees when it comes to Women's MMA. So for the sake of both parties, keep Stephen A Smith far away from the UFC. Why would we as fans want the opinion of Stephen A Smith on the sport when he can't appreciate one of the best fights of 2020 which was Zhang Weili vs. Joanna Jedrzejczyk?
Those are enough words about Stephen A Smith. What are your Top 10 Women's MMA fights? Rank below the top 10 WMMA fights to be added in the Power Rankings and to have a chance to win a gift card to Amazon or fanatics.com. If we are missing a fight please let us know in the comments. Contest Ending March 31st.
POPULAR POSTS
Thank you
Your email has been successfully subscribed.
Sorry, there are no polls available at the moment.