MMA Top 10 Middleweight Rankings – Mid April 2021
Derek Brunson, Kevin Holland, Kelvin Gastelum, Marvin Vettori, and more move up and down the Fan Rankings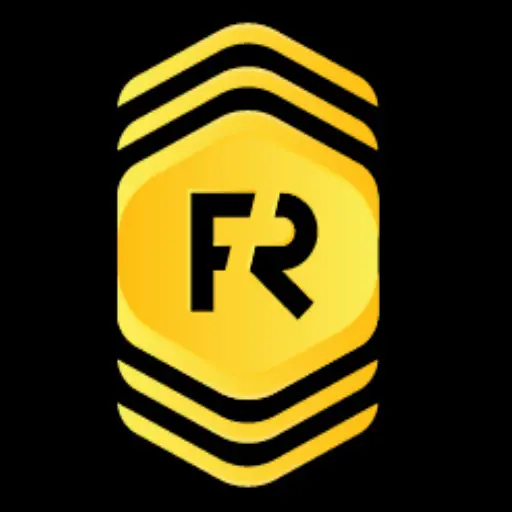 By sunday umoh | April 15, 2021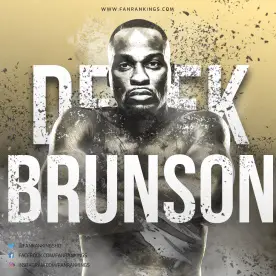 (Don't forget to rank your Top 10 Middleweights at the end of this article)
The Middleweight rankings have been in motion while Champion Israel Adesanya was trying to obtain the Light Heavyweight title from Jan Błachowicz. Should have been enough time for everything to clear up on who the #1 contender is. Unfortunately that didn't happen. Darren Till was injured in training preparing for Marvin Vettori. Paulo Costa also got injured in training preparing for Robert Whittaker. After this weekend's fight between Whittaker and late replacement Kelvin Gastelum hopefully the #1 status could be cleared up. 
Derek Brunson
If people want to call Derek Brunson a gatekeeper so be it because he is doing a great job at it. It is better than being called a "stepping stone" for these up and coming fighters that want to enter the rankings. So far Brunson has made them trip up trying to enter the top 10 letting them know there are levels to this game of the Middleweight rankings. That is what Kevin Holland learned the hard way and what Edmen Shahbazyan learned before him. Brunson withstood being rocked a couple times by Holland and was able to dominate him on the ground. Holland had no answer for the veteran. Brunson has called out Paulo Costa who had to drop out of his fight with Robert Whittaker.
Kevin Holland
Kevin Holland showed how game he is in the middleweight division by taking on Derek Brunson and Marvin Vettori on short notice. Both fights showed how much of an A1 striker he is. He nearly knocked out both in his fight. Unfortunately for him they both used the same tactic in keeping him on the ground. Holland had no answer. Due to his frame and weight he looks to be better suited for the welterweight division. Even if he upgrades his wrestling training in AKA I still think he needs to go down to welterweight. 
Marvin Vettori
Marvin Vettori did what he had to do against Kevin Holland. Takedowns and top control to secure the win. He has now won 5 in a row since his loss against champion Israel Adesanya as he was coming up the ranks. He desperately wants that rematch but I don't see him leapfrogging Robert Whittaker if he wins against Kelvin Gastelum. If Kelvin Gastelum wins I can see Vettori fighting him for the right to face the Champion. 
Robert Whittaker x Kelvin Gastelum
Kelvin Gastelum has a shot to leapfrog everyone in the Top 10 if he successfully defeats former Middleweight Champion Robert Whittaker this weekend. Beating Whittaker would ignore his 1-3  record the past four fights and put him in prime position for another title shot. Robert Whittaker on the other hand is already there in that position. You could say he earned it a fight ago defeating Jared Cannonier. Whether it was Costa or Gastelum he beats his spot is solidified.
Below are my Top 10 Middleweights. Brunson and Vettori made leaps in the rankings. Gastelum and Holland are staring at my rankings from the outside unfortunately. Where do you rank the rest of the Middleweights? Rank below to be added in the Power Rankings and to have a chance to win a gift card to LAZADA, Amazon, Fanatics.com, or more that is specific to you. Your Fan Rankings will be added to our Power Rankings as well. Join the contest by ranking below.
POPULAR POSTS
Thank you
Your email has been successfully subscribed.
Sorry, there are no polls available at the moment.