MMA Top 10 Light Heavyweight Rankings – Early March 2021
Put some respect on Jan Blachowicz's name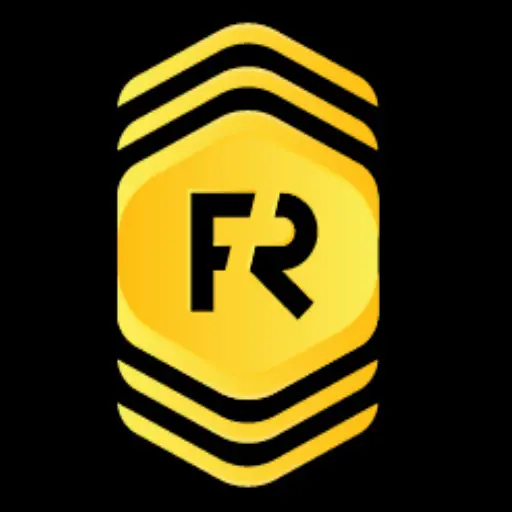 By sunday umoh | March 8, 2021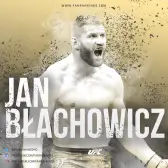 Jan Blachowicz in his first title defense took on the Middleweight champion Israel Adesnaya stopping him from becoming a double champion this past Saturday. He was not just looking for a win but looking for respect. It was a theme for him and rightfully so. Blachowicz may have felt disrespected thinking Israel thought he was looking at an easy fight against him. He felt disrespected by Dana Wite making the fight (which Blachowicz confronted him on after he received his belt). Vegas disrespecting him making him the underdog in the fight. Fans and media favoring the Middleweight champion all around. After the lead up to this fight I could understand the chip on his shoulder. If no one respected him before he should have earned it after Saturday.
Blachowicz may have been down 2 rounds going into the fourth against Adesanya. Those 3 rounds showed Blachowicz can stand and strike against Adesanya but clearly the edge was on Adesanya's side. Blachowicz bit on every feint and the speed was looking too much. If nothing changed Adesanya could have cruised to a win. In the fourth round Blachowicz relied on his wrestling and was able to take him down. Blachowicz's weight proved too much against Adesanya as he was able to keep him on the ground. He repeated the same tactic in the final round securing the win. Adesanya with underrated wrestling defense could not overcome the weight difference. Israel Adesnaya is the King of Middleweights but 205 may need some more time before he conquers that land.
View this post on Instagram
Swipe right to see March 2021 Rankings as below rankings are always changing as time passes. Follow @fanrankings for more
---
The rest of the Light Heavyweight Division
I really thought Thiago Santos and Aleksandar Rakić were going to produce fireworks as both are heavy duty hitters. Rakić took the win but it was more sparkles then fireworks. This win moved Rakić up to #4 and dropped Santos all the way down to #9. This puts Rakic behind #1 contender Glover Teixeira. Once the Bellator LHW Grand Prix takes place we could see Santos drop further down. Where do you rank the Light Heavyweights after UFC 259? Rank below to rank your Top 10 Light Heavyweights and become automatically entered in our contest that could win you a $50 gift card to LAZADA, Amazon, Fanatics.com, or more that is specific to you. Your Fan Rankings will be added to our Power Rankings as well. Contest ending March 31st.
POPULAR POSTS
Thank you
Your email has been successfully subscribed.
Sorry, there are no polls available at the moment.