MMA Top 10 Heavyweight Rankings – Late March 2021
Francis Ngannou is the new Baddest Man on the Planet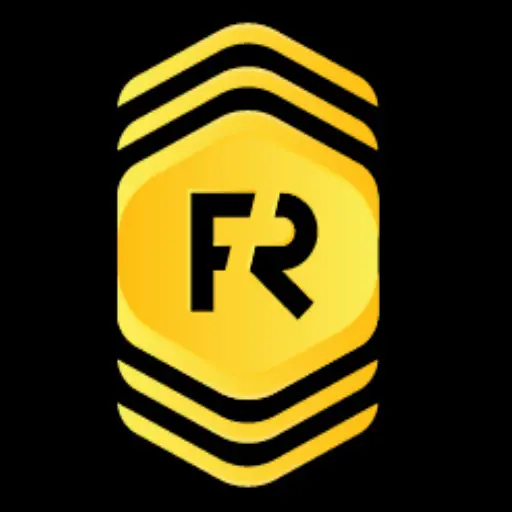 By sunday umoh | March 30, 2021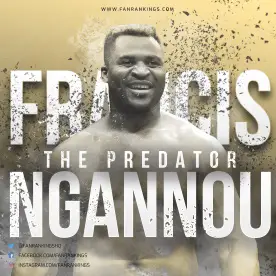 I would like to note three things that make Francis Ngannou a scary individual in his Heavyweight Championship victory over Stipe Miocic and his knockout power is not number 1 on the list. We already know he has knockout power. 
Thing # 1. Ngannou defended a takedown. This is something I honestly think he was not going to do this past Saturday let alone against Stipe Miocic. He defended, spinned, took his back, and was throwing bombs (At one point he wanted to take down Miocic himself!). His game has evolved and it is scary.
Thing # 2. Ngannou showed patience. He is really living up to his nickname. In the movie "The Predator", the alien shows patience, and sets traps against its prey. Francis Ngannou usually would rush in and try to finish his opponents at the first sign of them getting hurt. This time Ngannou took his time against Stipe and didn't rush. He maintained his gas tank and looked calm. I'm not used to that. That's scary for everyone in the division.
View this post on Instagram
Swipe right to see Late March 2021 Rankings as below rankings are always changing as time passes. Follow @fanrankings for more
---
Thing # 3. Francis Ngannou showed knockout power again. 
Francis Ngannou took his time and chopped down Stipe. A jab and straight knocked down Stipe and was later finished with a clean hook. Stipe even ate a head kick along the way. Who wants to box with Ngannou if he's able to keep it standing like this?
Nothing much is changing in the heavyweight division except a switch between number 1 and 2. Stipe Miocic is still one of the greatest heavyweights in MMA. This loss does not take that away from him. Where do you rank the rest of the Heavyweights? Rank below to be added in the Power Rankings and to have a chance to win a gift card to LAZADA, Amazon, Fanatics.com, or more that is specific to you. Your Fan Rankings will be added to our Power Rankings as well. Contest ending March 31st.
POPULAR POSTS
Thank you
Your email has been successfully subscribed.
Sorry, there are no polls available at the moment.