Max Holloway Displayed Greatness of the Fighters from Yesterday
Max Holloway and the Top 10 Featherweights Right Now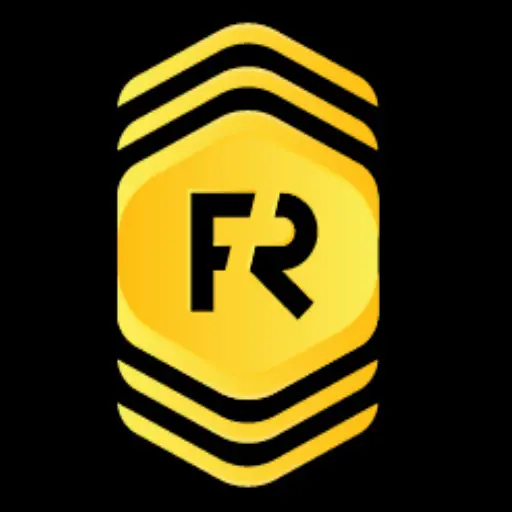 By sunday umoh | January 19, 2021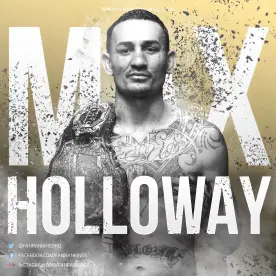 This past Saturday Max Holloway had large shoes to fill as he Main Evented on ABC where fighting greats such as Muhammed Ali graced the ring and TV. Not only did he fill those shoes he showed everyone he is still here and not going anywhere anytime soon. In Ali-esque fashion he dominated, trash talked, threw no-look punches, slipped and dodged punches that would make Ali proud. "I'm the best Boxer in the UFC!" Holloway said as he hit Calvin Kattar with a no look punch answering the comments of Kattar calling him a "freshman" in boxing. His win cemented he is next in line after the winner of Alex Volkanovski vs Brian Ortega. Back in July I predicted he could rule the division once again and it's looking more and more like it could happen as he looks even better than before.
Calvin Kattar showed a lot of heart but took a beating that will leave him suspended for six months. Kattar still has a bright future and shouldn't move anywhere in the rankings. Undefeated A.J. McKee enters the top 10 as he continues his run in the Bellator Featherweight Grand Prix. He awaits the winner of Bellator Champion Patricio Freire vs Emmanuel Sanchez. So far A.J. McKee has dominated in the tournament. Alex Volkanovski and Brian Ortega remain 1 and 3 respectively especially after Ortega's dominate showcase vs Chan Sung Jung who is at #7. Max Holloway is at #2 awaiting the chance to earn his belt back.
How do you rank the top 10 Featherweights? Rank below to be added in the Power Rankings and to have a chance to win a gift card to Amazon or fanatics.com. Contest Ending January 31st
POPULAR POSTS
Thank you
Your email has been successfully subscribed.
Sorry, there are no polls available at the moment.